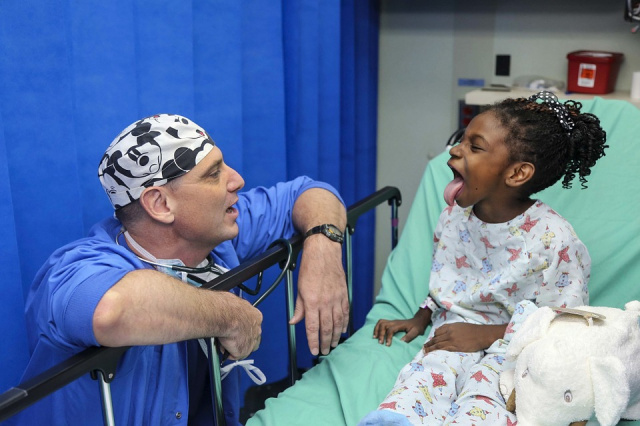 In an effort to serve the northern part of the county, Pickaway County Public Health will begin pilot testing an Outreach Clinic on Tuesday, October 22, 2019 from 2-6pm at Scioto Township Service Center. The Center is located at 6752 State Route 762, Commercial Point, Ohio 43116. The Health Department will be conducting free Health Assessments and Flu Shots. The Assessments will include screenings for blood pressure, pulse readings, oxygen levels, and glucose checks.
You are encouraged to protect your health by getting a Health Assessment this year. Blood pressure is one of the most important screenings because high blood pressure usually has no symptoms. Therefore, it can't be detected without being measured. High blood pressure greatly increases your risk of heart disease and stroke.
Nasandra Wright, Health Commissioner of Pickaway County Public Health stated: "We are transforming our Public Health model to increase access
to community health and improve health outcomes for our residents. The Outreach Clinic will allow us to provide better access to residents in the Northern part of the County. Taking this service to the Northern part of the county will eliminate their need to travel to us. Through these Outreach Clinics, we hope to better serve the needs of our communities."
Ralph Wolfe, Trustee, Scioto Township, also acknowledged that he would love to see many Northern Pickaway County residents come out to the Township Service Center for their Flu Shots and Wellness Checks.
For additional information on services provided by the Clinical Division please call us at
(740) 477-9667.