PIKCAWAY – A man in Ashville orchestrated a relief group to head to the Dayton area on June 1st to help the families from the tornado devastation that happened on Monday.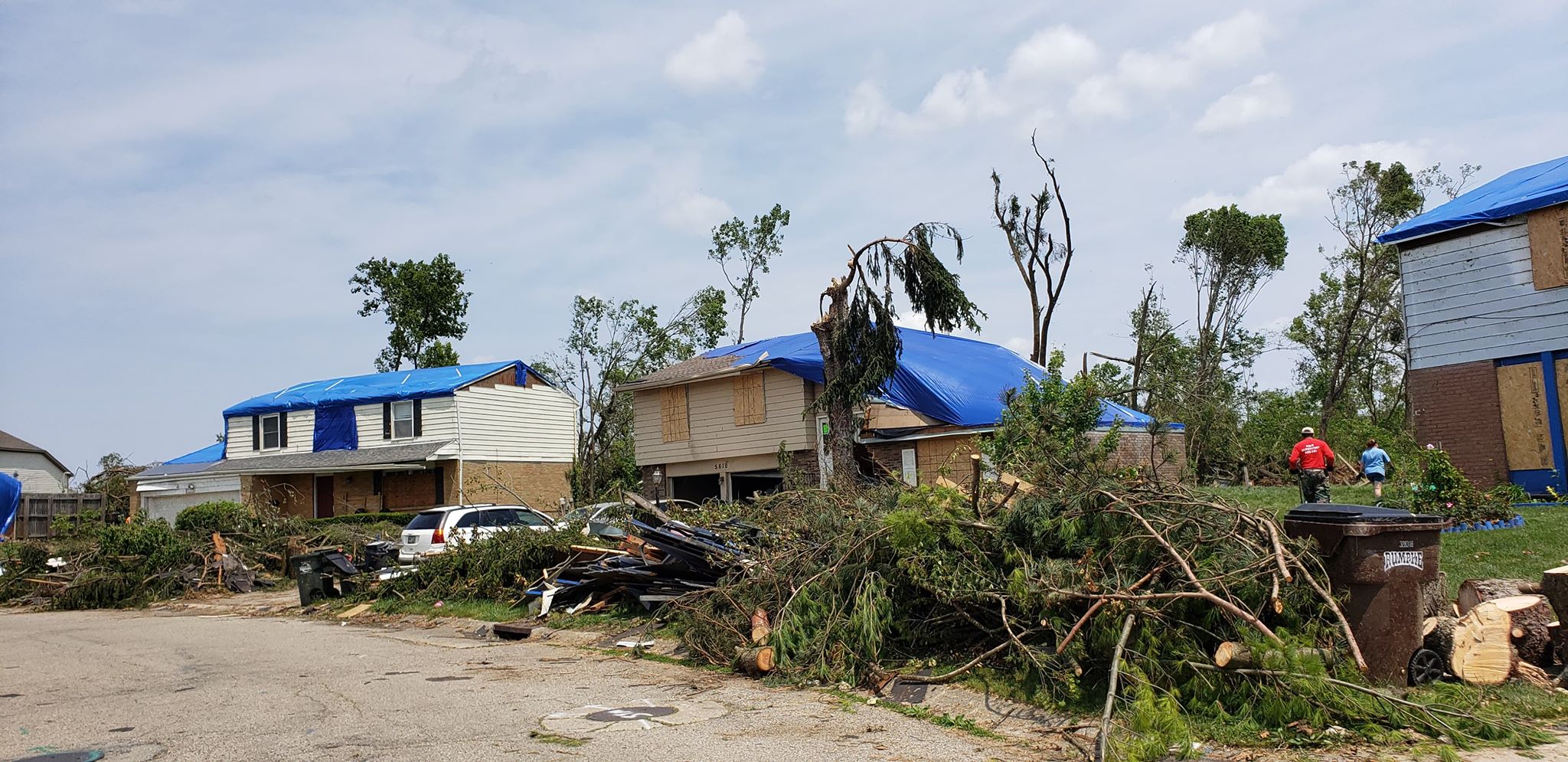 On Monday May 27, 2019 the Dayton area was severely impacted by a rare E4 tornado that desimated several neighborhoods in the area. People were forced to leave their homes in the area because of the devastation. Now allowed to pick up the pieces of what is left of their homes, people are in need of aid.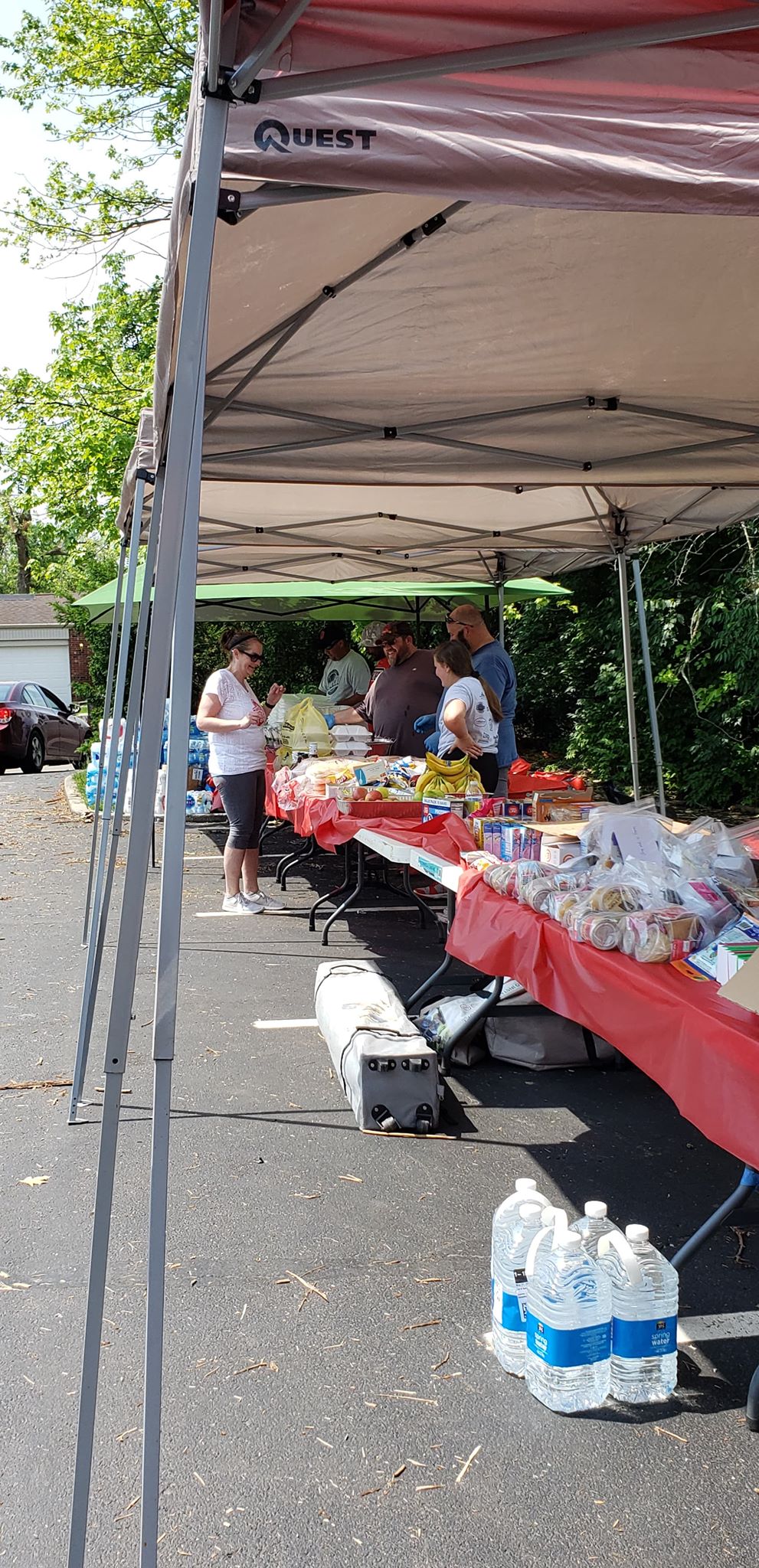 Matt Hardbarger of Ashville says he was going to take his kids to The Memorial to donate there but he said, "the more I see the devastation I feel like this would be a good opportunity to smoke up some BBQ and head out there and help out." Hardbarger says, "this is a good opportunity for his kids to learn to give back to people in need so he started orchestrating these efforts just a few days ago."

Hardbarger said several groups of people came with him from the Pickaway area and they were able to aid an area severely impacted. "Very sad out here, People are very appreciative, Glad it all came together."
Jason Spires from Georgesville Nissan donated a van for the trip. Hardbarger cooked up tons of smoked pork Butts, Beans, Cold Sides, Tommy Fleming offered up a ton of meal packs for us to take and first aid kits, Hardbarger said he couldn't remember everyone who gave but it was a lot.
Hardbarger wanted to give special Thanks to Jason C Mooney, Mandy Crum, Dave Crum, Tim Moody, Andrew Hardbarger, Samantha Hardbarger, Mos Payne, Troy Fletcher, Jessica Thomas, Scott O'Neil, Chloe, Bray, and Dawson Fannin for coming out to help.
The Group has teamed up with Declare.org a group in Dayton leading efforts to organize and direct clean up and aide for the city.