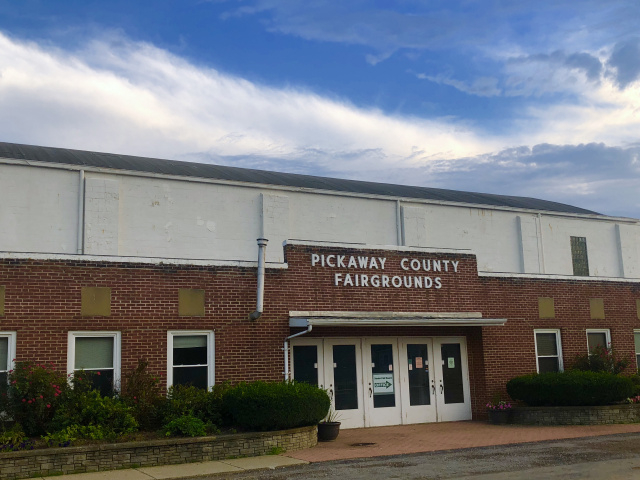 CIRCLEVILLE – The Bull was removed this week by the Pickaway County Fairgrounds.  The Bull is an iconic piece that has sat on top of the Coliseum since the 1960's has become an important piece to Pickaway County.  The biggest question is where did the bull come from, and who put The Bull there in the first place?  When Renovations started on the fairground, Sciotopost began to search for history on the Bull to bring it to light. It has been determined after questioning many Historical societies, Ex Pickaway Fairground Members, and digging through archives of newspapers it is still a mystery.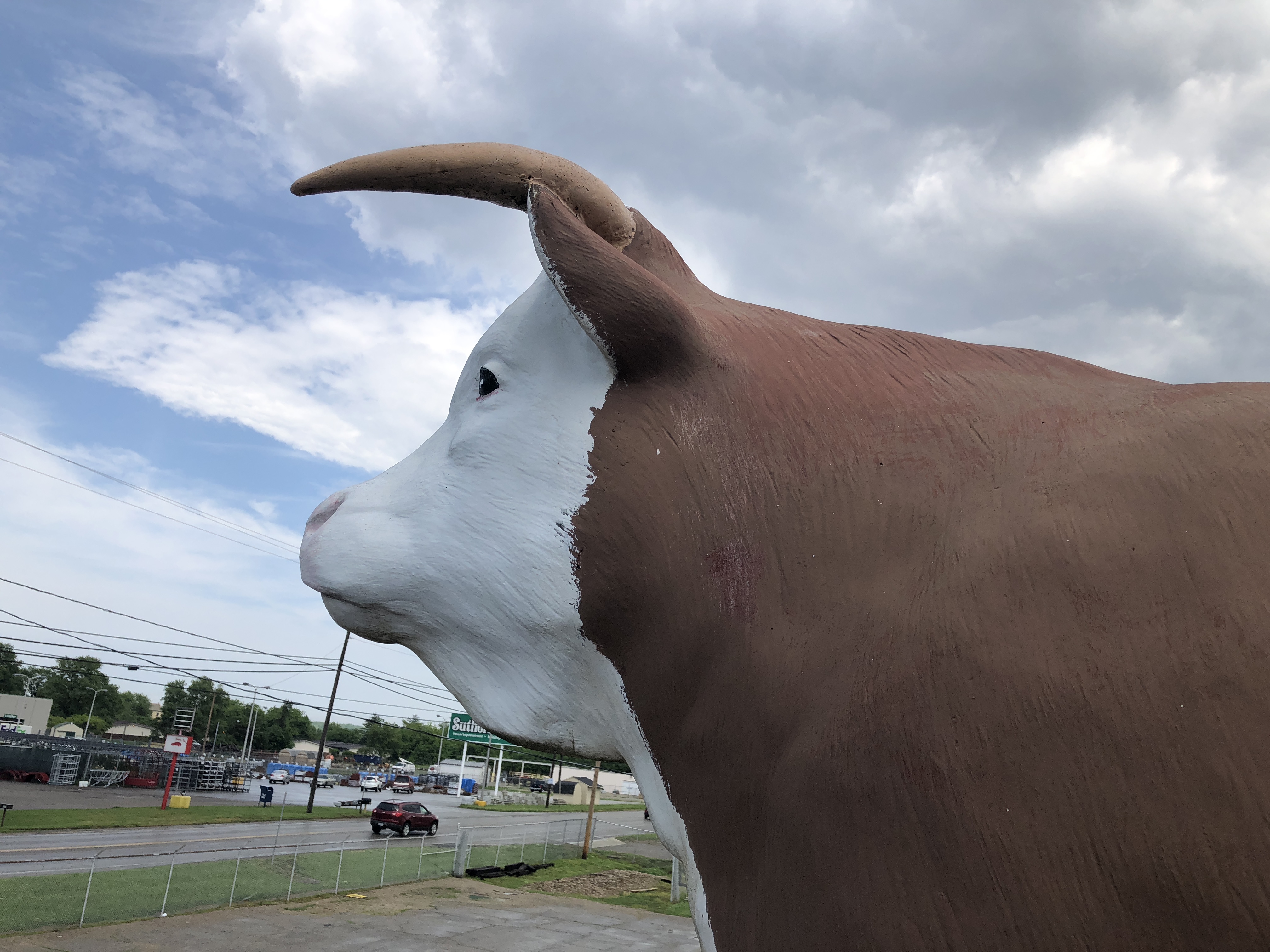 In 1947, the Coliseum was built by Raymond Rader, a Circleville contractor, for $80,000, and it was not present then.  We believe the Bull was placed on the Coliseum in the 1960's.  We have obtained a photo from 1958 that shows the Bull not on the Coliseum and one from the 1960's where the bull looks shiny and new.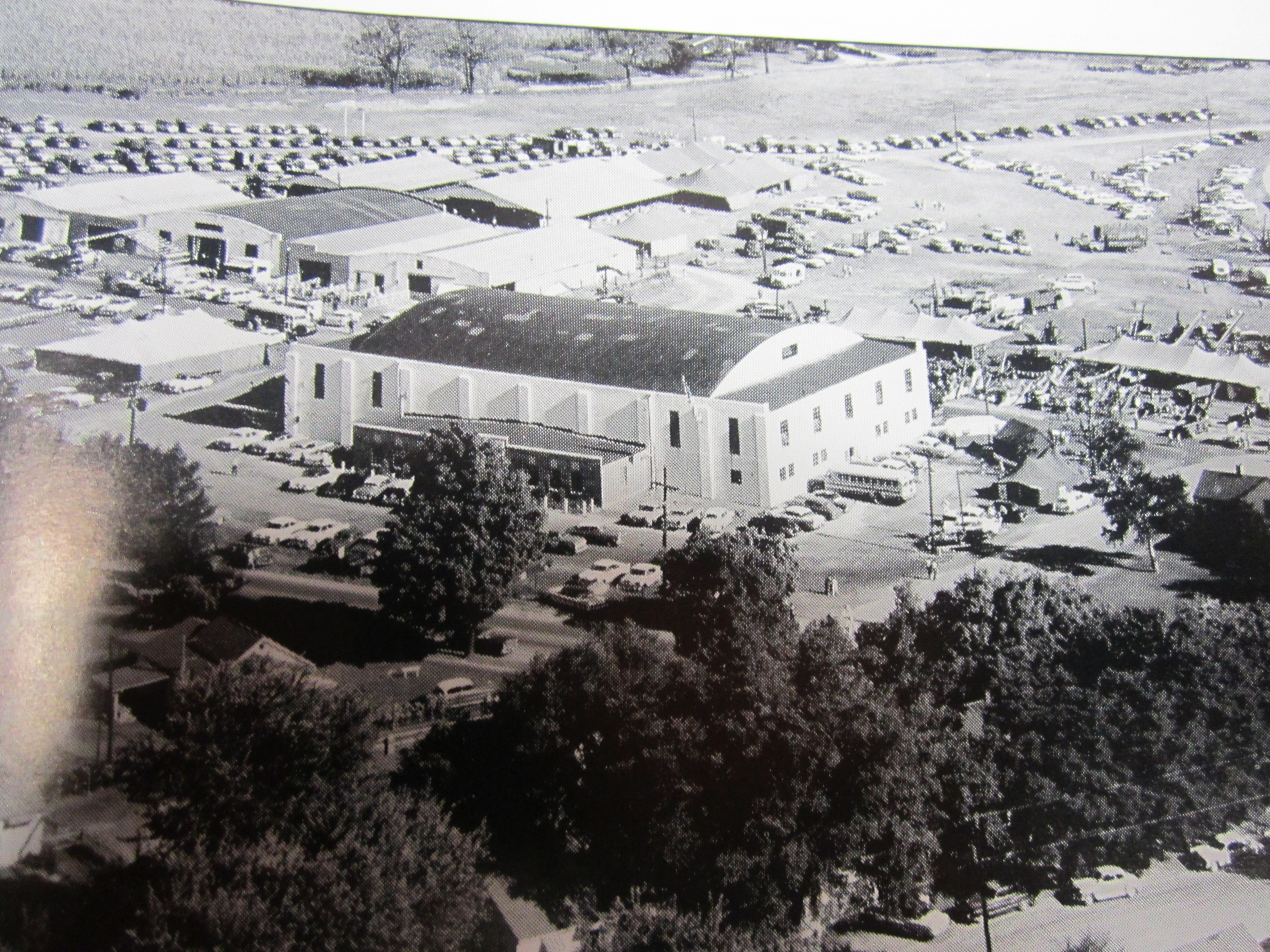 Sciotopost was allowed to inspect the bull and found a few markings that were semi-intact on the statue.  Most of the paint from the signature on the statue are weather worn from the weather, and to the best of my ability say "Painted By M_ _ H '72'. "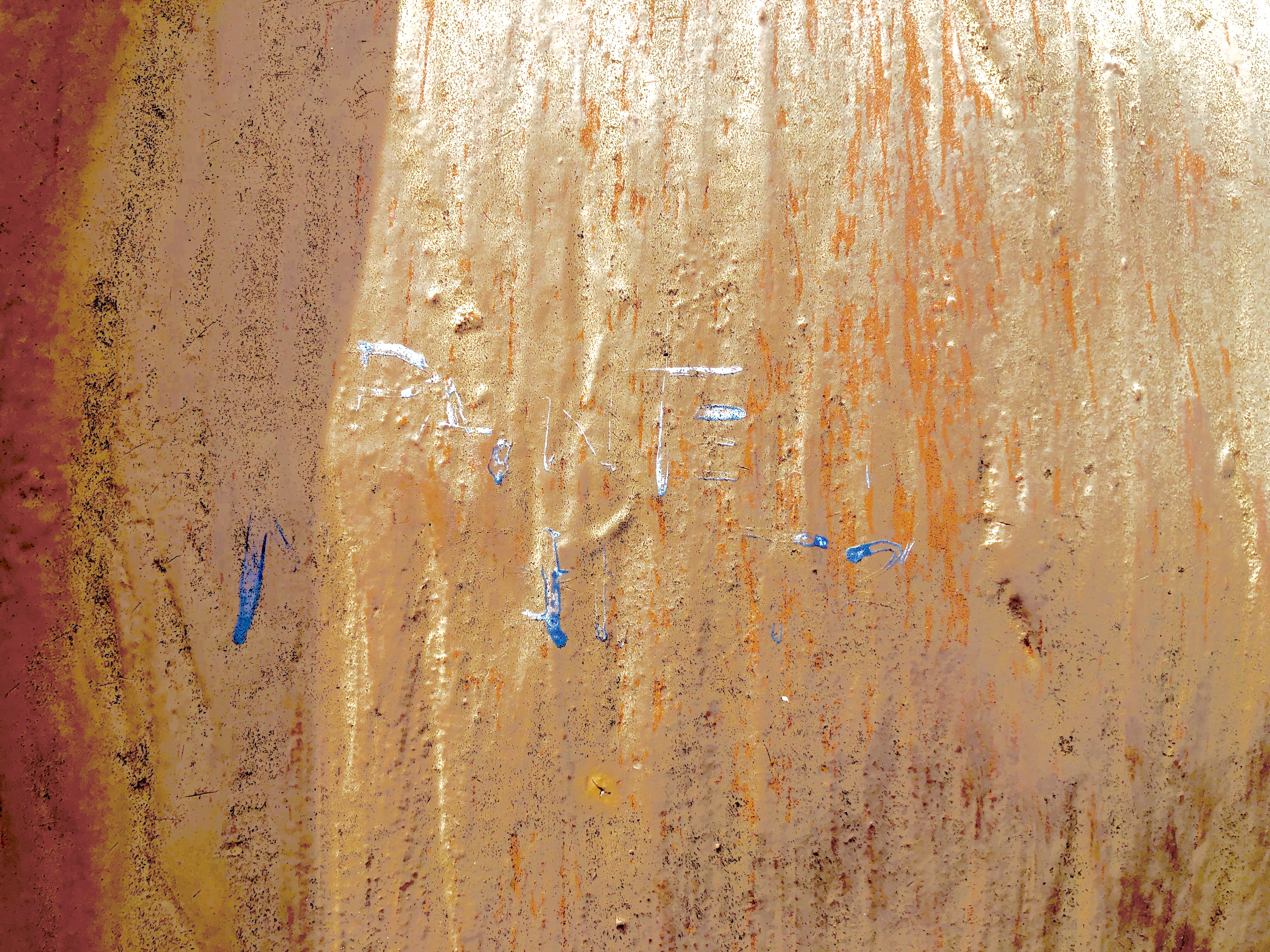 According to Pickaway County Commissioners, The Bull will be placed in the new Fairgrounds in place of Honor.  Brian Stewart said, "They did not have an exact location yet because they want to place it in a location where it could not be damaged."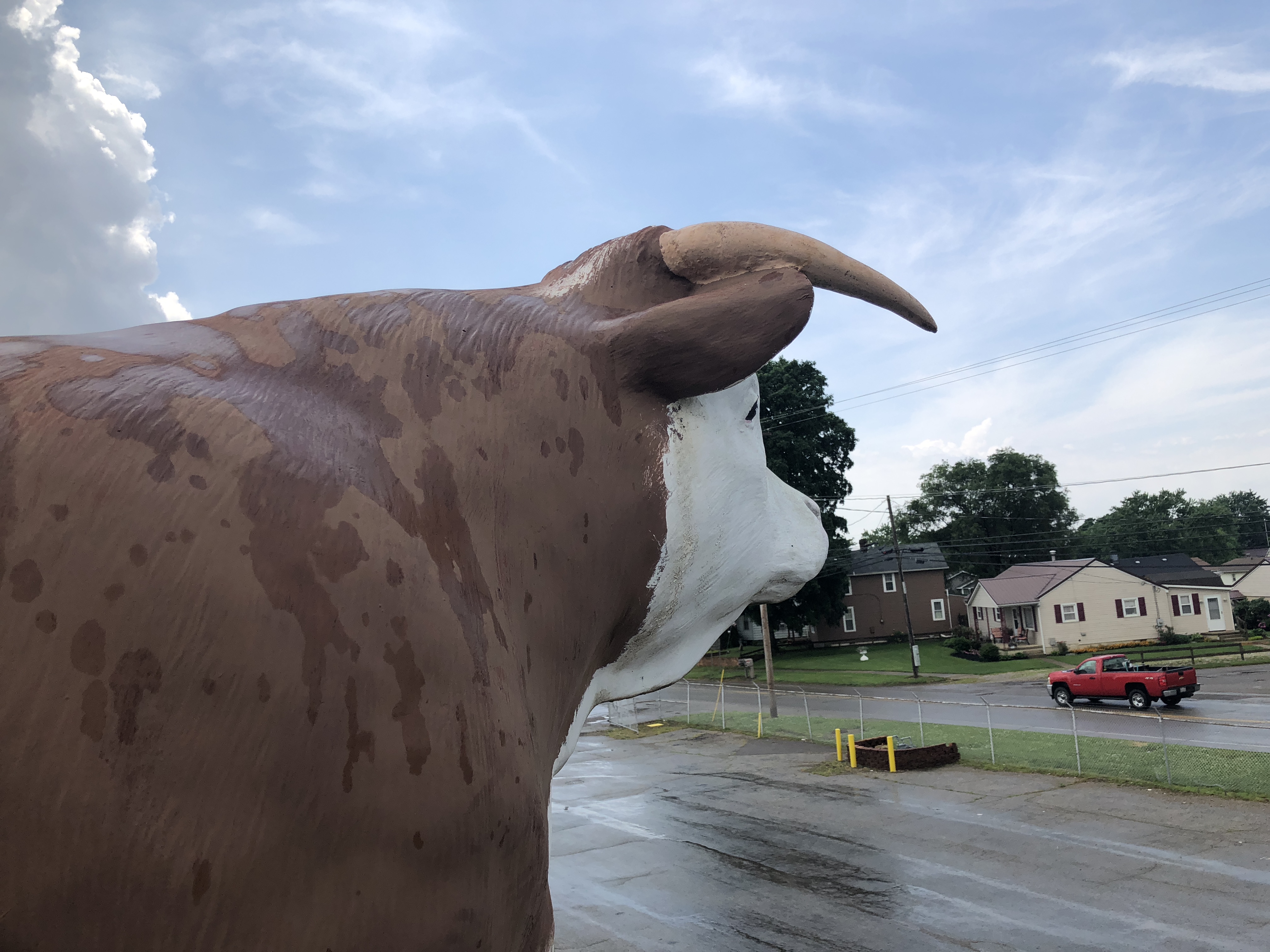 If anyone knows or has any information regarding the bulls history feel free to email me or message me.  One of the only items being kept from the fairgrounds is The Bull, and we should try to identify its history.