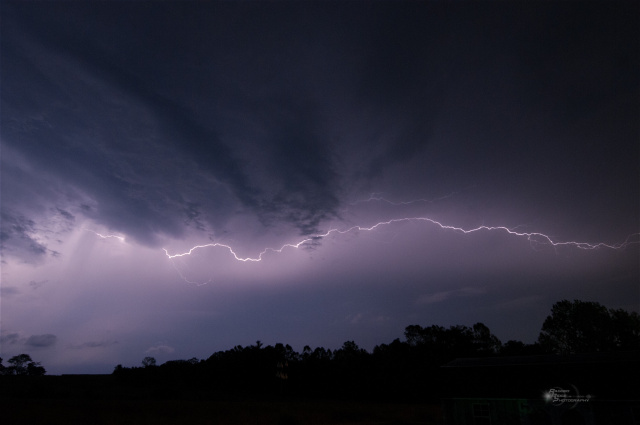 PICKAWAY – The two tornados were confirmed earlier today that ripped through the southern and southeast area of Pickaway County. National weather has now released the severity of those tornados.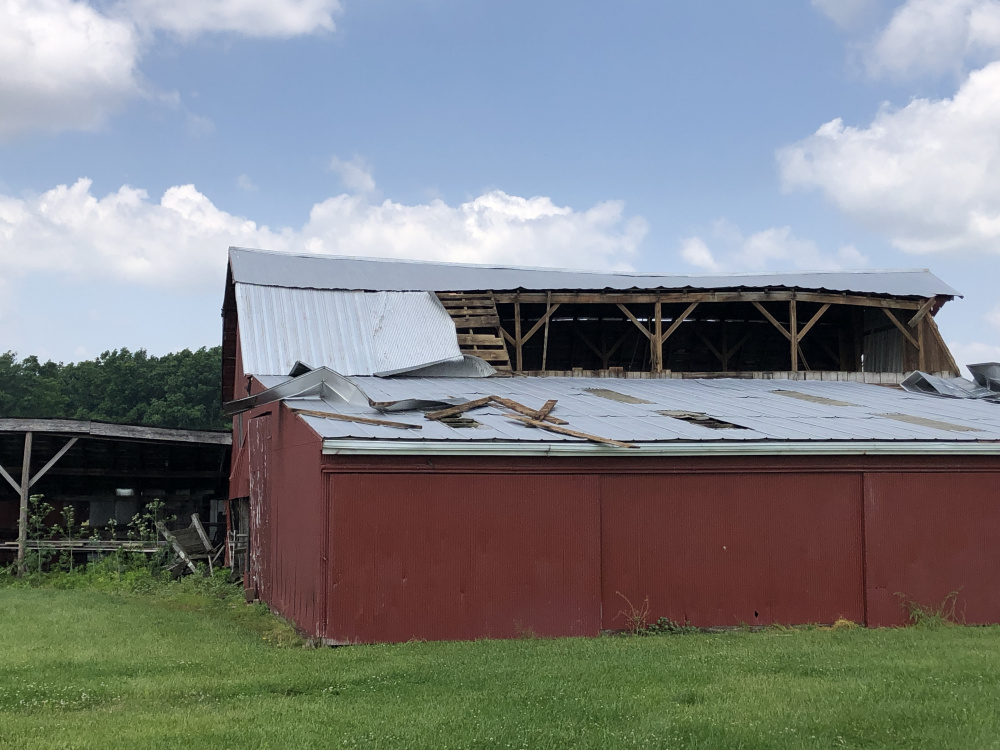 Circleville Tornado that touched down around the US 23 and Pilot area that was responsible for the overturning of two semi trailers parked in place, plus damages to homes, barns and trees on Kingston Pike, Hayesville road and beyond was classified as a EF-1 Tornado with 86-100 MPH winds and was about 2.4 miles long.
The Pickaway Tornado that occurred closer to Adelphi and Laurelville area was categorized as a EF-0 Tornado on the Fujita Scale at winds around 65-85 MPH.
Wilmington Nation Weather Service is still conducting measurements and we should see some more information on these soon.