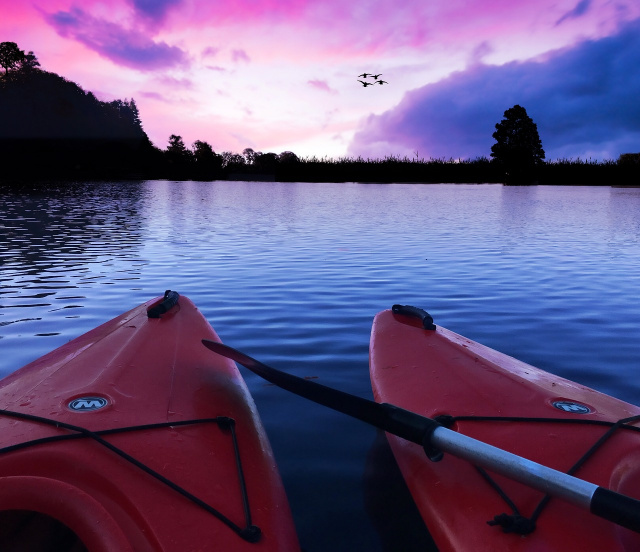 PICKAWAY – The Pickaway County Park District Board of Commissioners want your feedback about a Kayaking access site they have interest in developing for the public.  This access site will allow canoe and kayaks to access Little Walnut creek by a launch point being developed on Little Walnut road.
History: Little Walnut road became impassible several years ago because the bridge that crossed over Little Walnut creek  bridge built in 1927 was too deteriorated for use.  The county decided after weighing the costs of replacing the bridge vs the low use of the road, wouldn't be worth spending the money, and in 2012 they removed the bridge.

Thats when Pickaway County Park District – PCPD had a idea for an access point for kayaking. The Park District is looking to expand access to the Scioto river in Pickaway County for tourism and enjoyment, so they approached Pickaway County with the idea. A third partner, Cooks Creek Golf Club, came on board giving the park land access that they own around Walnut Creek for use for a parking lot where kayaks and canoes can launch into Walnut Creek that connects to the Scioto River. They then can go South to another access at Canal Park. According to Pickaway Parks, this trip takes about four hours of paddling to complete.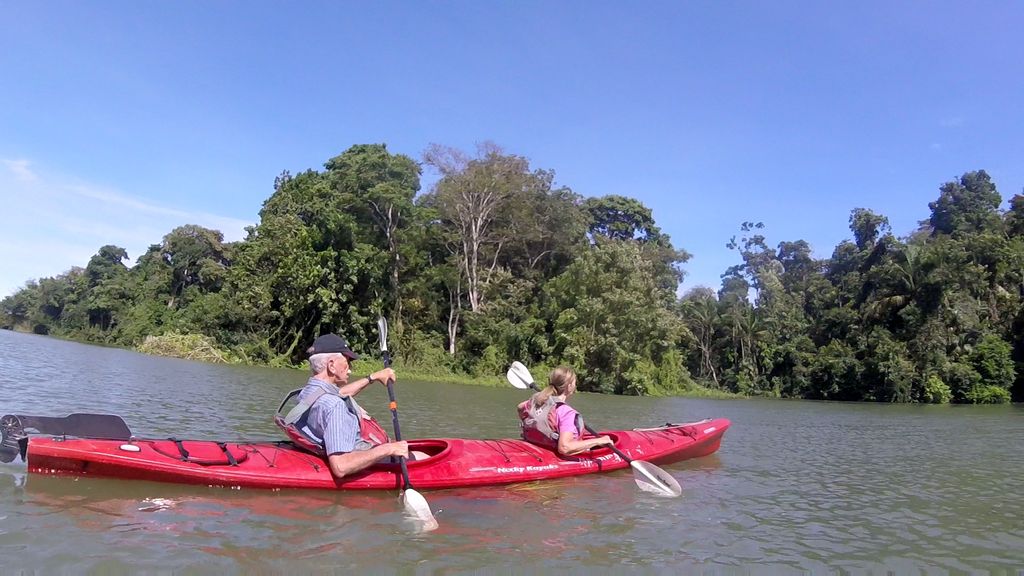 The public is invited to attend a special meeting and to present oral or written comments on the build.  This will help determine whether to open this site or not.  The special meeting will be April 3,2019 at 6 pm at the Pickaway County Library in Circleville.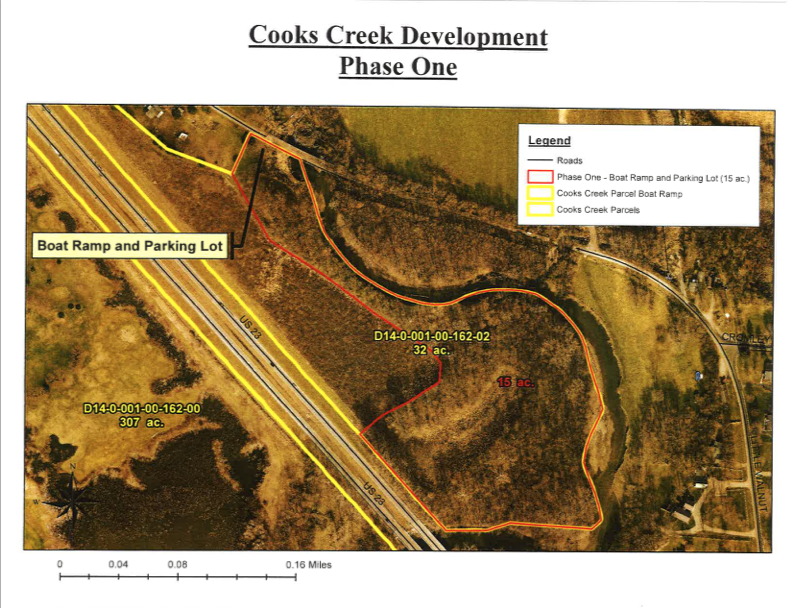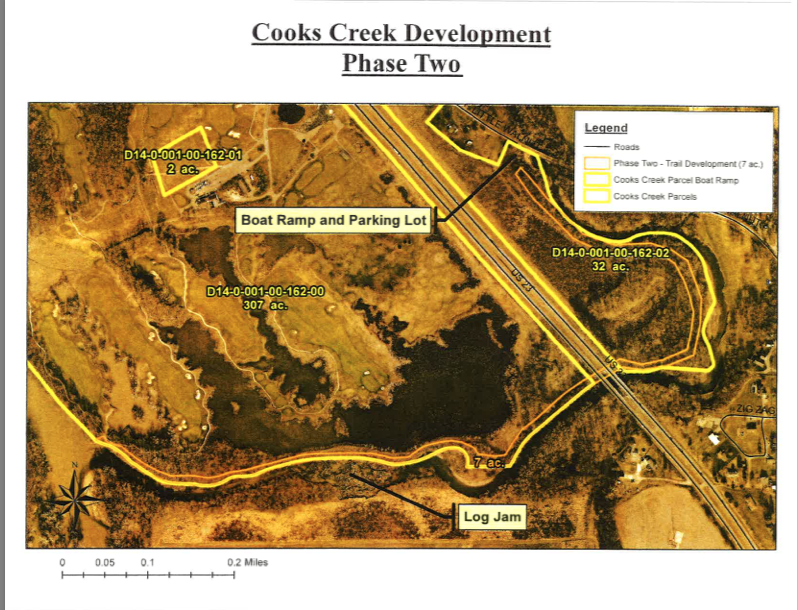 Some of the rules proposed for the Canoe access are:
The site will be open from May 1 to October 31
Site will be usable one-half hour before sunrise and one half hour after.
All canoes/kayaks/paddleboards must be properly registered with State of Ohio and all users shall follow all State of Ohio watercraft rules and regulations.
No Swimming, Camping, Hunting or Trapping
No Alcoholic Beverages
Dogs must be on leash at all times
No Fires
Parking only in designated areas.
Park board believes that not only will this give Pickaway County more access to recreation but will also give surrounding counties the ability to come into Pickaway and enjoy what we have to offer giving more opportunities for tourism in the area.