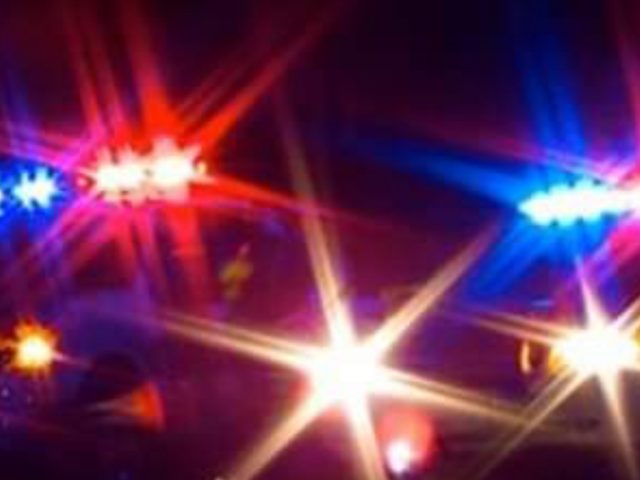 Pickaway County OH- A single vehicle crash has occurred in the 13000 block of Tarlton Rd. According to dispatch, the vehicle struck a guardrail and then a tree before coming to a stop.
Emergency crews are in route to the scene where at least one person is having leg pain due to the crash. No serious injuries have been reported.
TARLTON RD IS CLOSED AT THIS TIME !