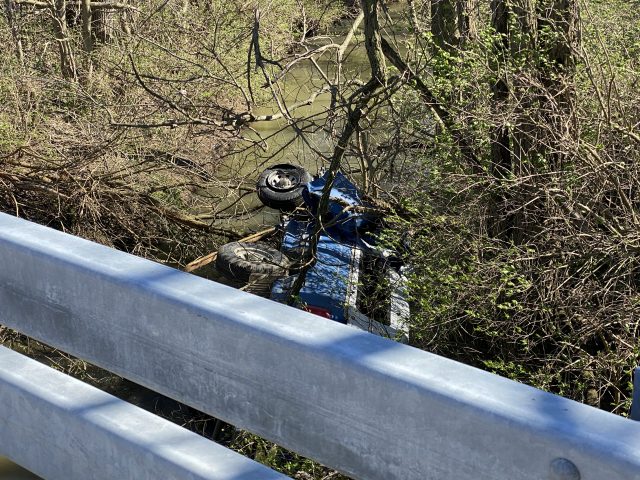 Pickaway County OH – According to Pickaway County Sheriff, Robert B Radcliff, his office is currently investigating a 1 Vehicle Fatal Traffic Crash that occurred on Stoutsville Pike east of Brookhill Lane in Circleville, Ohio. At 1539 hours Pickaway County dispatcher received a call advising of a blue and white truck on its side in a ditch on the south side of the roadway near a creek. Pickaway Sheriff was first on scene advised the vehicle was occupied and partially submerged. Circleville EMS was dispatched to the scene and assisted in removal of the occupant. Shane William Diehl, 41 year old male from Amanda, was pronounced dead at the scene. The vehicle was registered to the victims father.



The vehicle appeared to have been traveling west bound on Stoutsville Pike east of Brookhill Lane where it exited the roadway to the left rolling over and coming to rest in the ditch. Circleville EMS and Coroner John Ellis assisted at the scene OSP and Circleville Police assisted in traffic control. The accident remains
under investigation by the Pickaway County Sheriffs Office.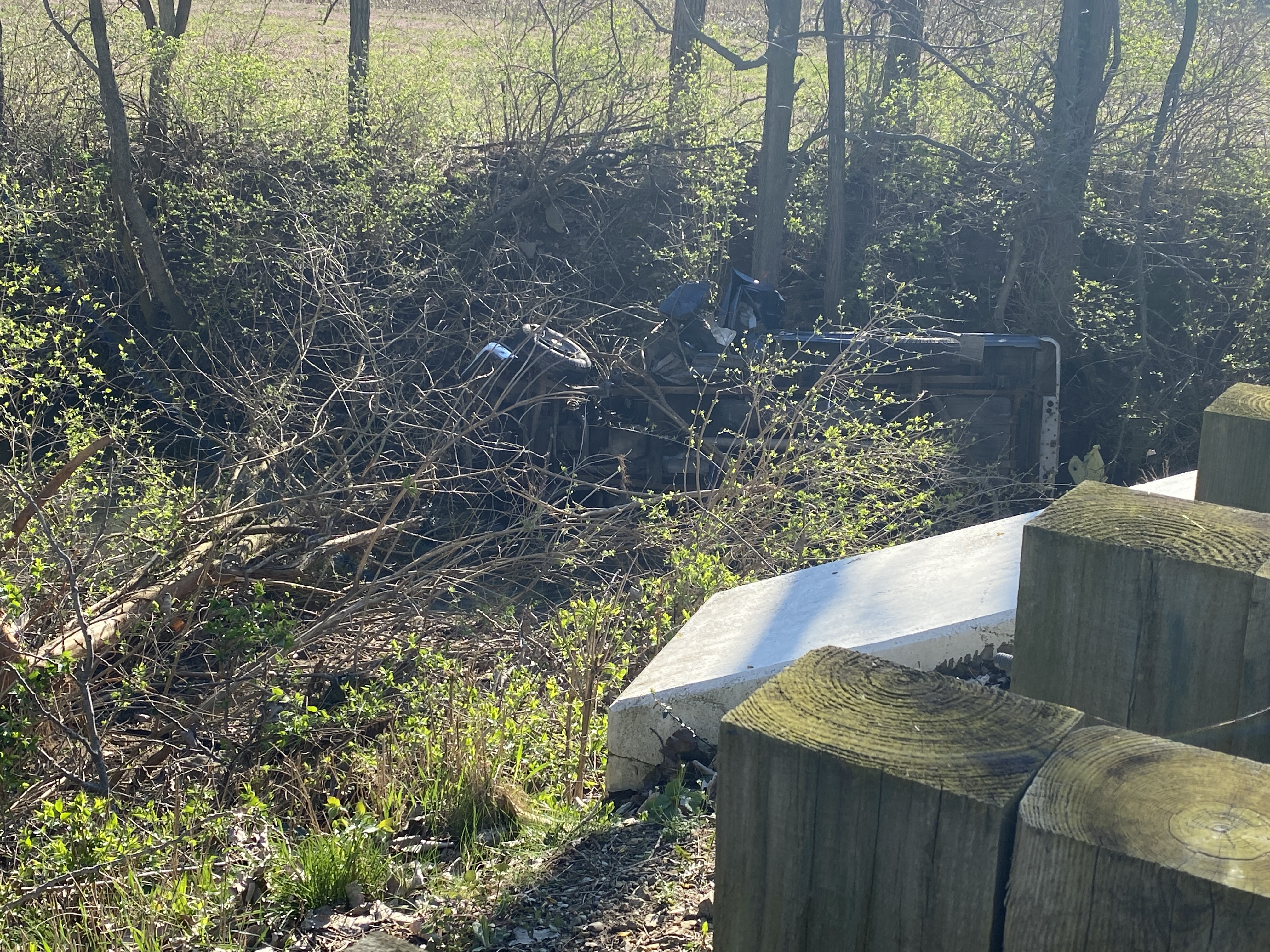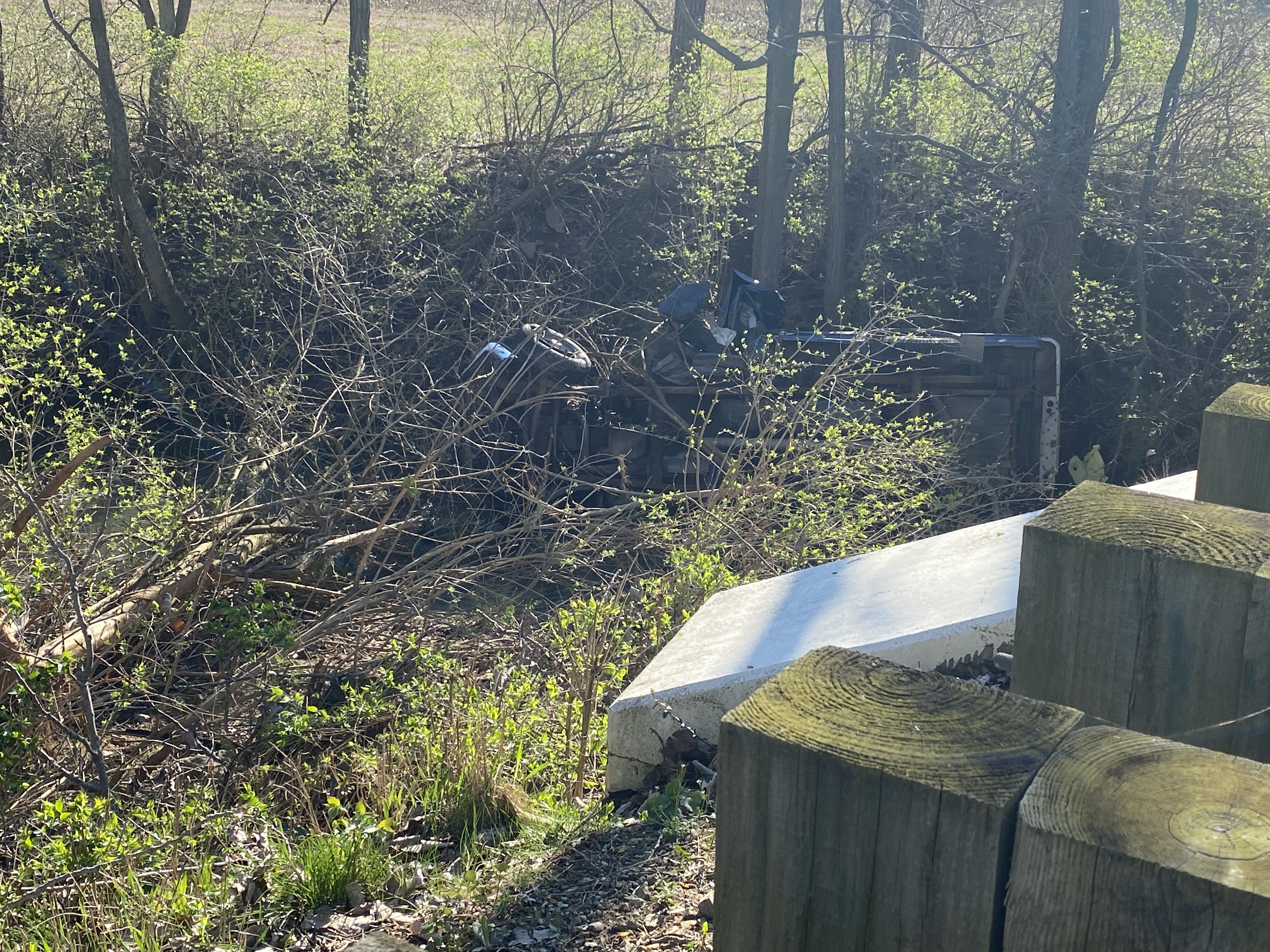 _______________________________________________________________________
Around 4 pm a 911 call to Pickaway Sheriff's office of A pick up truck on its side in a creek just north of Brookhill Lane.
According to the Sheriffs department the vehicle had been in the creek for an extended period of time. The driver was found dead at the scene inside the vehicle.

Police are working to identify next of kin before releasing the name of the individual.
---
According to Sheriff's Deputies, there has been a serious single vehicle crash on Stoutsville Pike, near the intersection of Brookhill Lane and the creek bridge.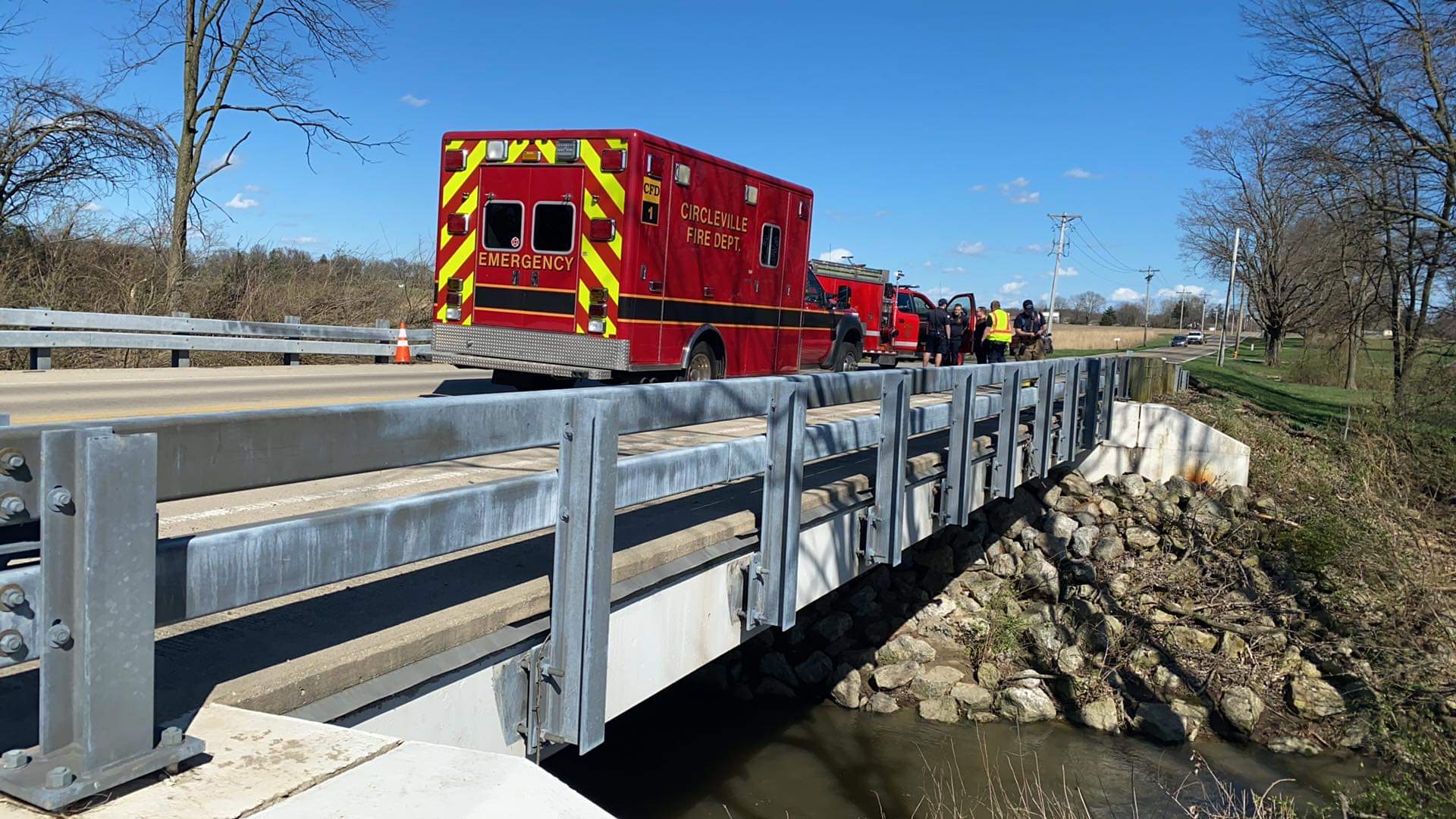 This is a developing story but we are being told that this crash occurred sometime in the last 24 hours.
Stoutsville Pike has been shut down at this moment for investigation and cleanup of the crash. Stay tuned to Scioto Post News for an update as we gather more information when it's available.