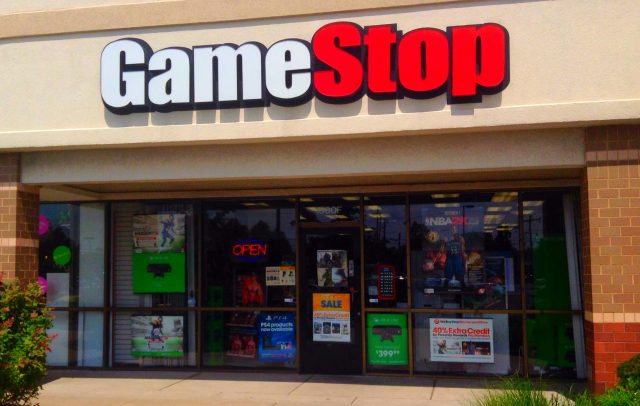 CIRCLEVILLE – Pickaway County Health had to force a local gaming store to close after staying open claiming that they are "essential" service.



According to Pickaway Health they had received complaints about the store being opened after Dewine's Stay at home order went into effect on Monday.
This wasn't a local issues of refusal to close but a nationally Gamestop was telling their management crew to defy state closure orders by informing authorities they are essential.
"Due to the products we carry that enable and enhance our customers' experience in working from home, we believe GameStop is classified as essential retail and therefore is able to remain open during this time."
That definition did not fly locally with Pickaway County Health and Pickaway County Sheriff when they arrived at that store this week and asked them to close and lock the doors under Gov. Dewines orders.
Gamestop did attempt to follow essential business precautions by limiting store capacities and telling call in customers to order online. They also created boxes on the floor to keep with social distancing.
Pickaway Health officials said that Gamestop wasn't the only complaint but several other businesses including lawn care companies that actually do fall within the "essential business" category. The Health department said that Dewine's order leaves a little to interpretation and he has asked locals to define that.
If you have a complaint for the health department they can be reached at [email protected]