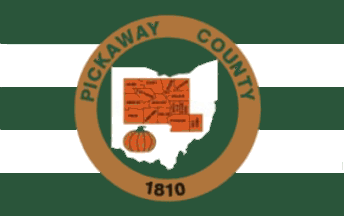 PICKAWAY – Spikes in cases due to mass testing ordered by Gov. Dewine has put Pickaway on the top list of COVID-19 Cases in the State.



According to 2 pm the CDC has put Pickaway in the top five counties in Ohio, with
Marion (2,073)
Cuyahoga (1,577)
Franklin (1,510)
Pickaway (1,246)
Lucas (823)
Today April 20th over 700 cases were added to the Pickaway total cases, due to prison testings. Exact numbers of the prison are not out yet but will come out soon. Yesterday Pickaway Health reported 523 cases, today April 20th 1,246 cases.