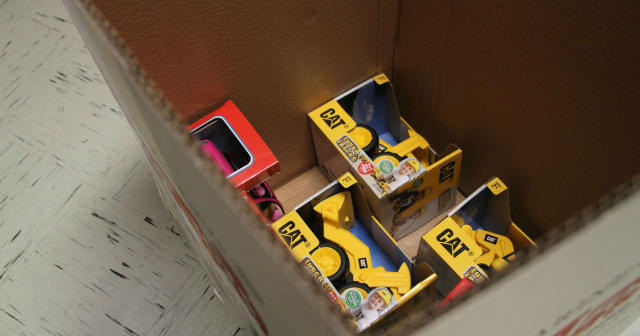 CIRCLEVILLE – According PICCA this years toy donations are down as of December 5, 2018.  "The store room where we keep the toys is down compared to years past, usually we can't get in the room at this time of year, said Amy Robinson of PICCA."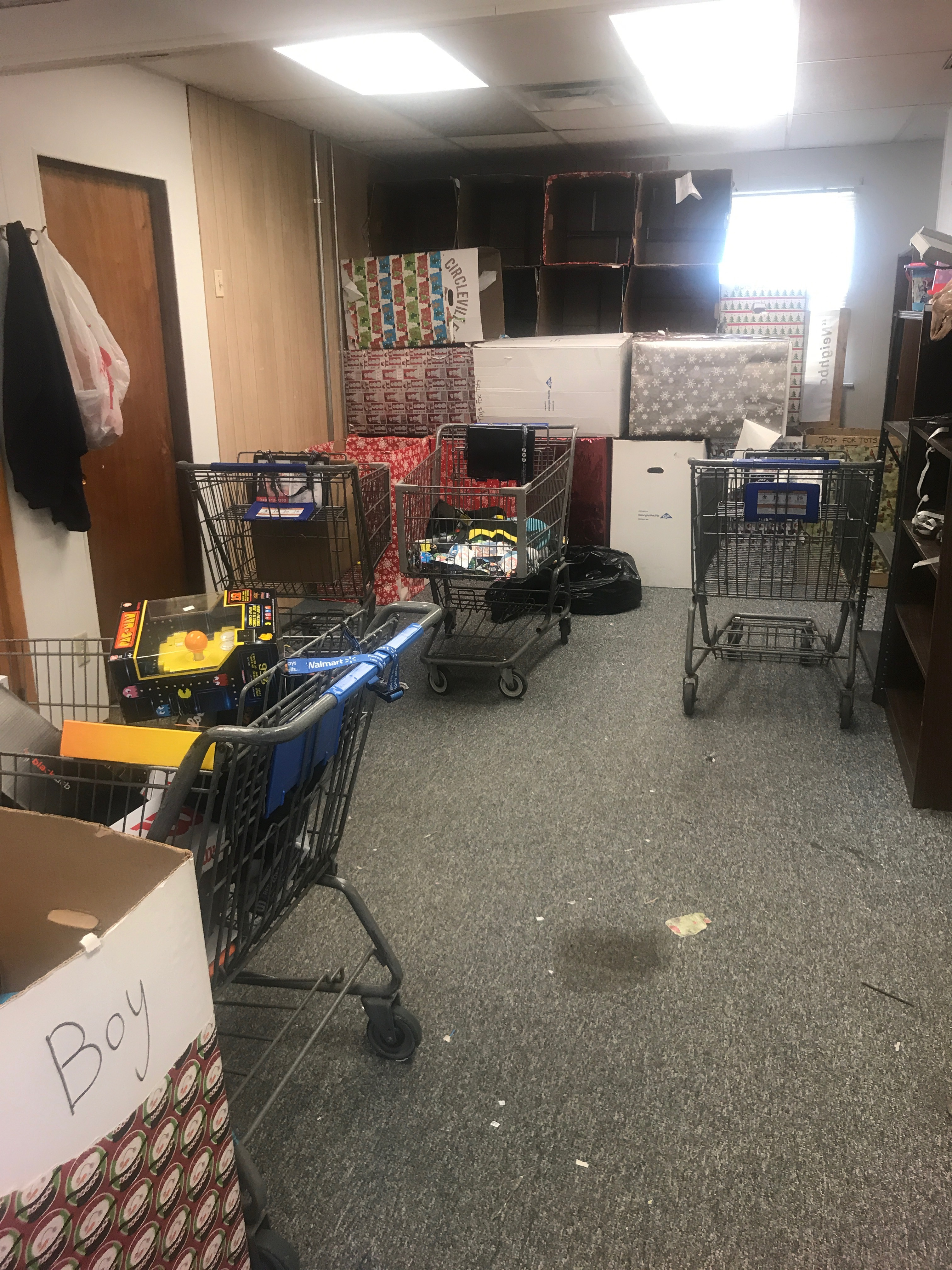 Donations for Toys for Tots are accepted all the way up to Christmas and toys are already being given away for Christmas.  Local Circleville Fire Department Captain Arron Kerns asks, "If you're able to donate just even one toy, it will help a child in need have a gift to open on Christmas."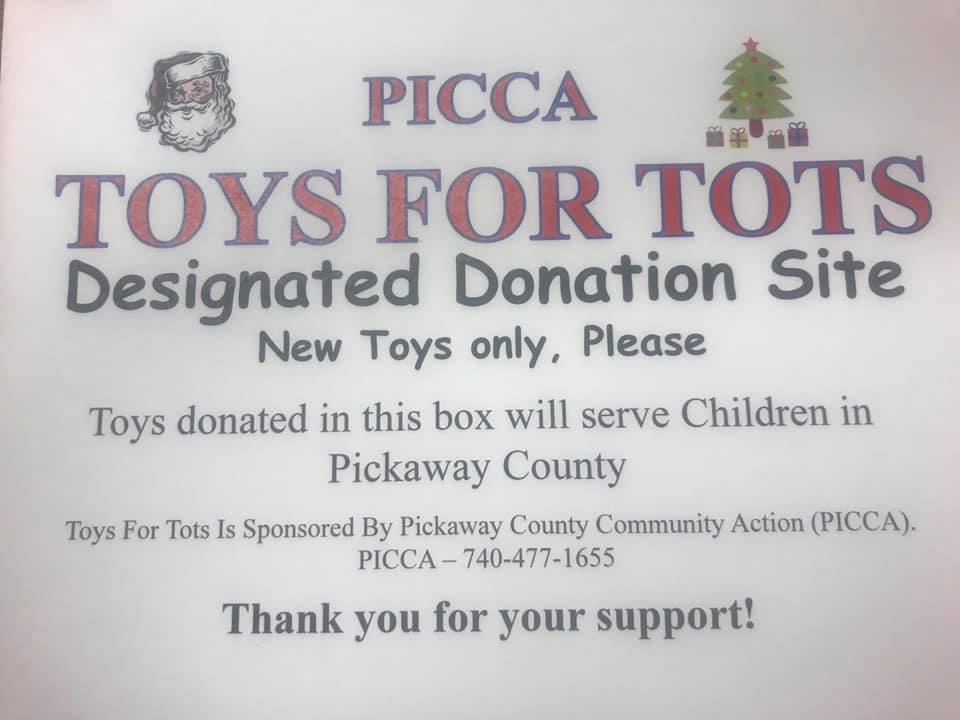 "We currently have 746 children signed up for the toy drive this year with more coming in everyday, we served 1149 last year so we are on track to do the same amount or possibly more," said Amy Robinson of PICCA.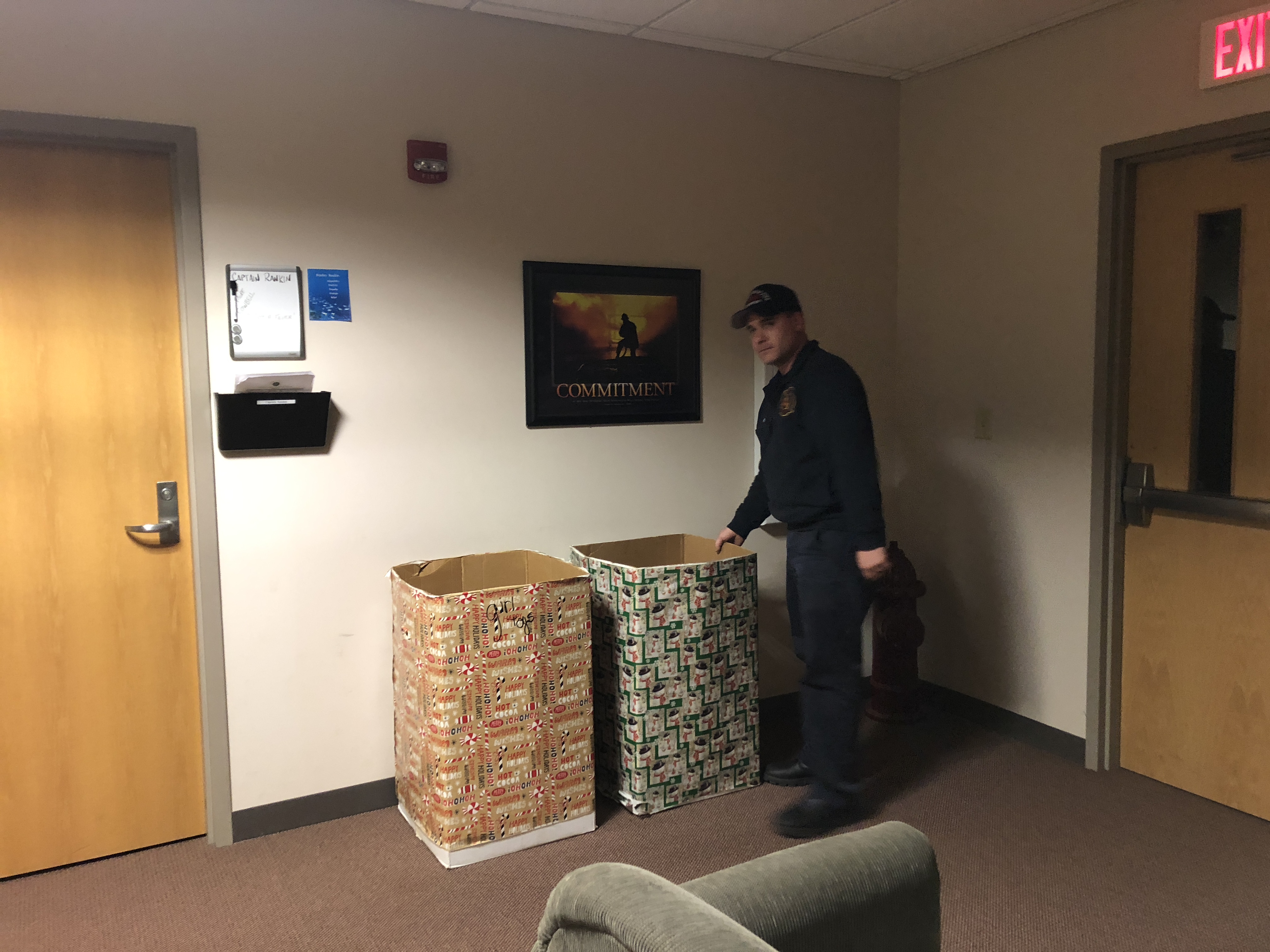 Donations are accepted all over the city of Circleville.  Drop off locations are:
Trans county title
Circleville city fire
Pickaway Fire
Pickaway county offices 
Kingston national bank 
Dairy Queen south Bloomfield 
Rural king
Dollar general 
Kroger
Some kids depend on this toy drive to receive anything for Christmas please consider dropping off a unused unwrapped toy to one of these locations.