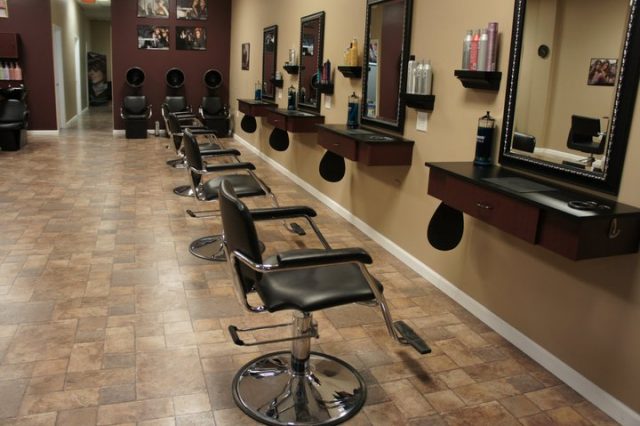 OHIO – A Ohio petition is going around with currently 3,344 signatures in 24 hours. The petition is calling for a "soft open" of all Ohio Salons and Barber shops.



The agreement agrees to limited functions of the salons, with necessary precautions and sanitation protocols approved by the Ohio State Cosmetology & Barber Board and the local Board of Health will be followed.
"Our industry needs to be recognized & deemed as an essential business so we can better serve our community," says the petition, "Servicing one client at a time (while wearing a mask & gloves) poses little to no risk of spreading the virus, as compared to 20 or more people in a grocery store or 10 plus people at restaurants picking up food."
The petition states that many of the licensed professionals are trained in safety and sanitation already. Many of these people are currently unemployed with no compensation in the near future and believes this is detrimental to the profession and to the well-being of their customers.
The petition has Ohio decision makers tagged in it, Gov. Mike Dewine, Ohio State Senate, Ohio State House, Lt. Gov. Jon Husted.
To see the petition, and or sign click here:https://www.change.org/p/governor-mike-dewine-soft-open-of-ohio-salons-barber-shops?recruiter=933144730&utm_source=share_petition&utm_medium=facebook&utm_campaign=psf_combo_share_initial&utm_term=psf_combo_share_initial&recruited_by_id=95882190-2449-11e9-bacf-c7212dc991bc&utm_content=fht-21572505-en-us%3Av10