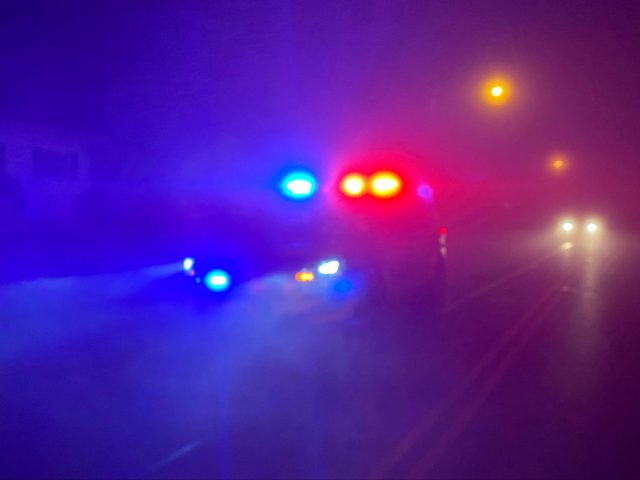 Thorn Township – The Lancaster Post of the Ohio State Highway Patrol is investigating a fatal crash that occurred on CR 30 in Thorn Township of Perry County. The crash occurred on January 26, 2021 at approximately 7:00 A.M.
Nathan D. Smith, age 57, of Pleasantville was driving a 2006 Honda Civic northbound on CR 30. Nancy E. Bashore, age 67, of Thornville was attempting to cross the roadway and was struck by Mr. Smith's vehicle. Ms. Bashore was taken by Thorn Township EMS to Licking Memorial Hospital where she succumbed to her injuries.
Troopers from the Lancaster Post of the Highway Patrol, along with Thorn Township Fire and EMS responded to the scene. The crash is currently under investigation.