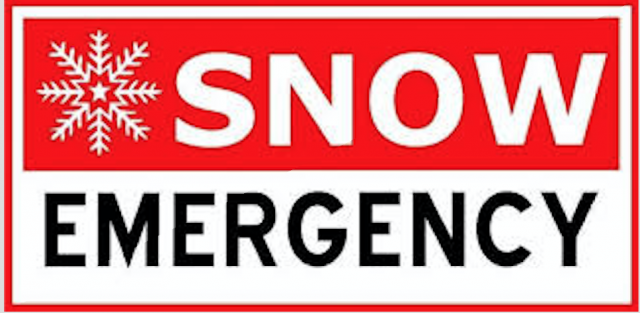 PERRY – Perry County has just declared a level one snow emergency.
According to the Sheriffs office at 11:52 Sheriff Barker placed the county in a level 1 snow emergency.
A Level 1 Snow Emergency means that County and Township roads are hazardous with blowing and drifting snow. Roads are icy and drivers should use caution.
Perry County is located East of Fairfield County just outside of Lancaster.