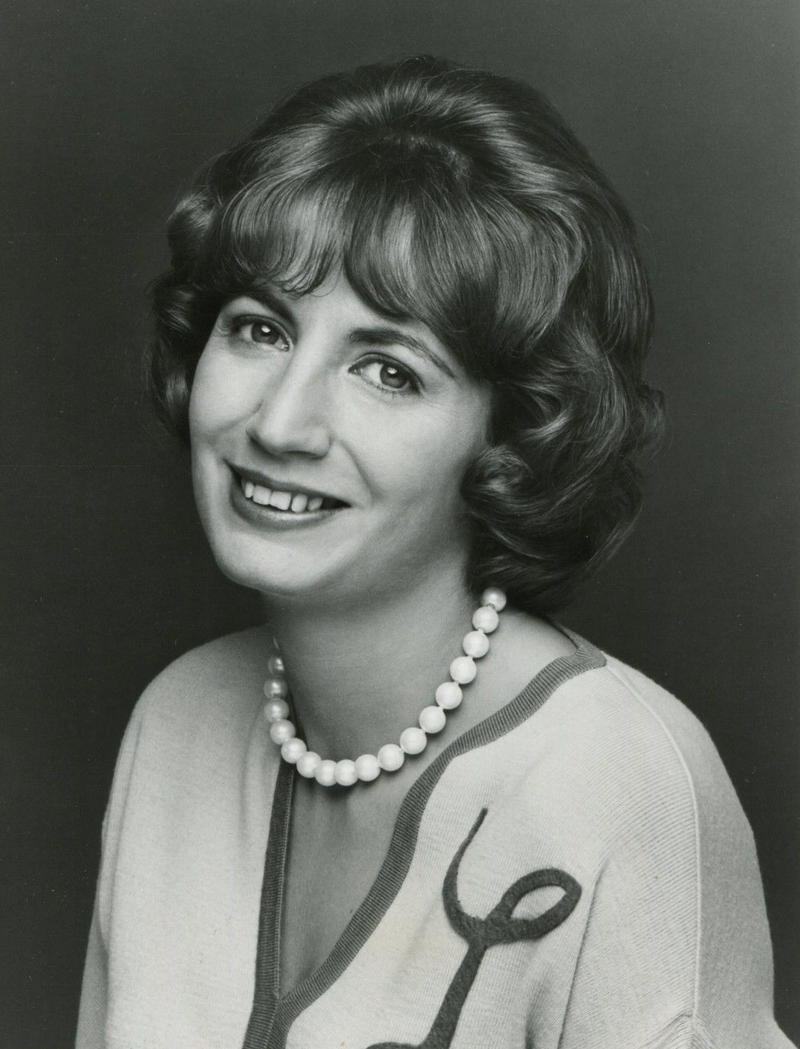 HOLLYWOOD HILLS, CALIFORNIA – Acclaimed actress Penny Marshall has passed away today at 75 years old from complications with diabetes.
Known not just for hit 70's and 80's sitcom Laverne & Shirley, she also was the first female director in box office history to score a hit over $100 million in 1988 with Big starring Tom Hanks in his breakout role. She also directed other hits such as A League of Their Own and The Preacher's Wife.
Her big break as Laverne DeFasio was a spin-off from Happy Days, and was written by her brother, Gary Marshall. The show was nominated for three golden globe awards, and ran with her as the star from 1976-1983.
She is survived by her sister Ronny, ,daughter Tracy Reiner and three grandchildren.