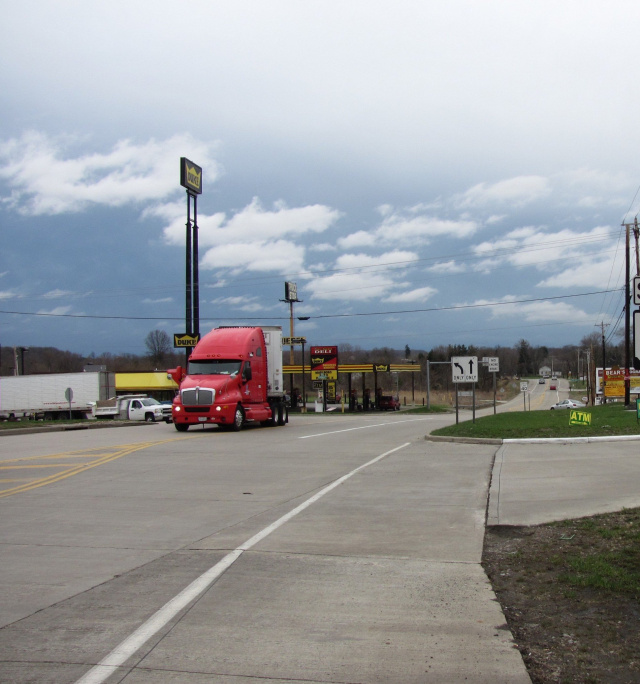 Chillicothe – The Ohio State Highway Patrol is investigating a single vehicle fatal crash involving a pedestrian that occurred on US 23 near Maple Lane in Ross County at approximately 5:25 A.M.  A 2004 Chevrolet Malibu driven by Richard J. Schultz, 61 of Chillicothe was traveling southbound on US 23 when it struck a female pedestrian, who was walking in the right southbound lane of US 23. The female pedestrian did not have any identification. 
Mr. Schultz received minor injuries and refused treatment at the scene. The female pedestrian was pronounced deceased at the scene by the Ross County Coroner's Office. The female pedestrian was transported to Haller Funeral Home. The pedestrian was later identified as Cheyenne Estabrooks, 38 of Chillicothe.
Scioto Township Fire Department and EMS assisted at the crash while the investigation was conducted. The US 23 southbound lanes were shut down for approximately 3 hours during the investigation.