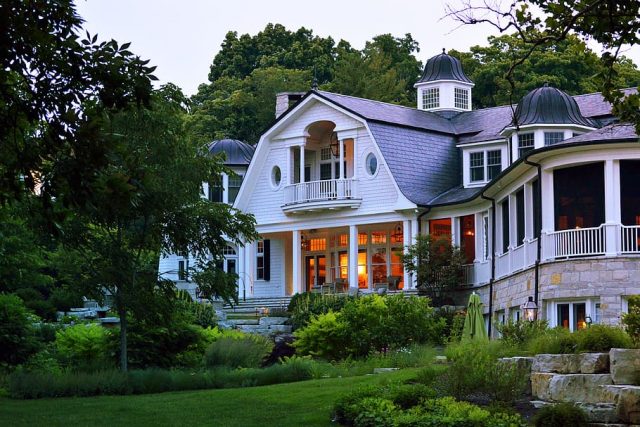 COLUMBUS – Parade of Homes has officially canceled its showcase of homes in Grove City Ohio for the 2020 year.
Parade of Homes has been an annual event since 1973.
According to a press release the organization will continue the Parade in 2021 after reformatting,"to meet the needs of both its members as well as consumers."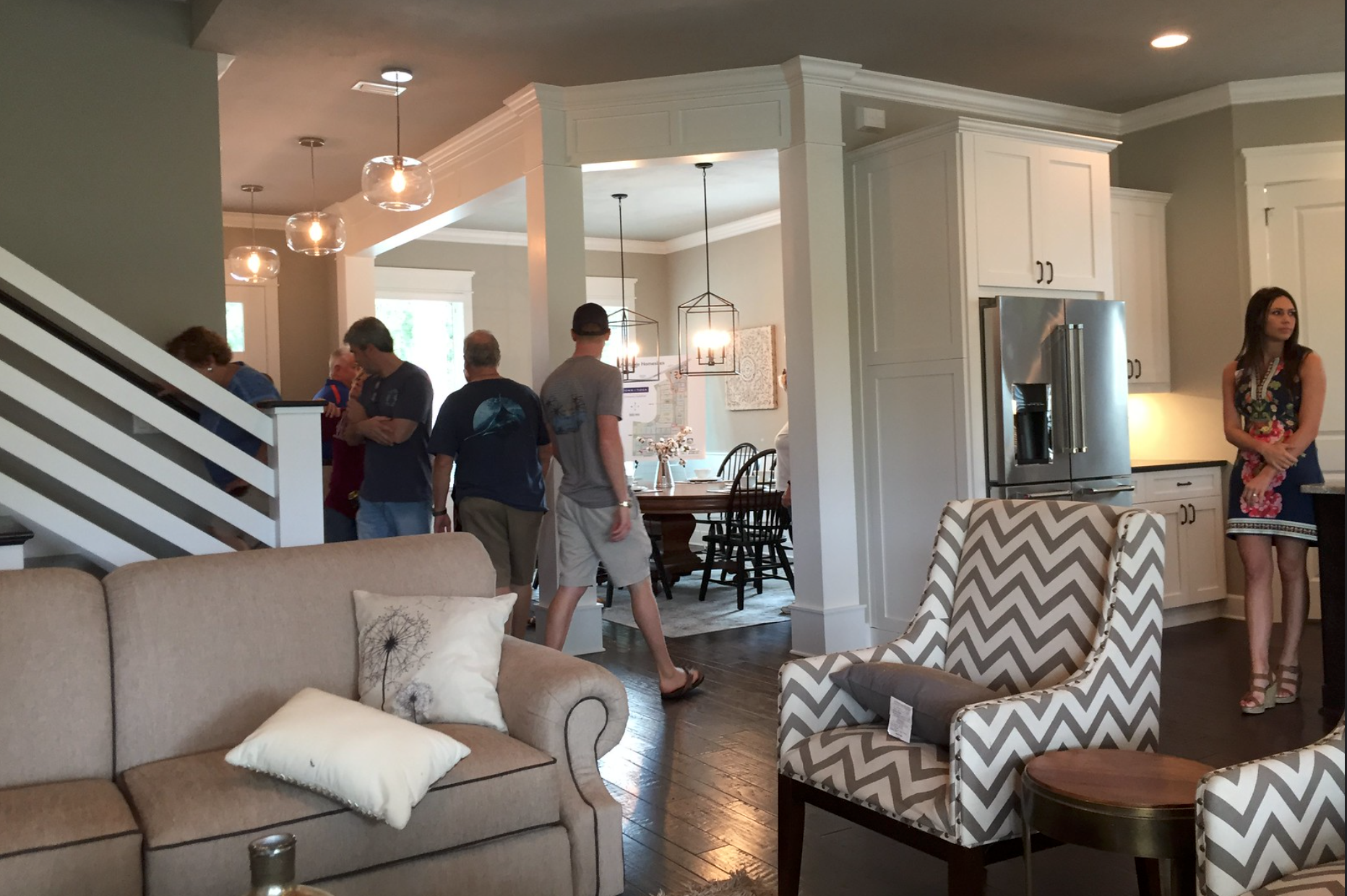 "For nearly 70 years, the Parade of Homes has been at the forefront of showcasing innovation and the latest trends by the homebuilding community of central Ohio. As central Ohio changes so do the needs of the residential construction industry and we have to be cognizant of that," Said the BIA.
"As central Ohio and the building industry evolve, so too will the Parade."