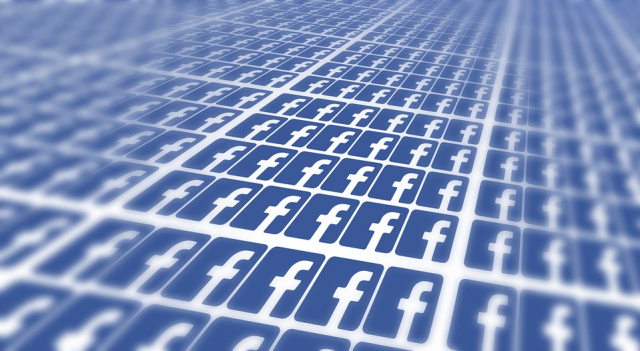 USA – Are you having facebook issues? You are not the only one.
According to downdetecotr.com facebook newsfeeds went down about 30 minutes ago(11:30) and the company is working to get it back up. You may have seen a newsfeed that has stopped updating or some people received a message that, "something went wrong."
A statement from facebook says that they are experiencing a crash and will have it back up soon.
Update: website is now up and working with some minor issues
Everyone running to twitter to check if facebooks down #facebookdown pic.twitter.com/jk9QaL2ICi

— edgar allan hoe🥀 (@ohheyeri) January 25, 2020