COLUMBUS – What if you could immerse yourself into a different world, filled with unique experiences even if it was just for a little while? This is what a 32,000 square foot location in Columbus Eastside offers.
Built by 40 artists with unique views on an alternative world, Time rated it one of the coolest places in 2019.
One of the most interesting things with the location is its mostly interactive, and contains Easter eggs (features, messages, or interactions hidden) throughout the entire complex. Doors open, drawers open, things that you don't expect make noise, mirror tricks, sounds and interesting 3d effects makes you forget about the outside world while you roam freely through.
Some areas you can access by crawling through secret passageways that connect rooms together, sometimes you have to crawl over areas. (All of these features are included in the experience but anyone not with the ability to do them doesn't limit the experience or getting to all of the rooms)
Other world is best described as a mildly haunted house, part video game, part movie, part art installation, part amusement park, part escape room.
We wandered around Otherworld for a little over an hour, curious about what would be in the next room. The installation doesn't really have a direction, it's more of an exploration. Rooms connected sometimes go in other ways so, in the end, you remember where you have been and are looking for the rooms you may have missed that were hidden in just plain sight. Admission to the location allows for free roam of the facility until you leave so you can explore as long as you want.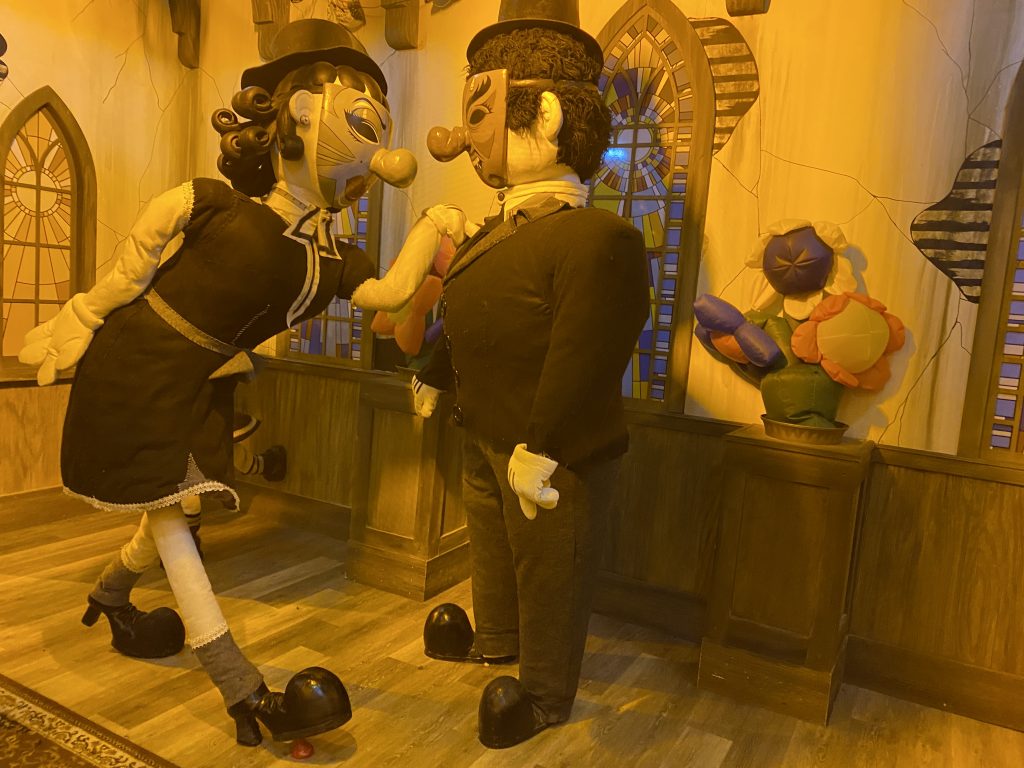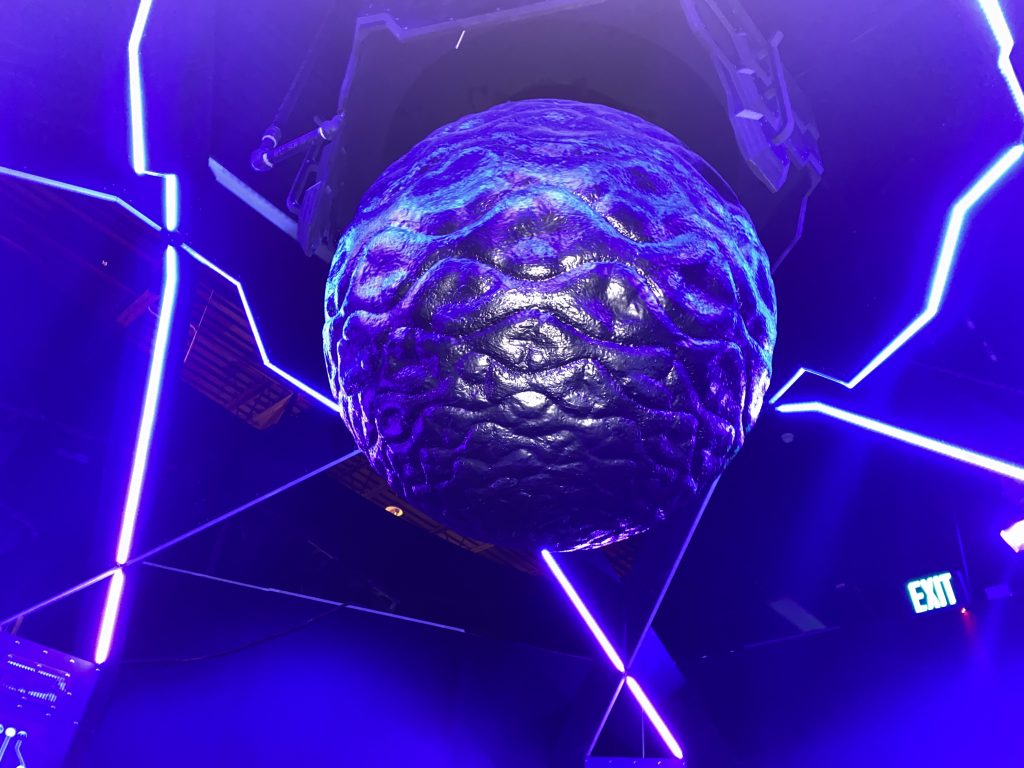 Explore everything, again going back to what was said before, small items can be found in rooms and interacted with. Some rooms interact with mirrors, 3d effects, and touch, others you find hidden gems.
It's a place of fantasy, where you can forget about life for a little while and fully enjoy what this instillation offers.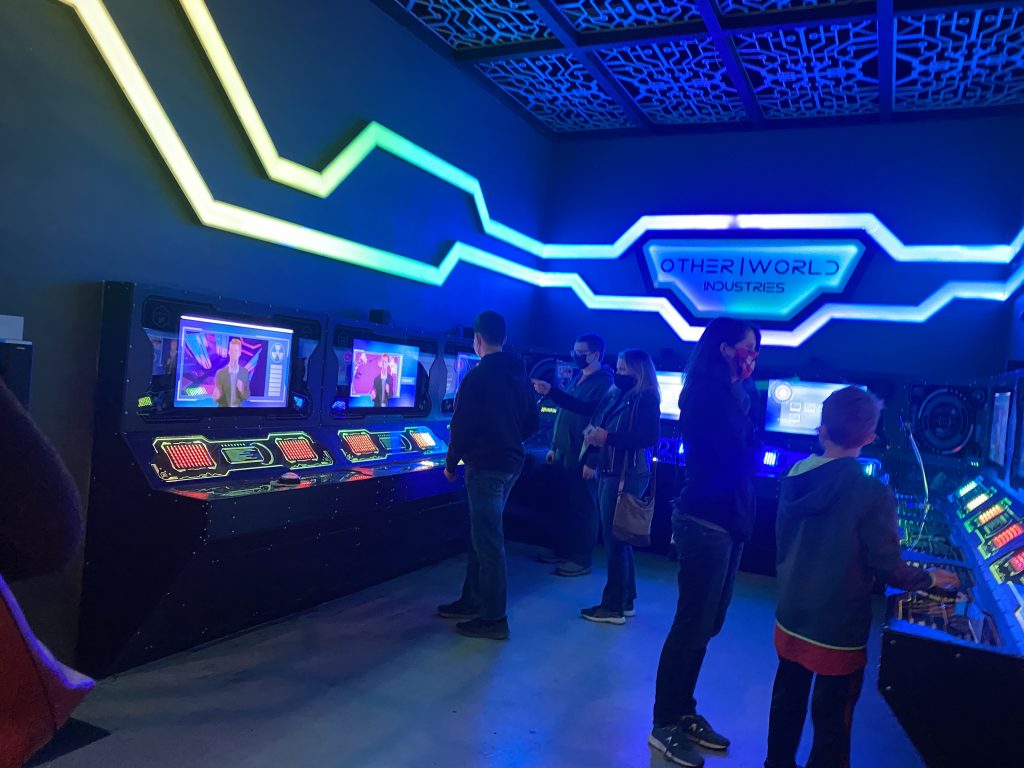 General admission is 22 dollars and that gives you free roam until you leave, (was about an hour for us, but we could have hung out longer and found other things) Children 18. All ticket sales due to COVID are done online where you will also set up your time of entry due to social distancing. They are open 10 am to 8 pm most days closed on Tuesday. Located on 5819 Chantry drive in Columbus it is about a half-hour away from Pickaway county. More info here: https://otherworldohio.com/