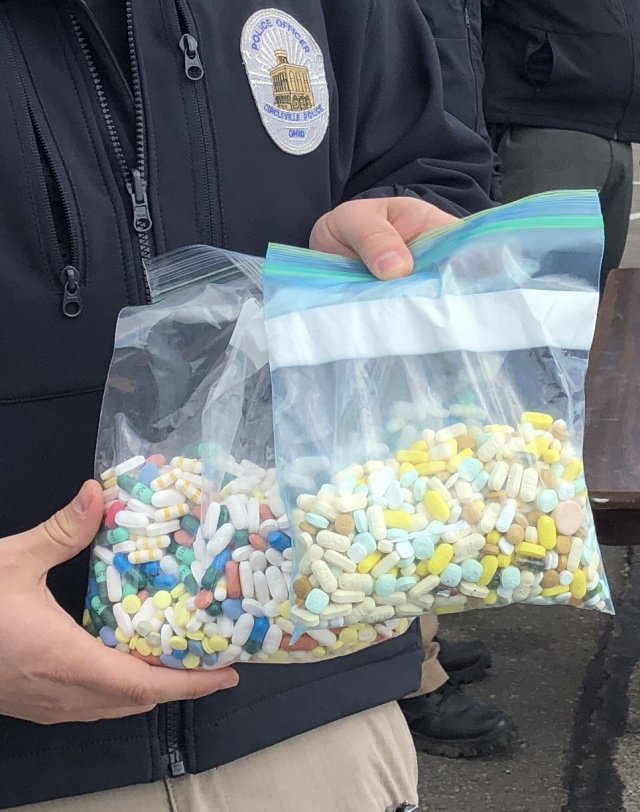 PICKAWAY – Berger Health Systems, Circleville Police department, Pickaway Sheriffs, and PAAC (Pickaway Addiction Action Coalition) joined forces in a national drug take-back day.  Aimed at keeping Prescription Medicines from being misused.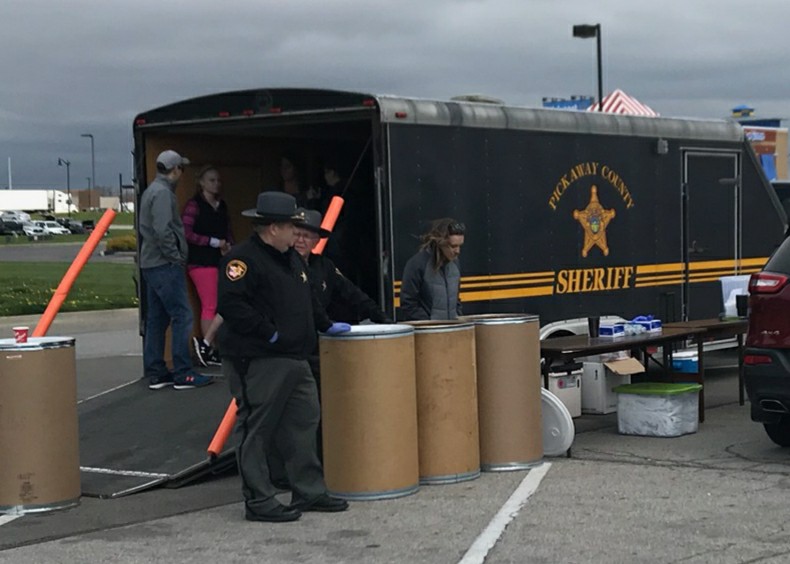 13.9% of High School Seniors only used a prescription drug illegally in the past year. (University of Michigan 2014)
Operation Medication drop collected 221 pounds in 4 barrels full on April 28, 2018.  Drop off location was in the Walmart parking lot on 1470 South Court Street, Circleville. Cars lined up to drop large baggies of colorful pills into the barrels.  "Happy to get rid of these pills, they have made me nervous having them in-house.  I've been afraid someone was going to get them," said an elderly lady dropping off a large bag of pills.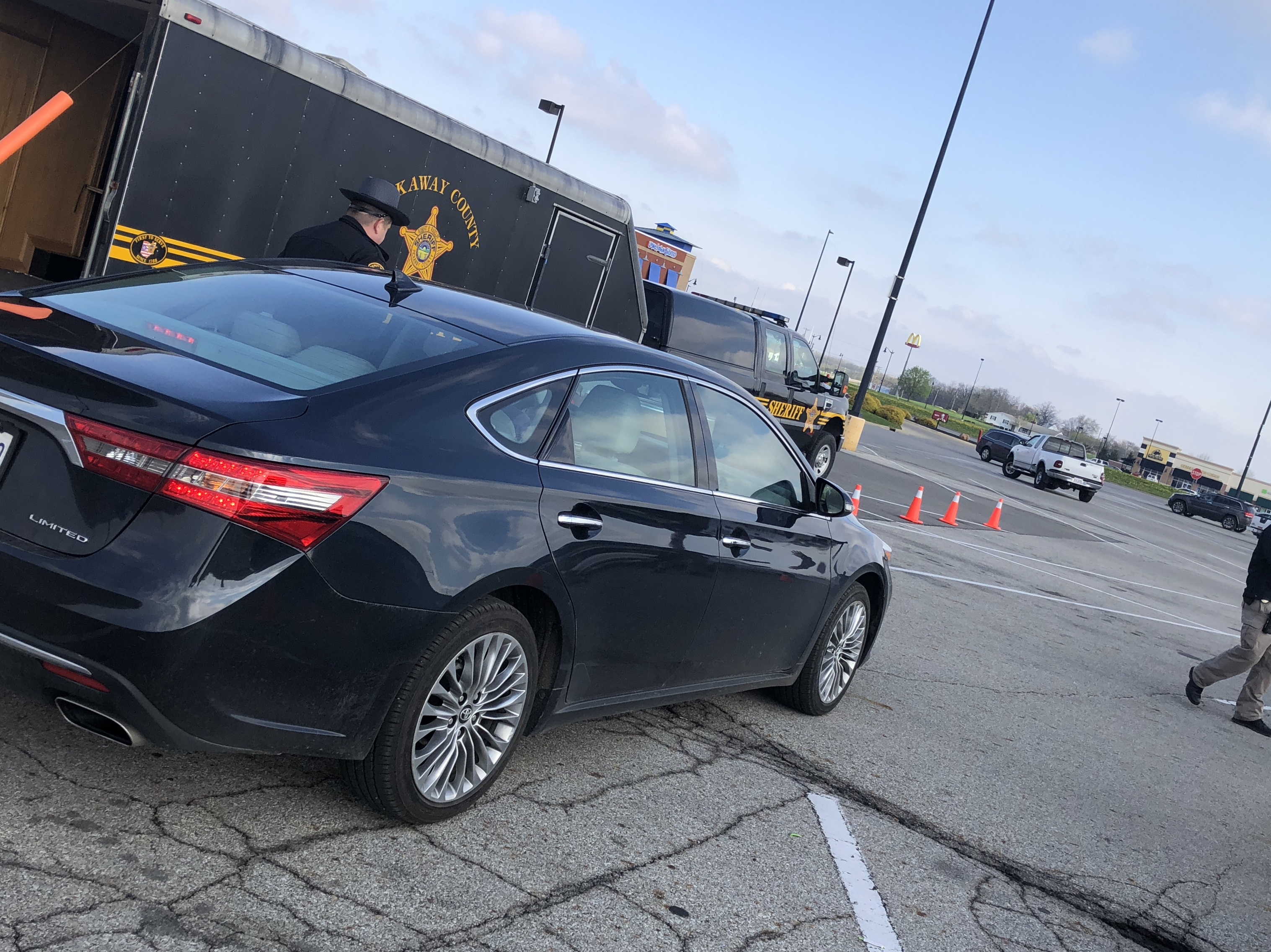 Prescription drug abuse causes more than half the drug overdose in the united states. (Center of disease control)
Berger Hospital, Pickaway Sheriffs office and Circleville police will continue to have drop off locations for pills in the lobbies of the buildings.  Sharps (needles and lancets) can be dropped off at the Circleville Fire Station not in the drop off containers.