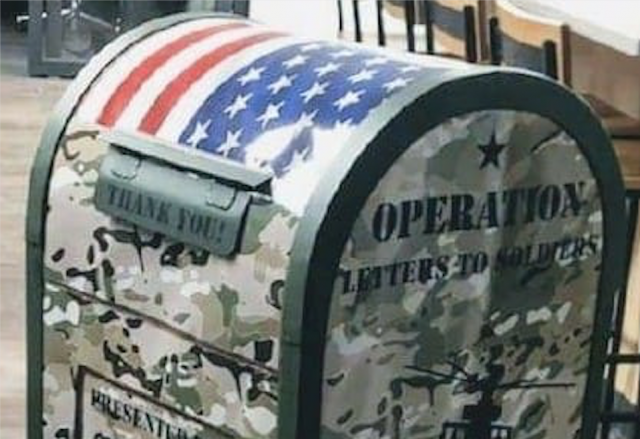 AMANDA – Operation letters to Active Millitary will be able to be sent to our Military this week.
This week a special mailbox that allows individuals to write a letter of support, prayers and comforting words to our active military men and women all around the world! If you would like to build a relationship with one of our active military members make sure you put a return address on your letter so they can write you back. And remember no postage is necessary.

The mailbox will be in front of Circleville Middle School this week from January 15th-17th. Residents are encouraged to drop of cards, letters, pictures, notes in support – no postage is necessary.