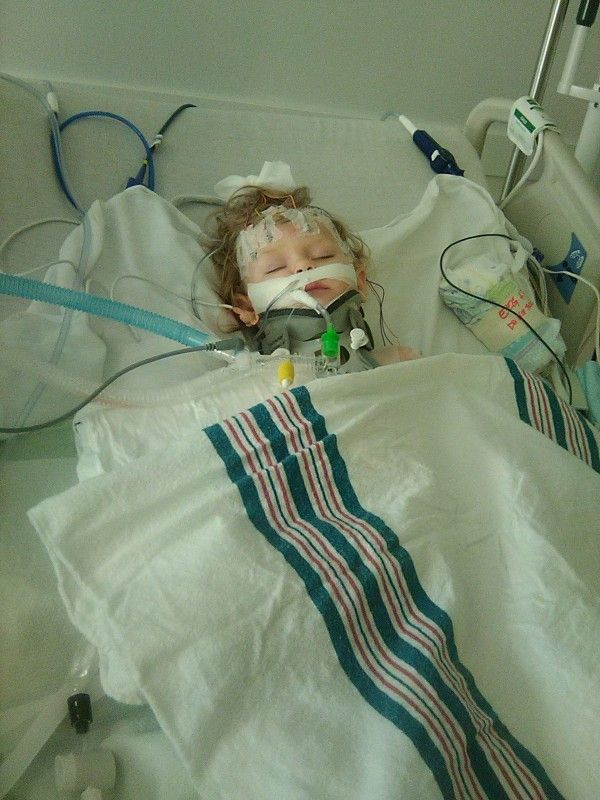 TARLTON – Saturday, May 12, 2018, a 911 call was called in around 8 pm.  A parents nightmare, a one-year-old (22 months) had fallen into a pool and was found unconscious, not breathing.  Emergency crews were immediately dispatched to the scene in Tartlon.  The Life Flight Helicopter was dispatched promptly and was in route. CPR was started and finally baby Elena showed signs of life.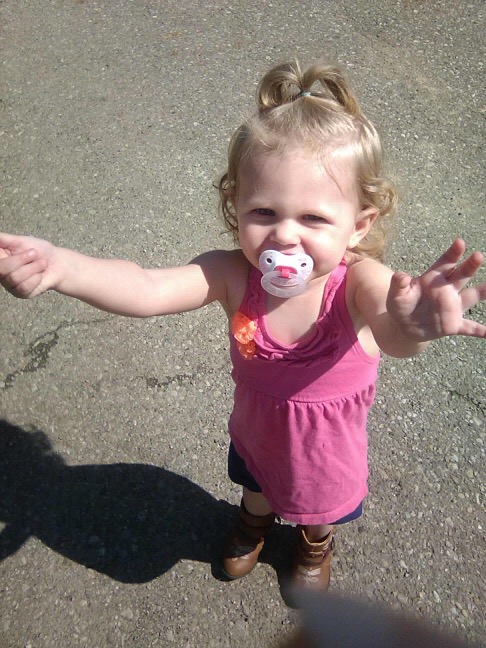 "We were at my baby shower. We were putting stuff away in our truck, and she just got too curious about the pool.  She went out of eyesight for just two minutes. A little one said, "bug in pool." Laney bug is her nickname that we call her and she's known by.  She was spotted and pulled out, but was lifeless when we got to her. CPR was immediately started, and she started breathing when medics showed up. She cried (a good thing) but was then sedated for the life flight and since then as she's in recovery.  She has awakened a few times for a few moments to look around, cry, reach for mommy, or when fighting the doctors. She is still in ICU with an unknown outcome. I wanted to reach out because we can use all the prayers, we have a go fund me and are asking for donations due to step-dad missing work, and I'm close to my due date (May 29th), so my fiance is only income. He doesn't want to leave her side, and he's struggling to balance work and hospital," said Mom of Elena (Mom and family want to stay as anonymous as possible, I do know the identity of them.)
This is the verified Go fund me account set up by family members. If you would like to give to help this family.  Mom is 8 1/2 months due, Dad is the only income.  They are traveling back and forth between Tarlton and Columbus Children's Hospital.  Please share this story.
http://www.gofundme.com/baby-elenas-fight
"May 12th was to be a day of celebration to welcome a new baby into our amazing family a day of love and laughter.
Unfortunately, that day changed everyone involved's life forever my brother n law and fiance's 1-year-old baby Elena had an accident and was gone, by the grace of GOD and the fast-acting family members and first responders Elena is making a significant recovery! She is still fighting a fight and needs mommy & daddy both close to her.  The family has a baby boy due may 29th, and they live over an hour away from Children's Hospital. Her parents cannot afford to take any time off to be by her side anything will help this family! Prayers are always needed! Thank you for taking the time to read this god bless you !"
#elenasfight