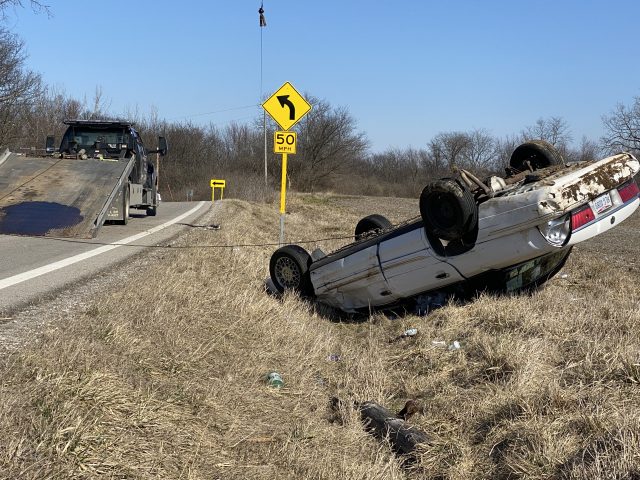 PICKAWAY – Around 11 am on Friday March 5, 2021 Pickaway 911 system received a call of a single vehicle rollover crash on 104 just North of Commercial Point road in Pickaway county.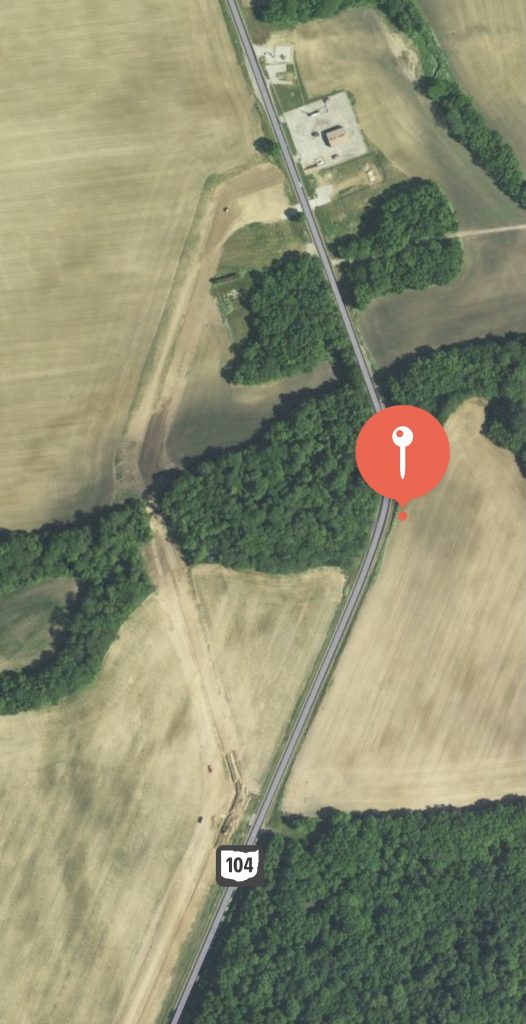 According to Pickaway Deputies on scene the 2000  Grand Marquis was heading Southbound on 104 and failed to maintain lanes, lost control left the roadway on the left hand side. The vehicle slid sideways and when it hit the ditch and a telephone pole, then rolled over onto its top where it came to rest.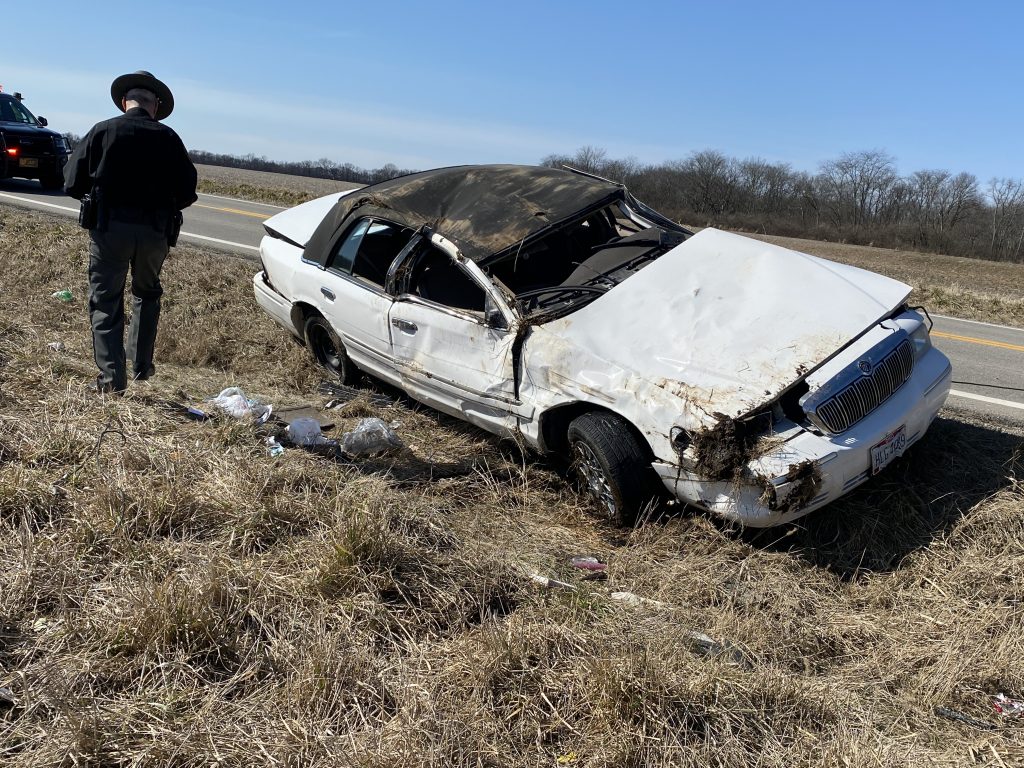 One occupant the driver was taken by ambulance to Grant critical care hospital for injuries.
A deputy on scene said that the driver was wearing his seatbelt and most likely saved his life.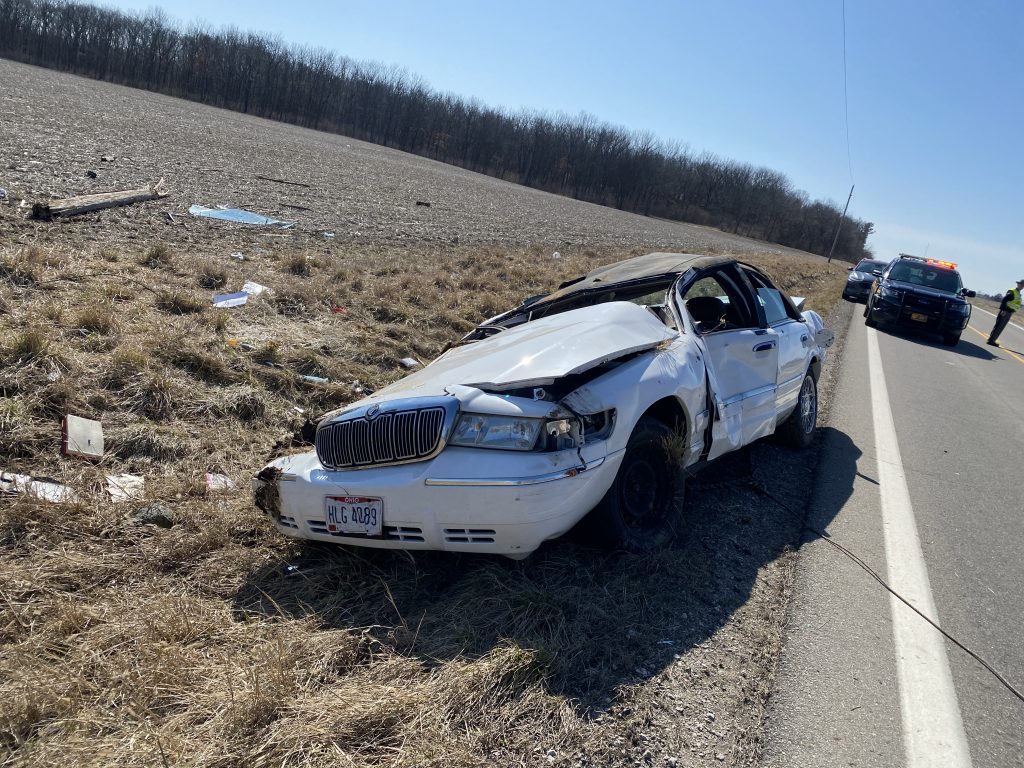 Speed is being considered as a major factor in this wreck, impairment was not a factor.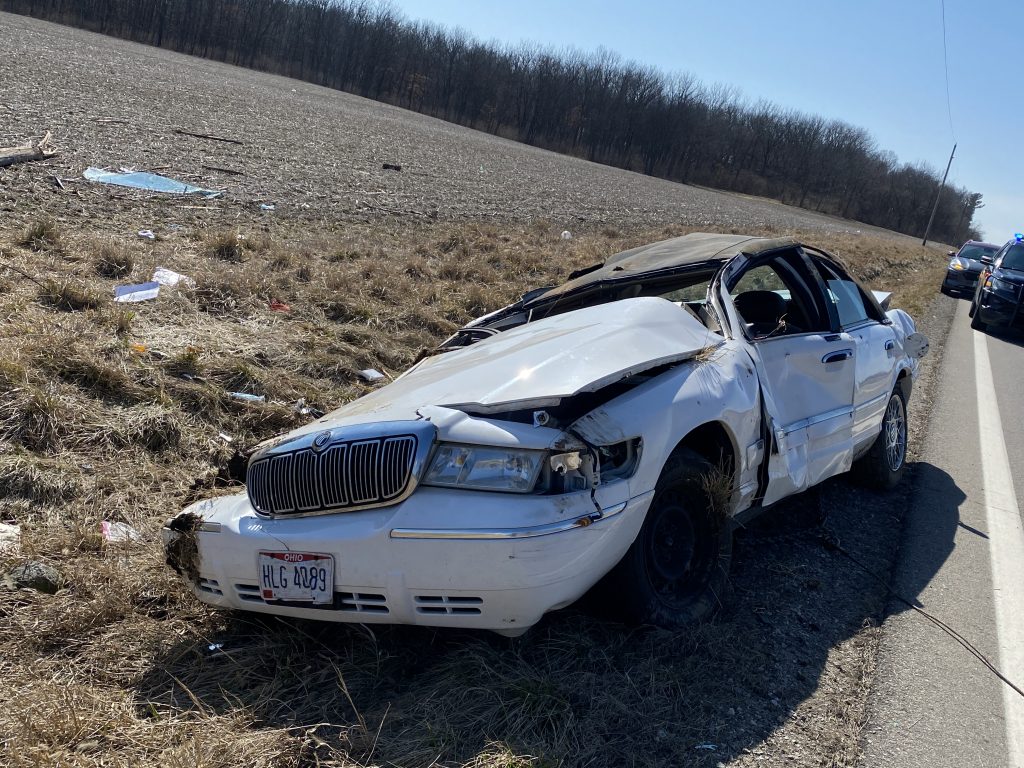 Pickaway Sheriff department and Scioto county was on scene.