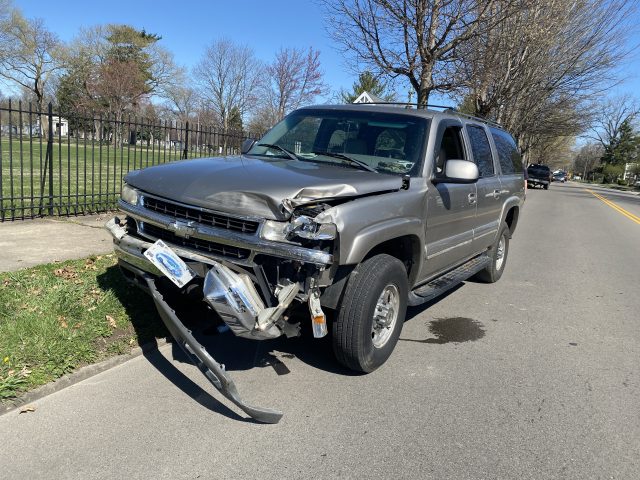 Circleville – Around 11:07 am on March 29th Circleville First responders were called to 800 block of North Court Street for the report of a two-vehicle crash, and one of the occupants was unresponsive and possibly overdosing.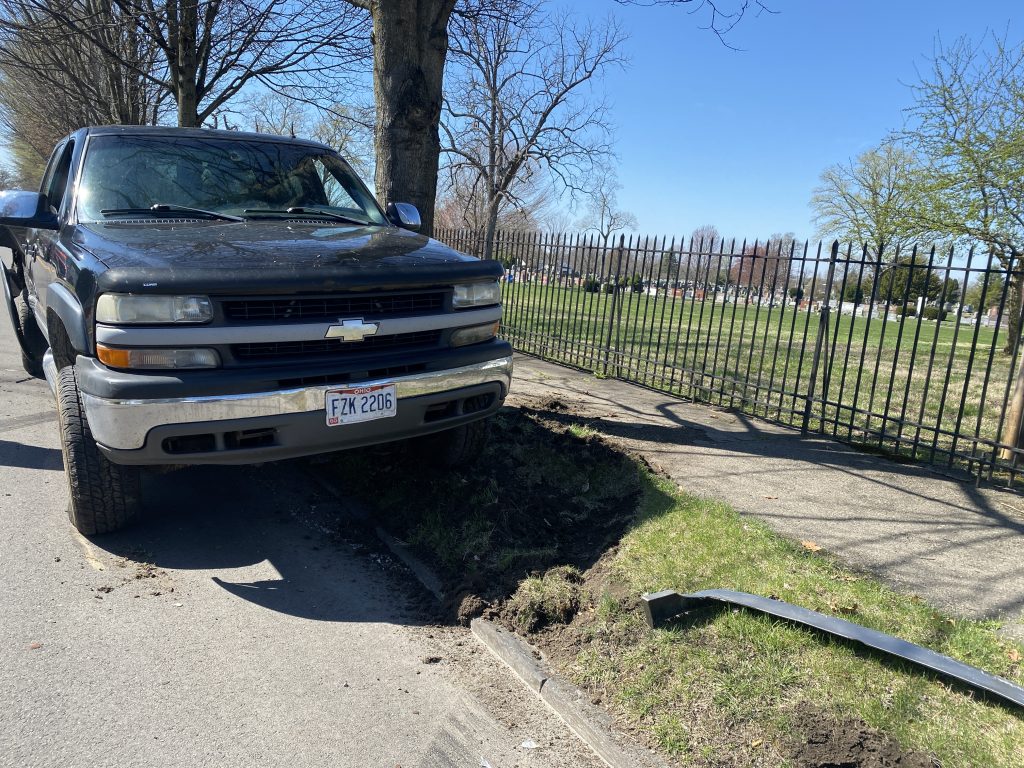 According to Circleville Police on the scene, a grey Chevy Suburban was leaving the Forest lawn cemetery and failed to yield to traffic and sideswiped the black Chevy Silverado spinning it out. Both vehicles came to rest in the southbound lanes.
When police arrived on the scene they found that the Passenger in the Suburban was under the influence and overdosing. Circleville fire/EMT quickly transported the male to local Berger Hospital. The driver of that vehicle was not injured, and police did not suspect she was under the influence.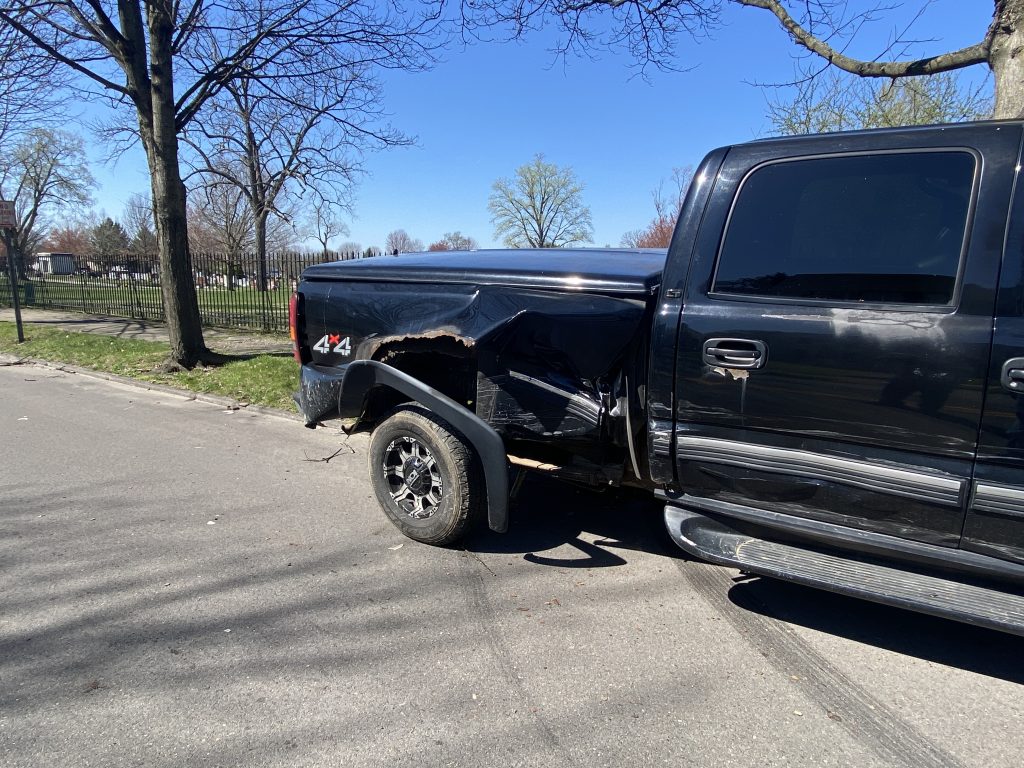 While on scene the two people in the Silverado, who was also uninjured told us that two other people were in the Suburban that ran from the scene before police arrived.
The driver of the suburban was cited for the accident, and released from the scene.
Police shut down North Court for about a hour, Circleville Fire, Harrison Fire, and Circleville Police were on scene.