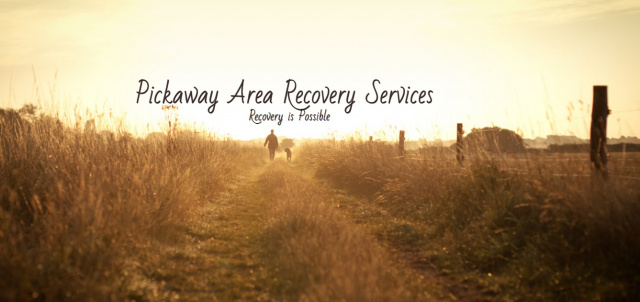 PICKAWAY – The entire country is facing a drug and opiate epidemic that is claiming lives by the tens of thousands each year. According to the CDC, in 2016 there were over 63,600 drug overdose deaths in the United States. And in the year between 2015 and 2016, the number of deaths caused by synthetic opioid drugs such as fentanyl has doubled.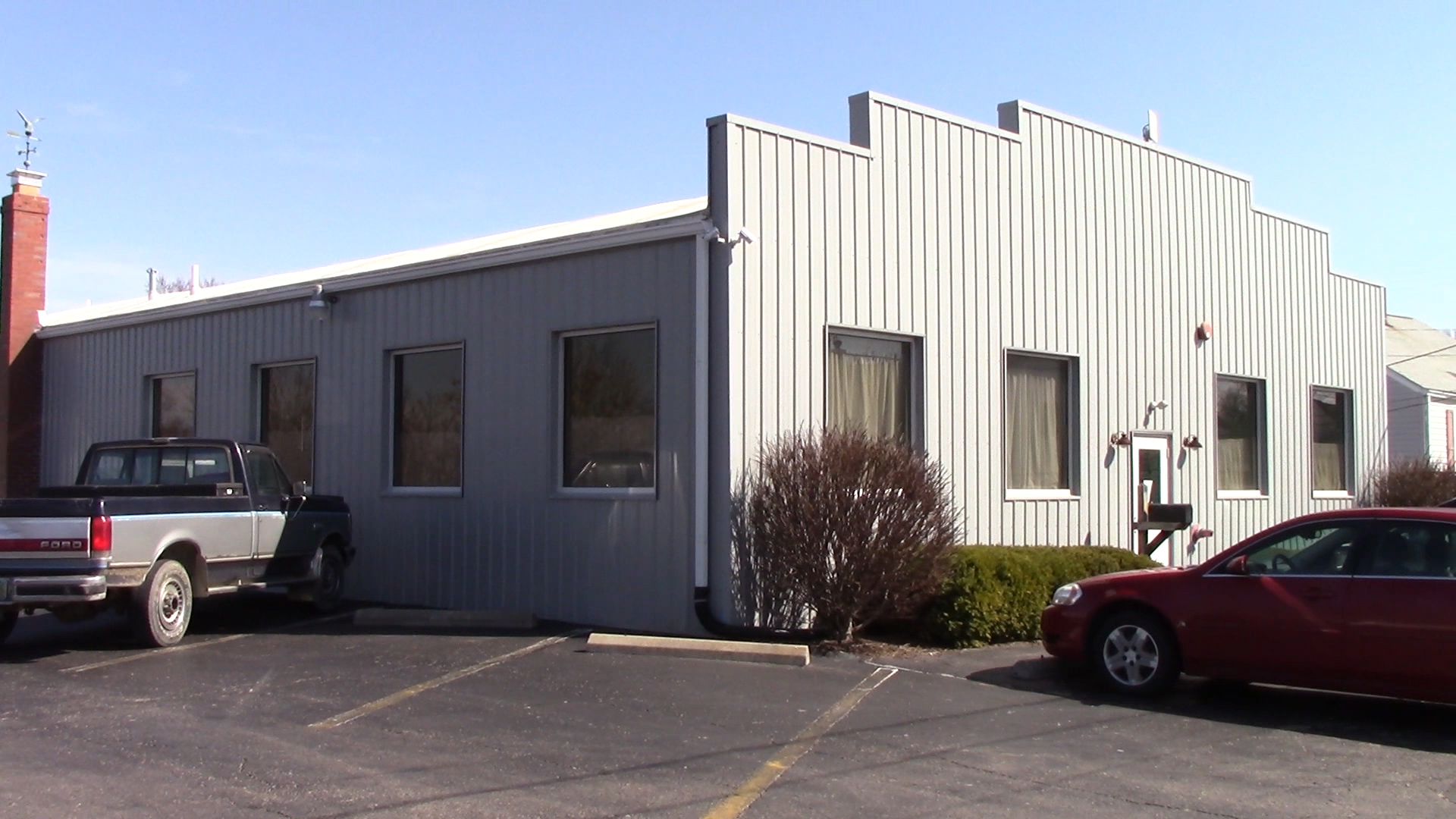 According to The United States Surgeon General's Report on Alcohol, Drugs, and Health released in 2016, substance use disorders affected almost 8% of the adolescent and adult population, which is nearly one in every ten Americans over the age of 12. Of those affected by a substance use disorder, 37% of those needed treatment for an illicit drug problem. And according to The Ohio Department of Health, in 2016 there were around 11 unintentional overdose deaths in Ohio every day, over 4,000 for the year.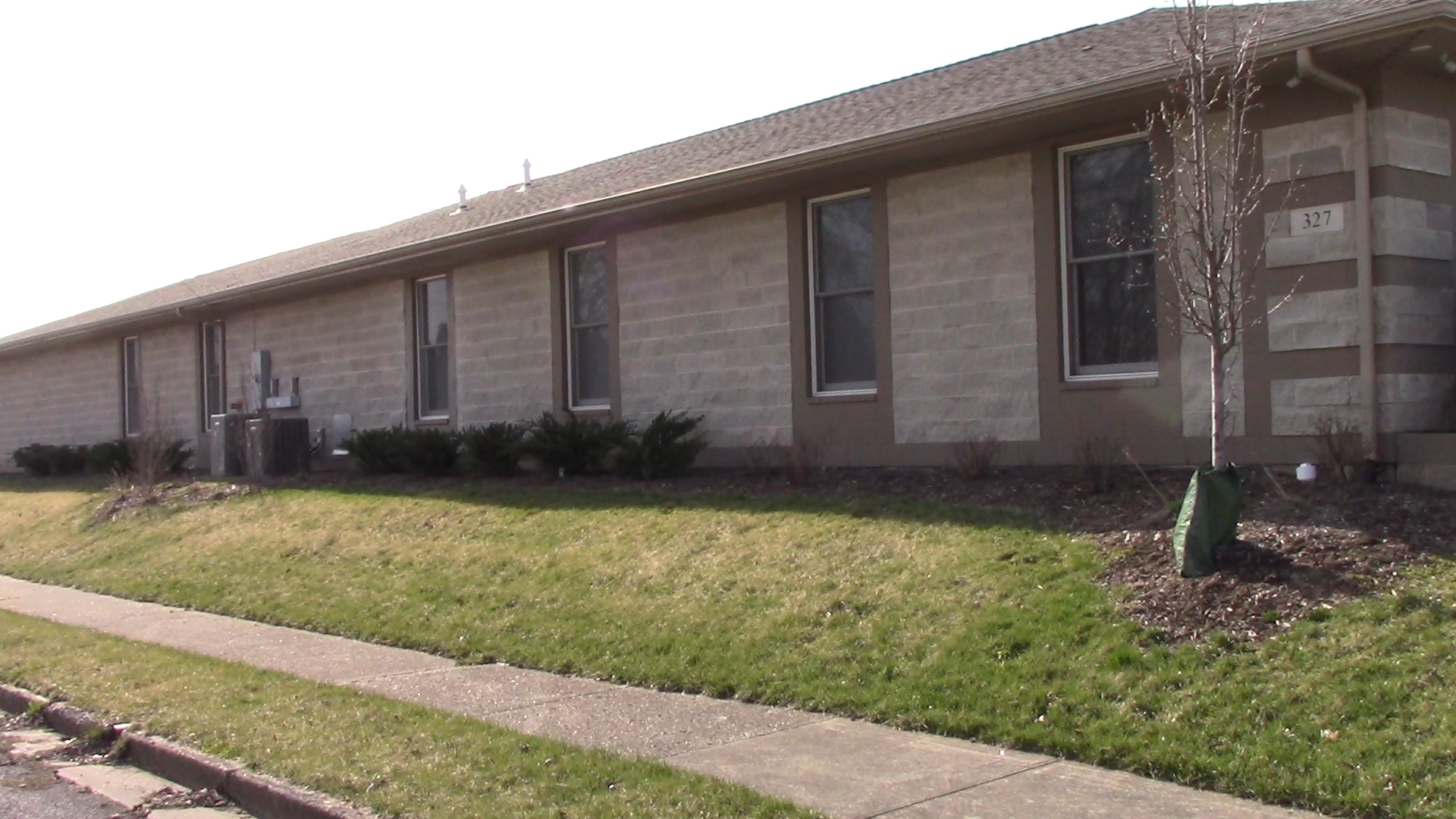 On The Bright Side, let's focus on the US Surgeon General's Report where it says, "In summary: Treatment is effective. As with other chronic, relapsing medical conditions, treatment can manage the symptoms of substance use disorders and prevent relapse. Rates of relapse following treatment for substance use disorders are comparable to those of other chronic illnesses such as diabetes, asthma, and hypertension. More than 25 million individuals with a previous substance use disorder are in remission and living healthy, productive lives." Page ES-9.
Located in the town of Circleville is an agency that is working to rebuild lives affected by substance abuse, Pickaway Area Recovery Services, known to many as PARS. They are a drug, alcohol and mental health treatment facility that reaches across the entire state of Ohio for men or women looking to break the chains of addiction. Currently, they have locations in Pickaway, Fayette and Muskingum Counties with plans to grow into Fairfield County soon.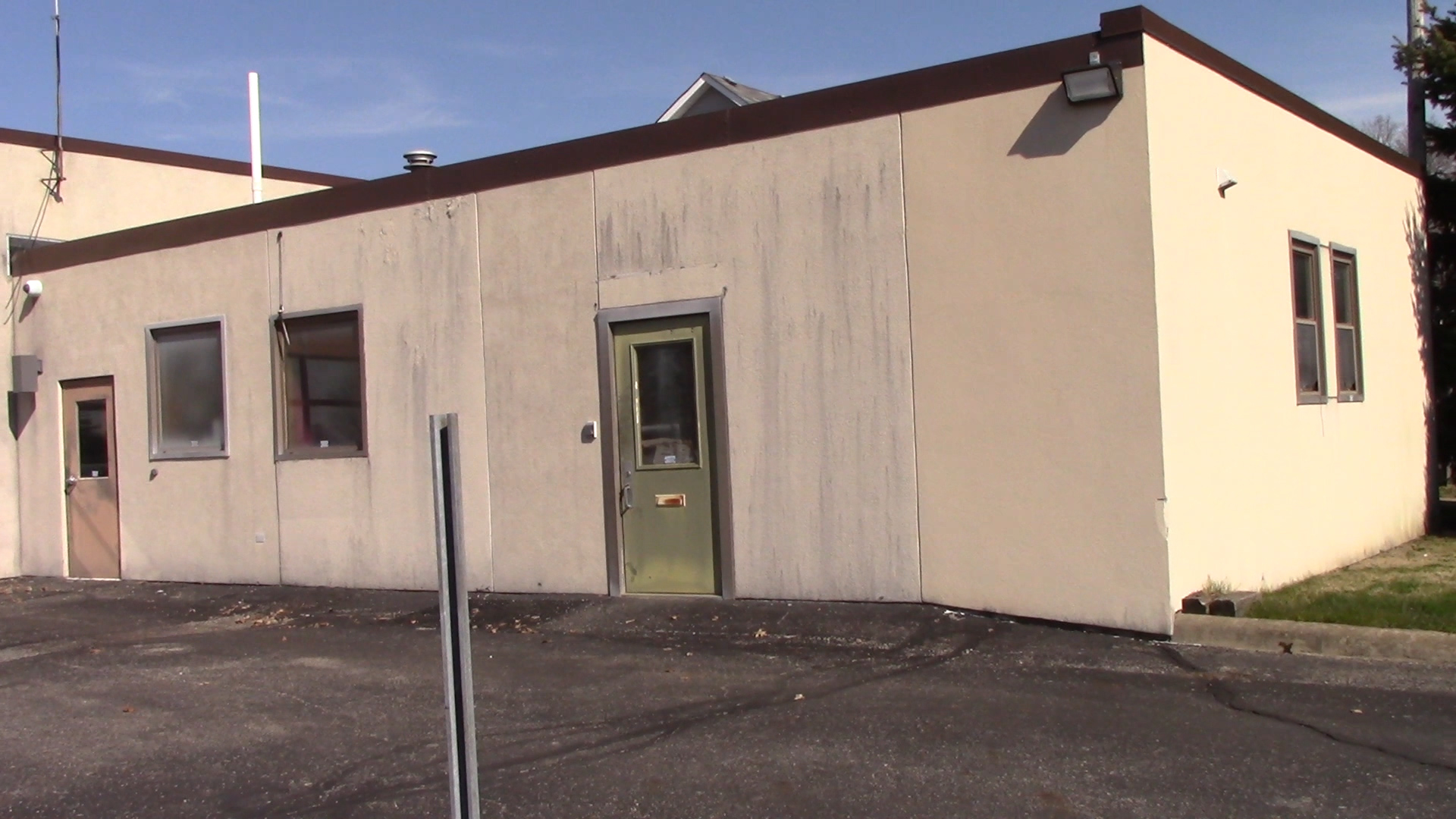 Speaking with Wendy Gatewood, Associate Director of PARS, and Betsy Tyree, Program Manager of the Fayette Women's Residential Center, was an eye-opening experience as we toured the Pickaway County facilities, discussed addiction and recovery, and had the chance to meet with two young men that are currently in the Men's Residential Program.
- Advertisement -
To those who are on the outside looking in, it may seem like the solution is simple enough to be tagged on a bumper sticker, but for the many who are affected by this, whether as an addict themselves or a loved one, there is no easy answer. There is the myth that drug addicts can stop using as easily as they started the habit, but after a walk-through of PARS that has never been farther from reality.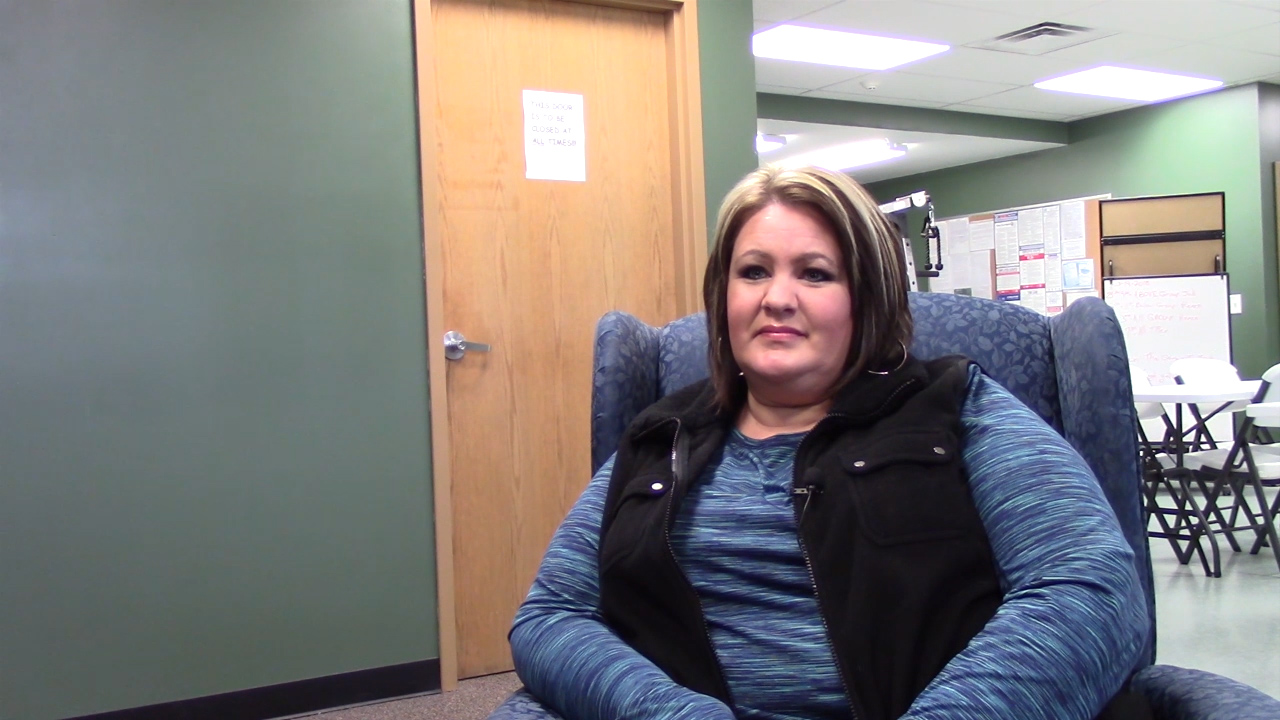 Shine A Light Promotions