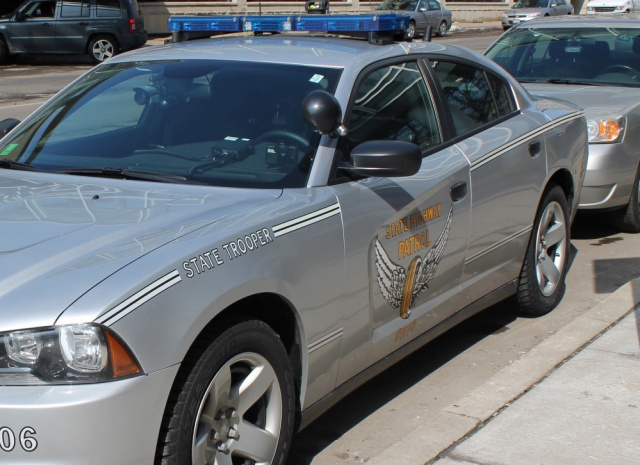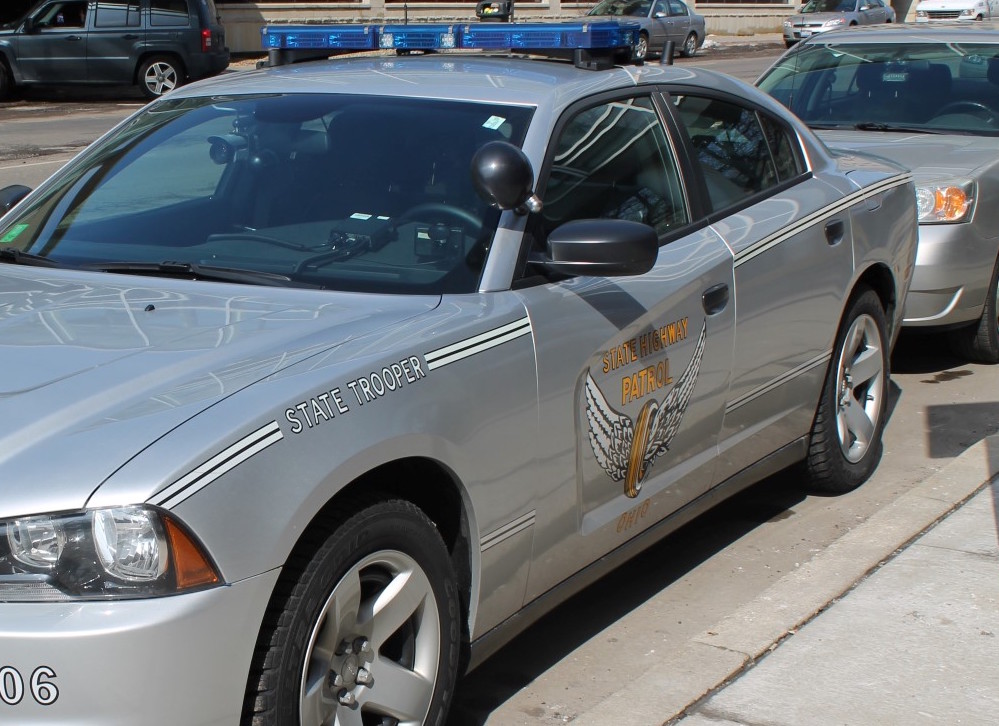 OHIO – Ohio State Highway Patrol is one of the major units that is heading the State in prevention in transporting large amounts of drugs that are coming into Ohio from other areas across the country. Troopers on a statewide level made 16,956 drug arrest in 2018, which was a 2 percent increase over 2017, and a 20 percent increase over the previous three years. The total number of drug arrests in 2018 were 76 percent higher than in 2013.

"The Highway Patrol has geared our training more toward removing the criminal element from our roadways," he added. "This is due to the impact of drugs in our communities, said Post Commander," Lt. Larry Roberts in a press release. Ohio's troopers had historic drug seizures in 2018, including two methamphetamine seizures consisting of 141.8 pounds and 94.6 pounds. The release also noted that troopers conducted three of the top 10 heroin seizures on record.

In the last 24 hours Ohio State Troopers in just 2 busts grabbed 42,000 dollars in drugs these two busts took 2 pounds of cocaine and 85 grams of methamphetamine off the streets and this amount seems like a regular occurrence. In fact Ohio State Highway Patrol has said that our major highways are drug pipelines and they aim to stop as many cars as possible to check for possible drug mule transports.