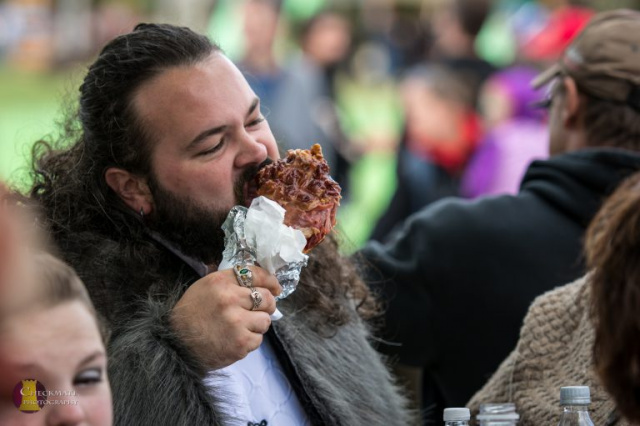 OHIO – Located at 10542 E SR 73 Waynesville, OH. This 35-acre permanent village has been authentically and historically re-created in the flavor of 16th Century England and opens this year with some new events and talents.  If you've never been to the Ohio Fest this is a time capsule back in time to the time of swords and medieval characters.  A festival with lots of plays  live action swordplay and jousting.  Regular fairgoers dress up as their favorate medievil character and join in the fun.  The Renaissance Festival is claiming 9 weeks of fun this year.  Some of the new entertainment this year. Adults $23; Children $9.50 (ages 5-12); Children under 5 FREE.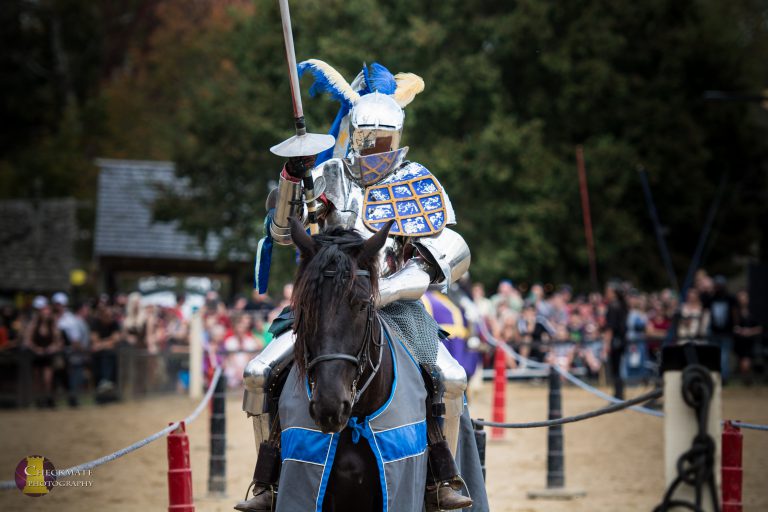 Children of all ages will enjoy The MooNiE Show. An immersive silent comedy experience using whistles and gestures, MooNiE brings the audience in and puts everyone in stitches. Add to the comedy, MooNiE'smesmerizing balancing and juggling skills will create an enjoyable family friendly show.
Band of Pirates join the line up for September. Local favorites from Cincinnati, the crew will entertain with their self- described style of Grog Rock. Fun piratical music for all ages to enjoy.
The Jackdaws join the line up in October. Delivering original, contemporary and traditional Irish Rock to audiences across the land.
Goblin Fables & Lore features tales of magic and fairies presented by our own local expert and connoisseur of fairy tales and lore.
The festival's home grown comedy improv troupe from the streets of Willy Nilly, Our Two Pence, features off the cuff comedy and hilarious antics. What will they do next?
Every week during the festival the themes change to keep things news and entertaining.
9/1, 9/2 & 9/3 Family & Friends Weekend
Come out and play for an extra day! Adults are two for the price of one Saturday, Sunday, and Labor Day! BOGO adult tickets available online or at the Box Office.
9/8 & 9/9 Time Travelers Weekend
You don't need a passport for this adventure! Dress as your favorite character inspired by a movie, TV series, comic book, sci-fi or fantasy work. Everyone is welcome! Costume Contests for adults and kids sponsored by The Pandora Society.
9/15 & 9/16 Pirates Weekend
Celebrate International Talk like a Pirate Day with us all weekend long! Rollicking sea chanteys, the Pirate Stunt Show, and Pirate Play Time awaits ye land lubbers! Talk like a Pirate Contests (for adults and kids) will be held so enter to see if you can talk the talk or walk the plank!
9/22 & 9/23 Barbarian Invasion Weekend
Gather your hoard and raid the village! Rowdy contests in true barbaric fashion are the order of the day. Are you a weakling? Compete in the Test of Strength Contest to show us just how strong you are! Enter the Turkey Leg Eating Contest to show us your Barbarian side.
9/29 & 9/30 Feast of Fools Weekend
It's okay to be foolish this weekend! The village is filled with fools of all sizes and their foolish antics. You'd be a fool to miss the Fools Olympics and King of Fools contests!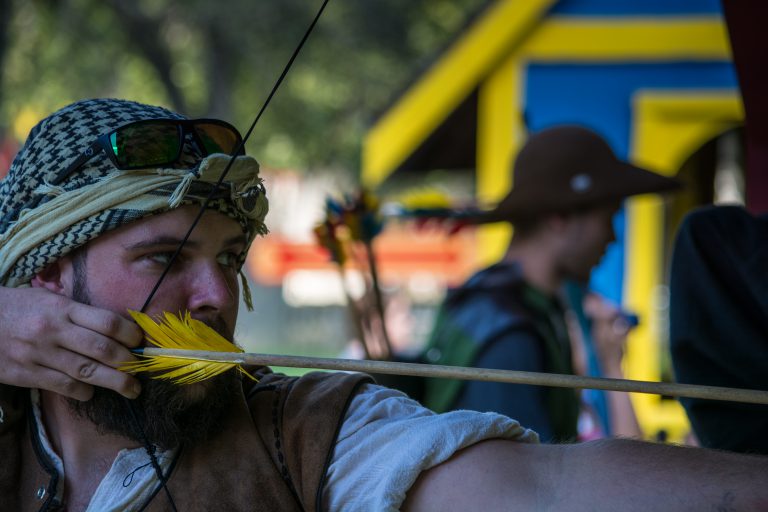 Check out Ohio Renaissance Festival on Facebook or the web for more information.

Copyright 2018 by Sciotopost All rights Reserved.  This material may not be published, broadcast, rewritten or redistributed.