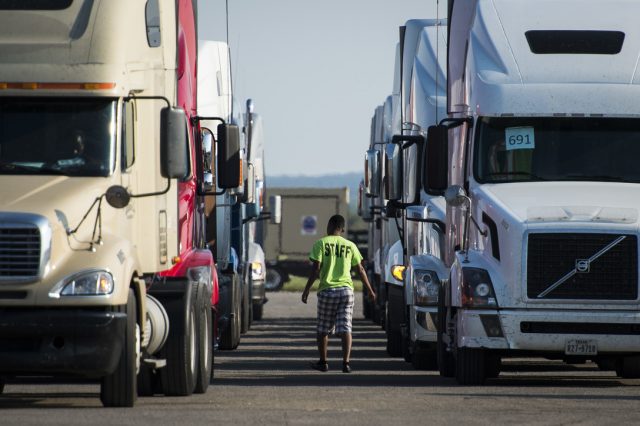 COLUMBUS – Today The Ohio House passed House Bill 222 introduced by State Rep. Reggie Stoltzfus's (R-Paris Twp.) aimed at giving employers tax credits for training expenses for truck drivers to aid in increasing a shortage in the State.



"The trucking industry transports over two-thirds of all freight throughout the United States, which is important for our economy as Ohio sits at the crossroads of America as our economy moves on transportation," said Stoltzfus. "The legislation will help trucking companies that are facing difficulty finding drivers by allowing them to use this tax credit."
House Bill 222 assists companies that invest in truck-driver training as it offers these employers a tax credit. The credit equals a total of one-half of the training expenses for employers and includes a cap of $25,000 per company.
"The credit will give these companies the resources necessary to train more highly qualified drivers, which is important for the advancement of both our economy and workforce." said Stoltzfus.
According to statistics from 2014 Ohio faced a shortage of truck drivers by 38,000 people, now that number has increased to over 50,000.
"As a small business owner, the hardest position to fill has always been a CDL truck driver," said Stoltzfus. "With the growing demand and the huge expenses this process creates for business owners, my hope is that this bill helps address these issues."
House Bill 222 now awaits a hearing in the Ohio Senate.