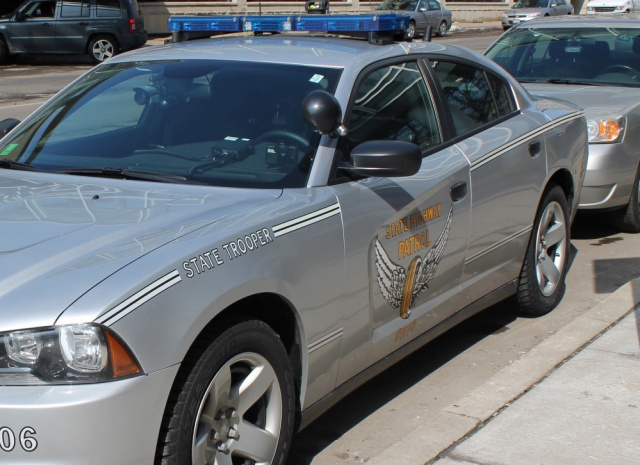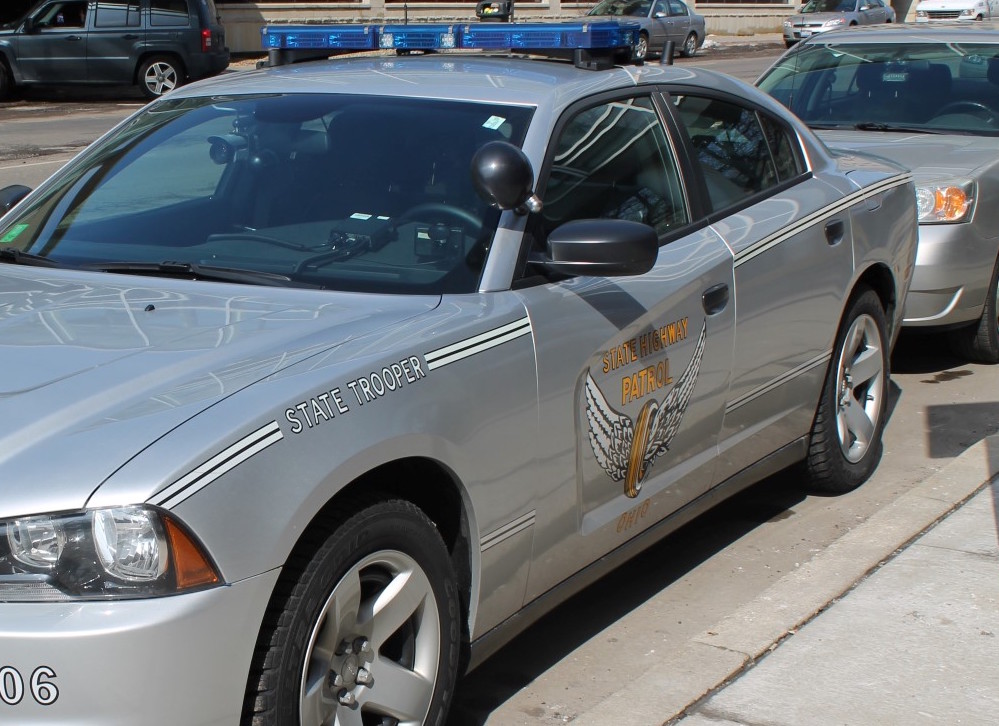 OHIO – Governor Mike DeWine today announced the expansion of Ohio's partnership with Battelle to extend their sterilization services to law enforcement agencies and EMS providers.



The Ohio Department of Safety and Battelle have partnered with Local State Ohio Highway Patrol to sterilize N-95 masks for all Ohio First responders. The Battelle company is providing this service for free. The Ohio State Highway Patrol has created a statewide collecting and distribution center.
Beginning Friday Friday April 17th, local law enforcement and EMS/Fire agencies can bring their packaged masks to local Ohio Highway Patrol agenices, the troopers will then transfer the masks to Battelle to Columbus to be sterilized. The patrol will then bring the masks back to the location they were dropped off for pick up on the sanitized masks.
"This will contribute greatly to our efforts to protect Ohio's protectors," said Governor DeWine. "This process was developed by our Public Safety Strike Force and is a good example of our first responder members identifying a problem and working with their state partners on a solution.