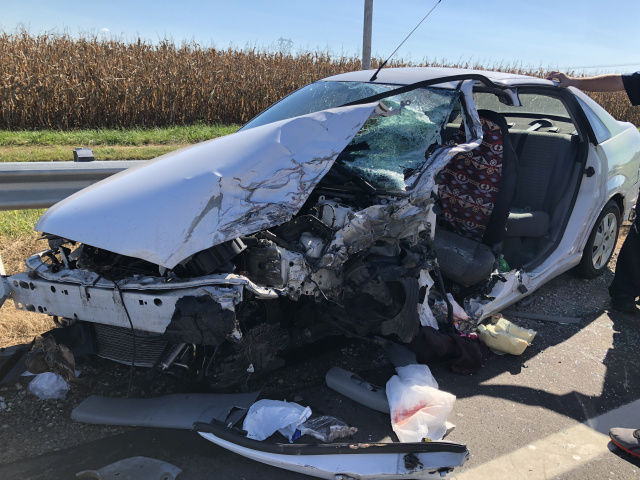 CIRCLEVILLE – An accident Occurred around 2:40 pm on Septemeber 28,2018. According to State Highway Patrol on the scene Taylor Rollins, 19 was heading Westbound in a 2007 Ford Focus when she went left of center and stuck head on a red 2016 Chevy Silverado driven by a 68-year-old man, heading Eastbound.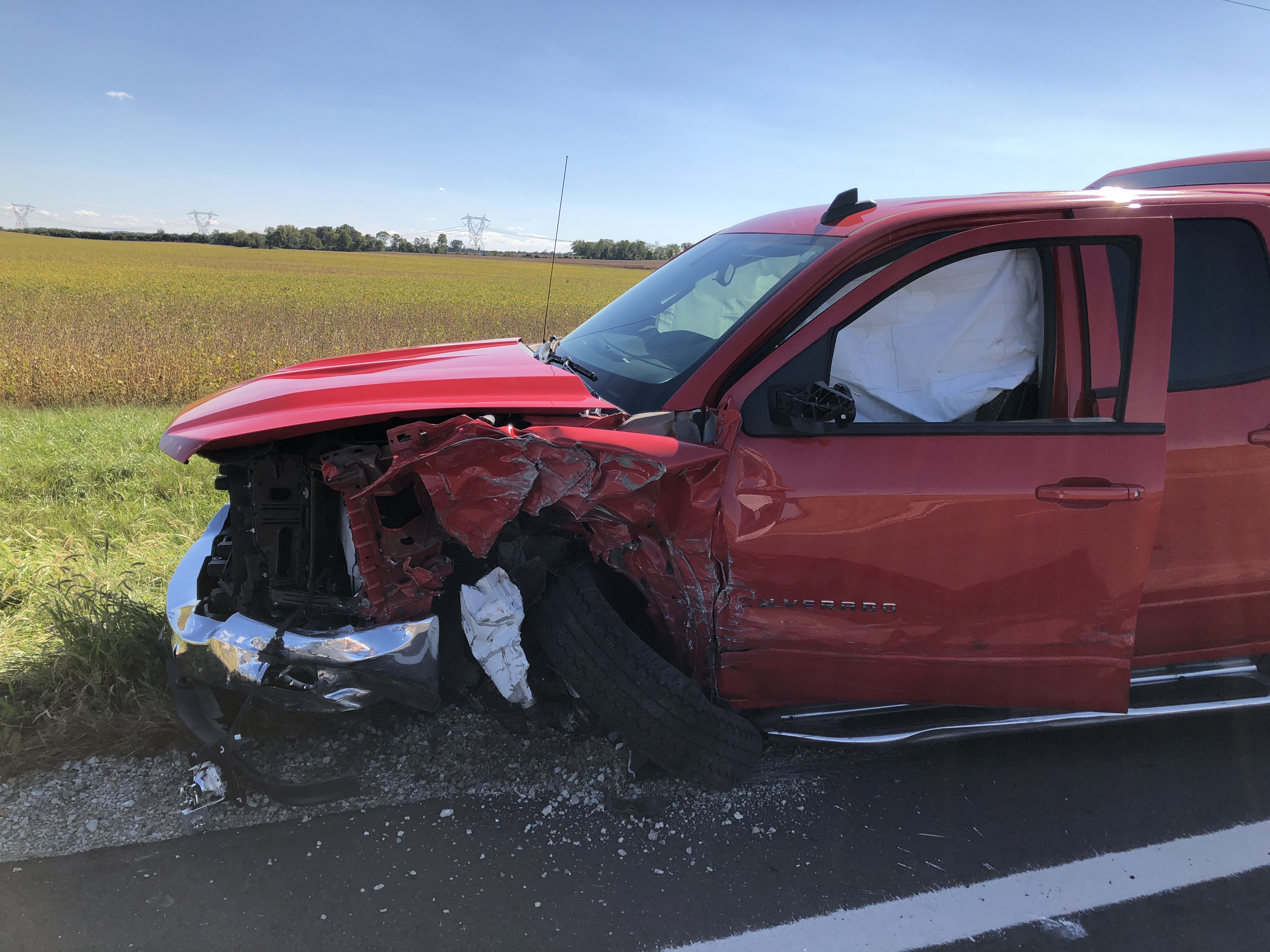 Rollins was pinned in her vehicle, Pickaway Township Fire/ Emt extracted her by removing both doors from the car. Rollins then was transported by Pickaway Township EMT to The Kingdom Hall-Jehovah Witness parking lot where Survival Flight Med Helicopter could land safely. Rollins was then flown to Mt Carmel East by Survival Flight. Update on her condition is unknown at this time.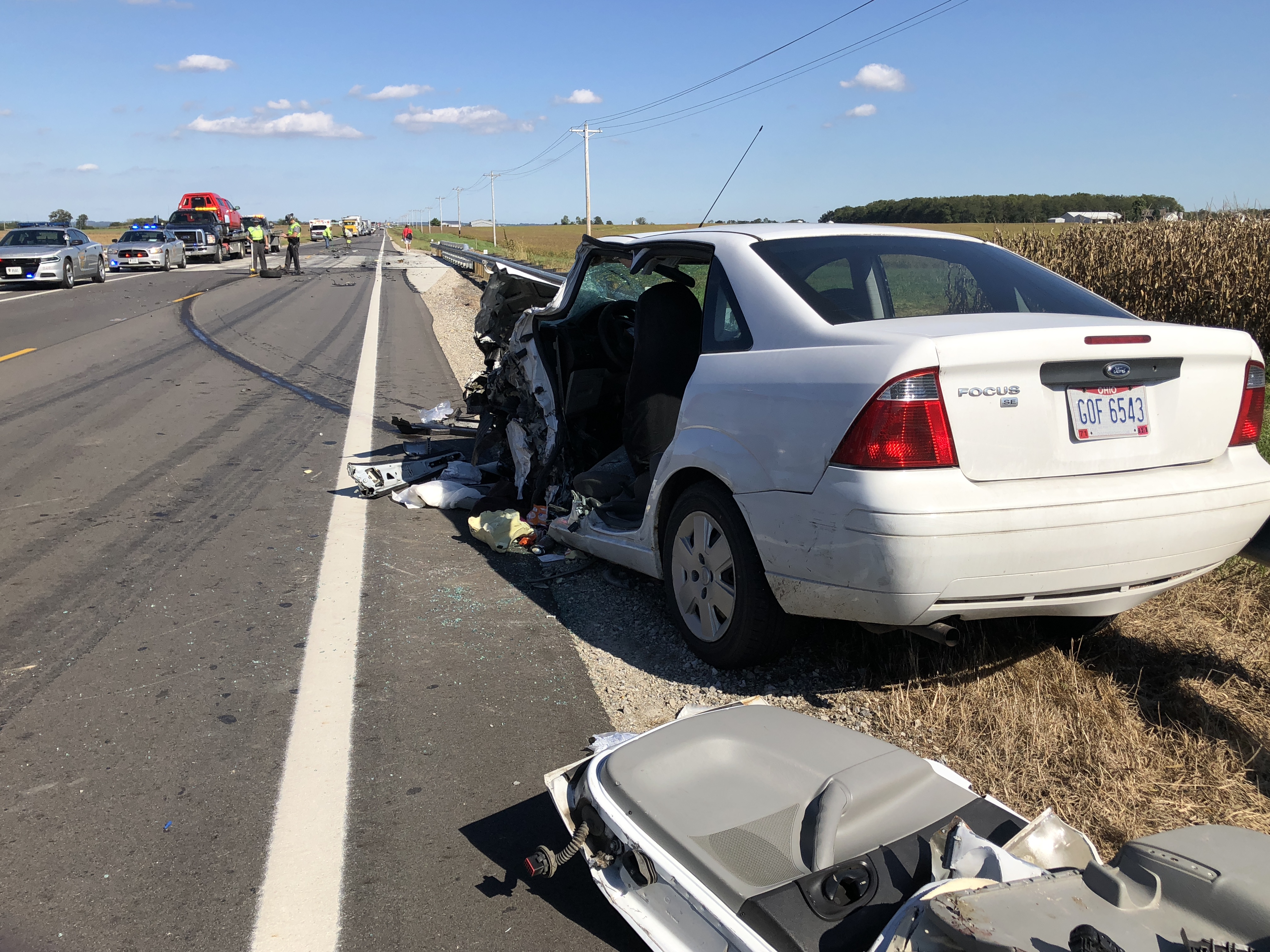 The driver of the Silverado was unharmed in the accident and was released from the scene.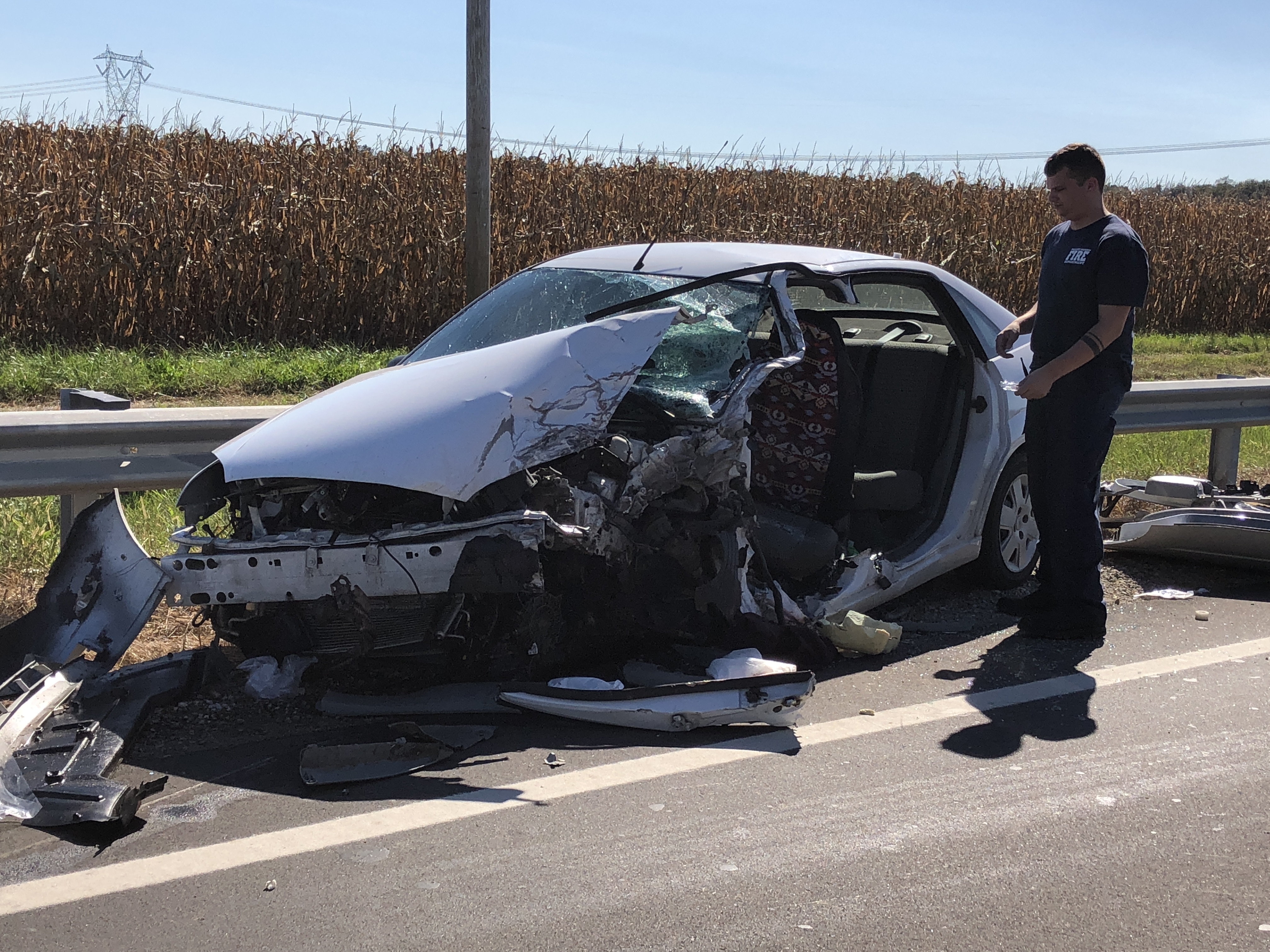 Four first responders from The City of Springfield were traveling through when the accident happened and was first on the scene to assist Pickaway Township Fire.
22 West was shut down for approximately an hour for clean up and investigation. We will update you with any information we receive on Rollins condition.