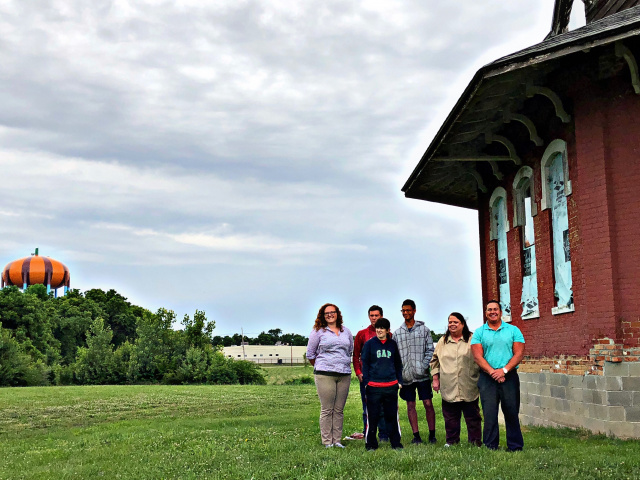 PICKAWAY – The Crites Octagon House has sat at a standstill since around 2004 when it needed to be transported to the Crites road location.  According to Roundtown Conservancy President Stephanie Sharpnack, things were stalled with previous conservatory efforts, and are now back on track with the hiring of Steven Avdakov with Heritage Architectural Associates.  "Roundtown Conservancy is pushing through and starting to reach out to the community to get this project back on track.  We have started movie night at the Octagon, Bake sales at Rural King, and you can now donate through Kroger with the Kroger Community Reward program," said Sharpnack.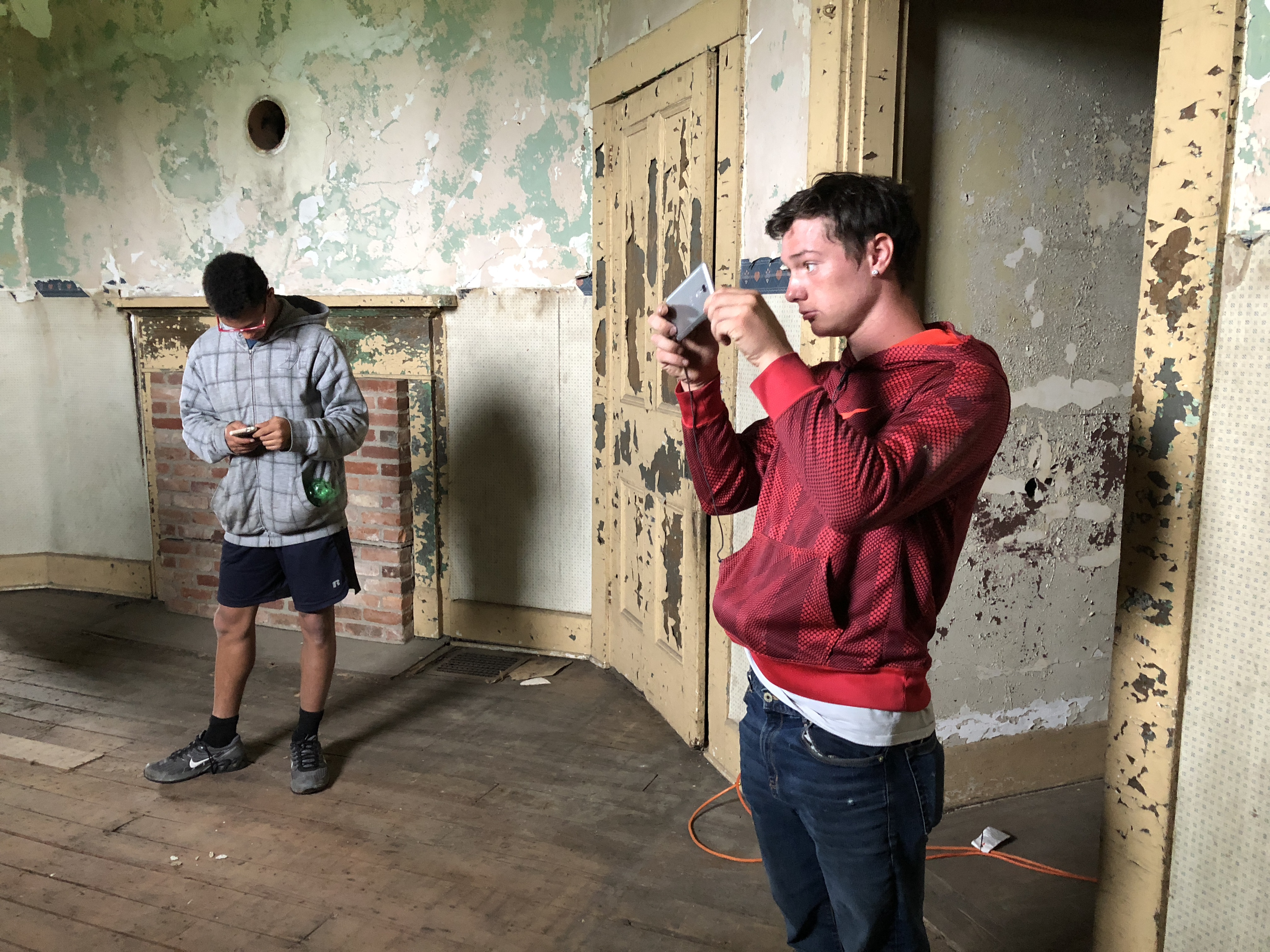 Capabilities a local company that specializes in employment opportunities has offered a Summer Youth Program at the Octagon.  According to Tyler Cordle of Capabilities, "Our company, Capabilities works with Opportunities for Ohioans with Disabilities and Stephanie and RTC has agreed to let us come in and begin some restoration on the Octagon House. We are doing what they call Summer Youth Work Experience.  There will be three to four high school students working on the Octagon house for four weeks!  The Students come on site to get some work experience. The students have a work coach present at all times. They learn job seeking skills, Training, interview training, applications, how to perform on a job site, and career expectations.  Here at the Octagon, they will help with some restoration processes. We had the opportunity to set this is up as a long-term project, so our kids can come back year after year and can see the completion of this project."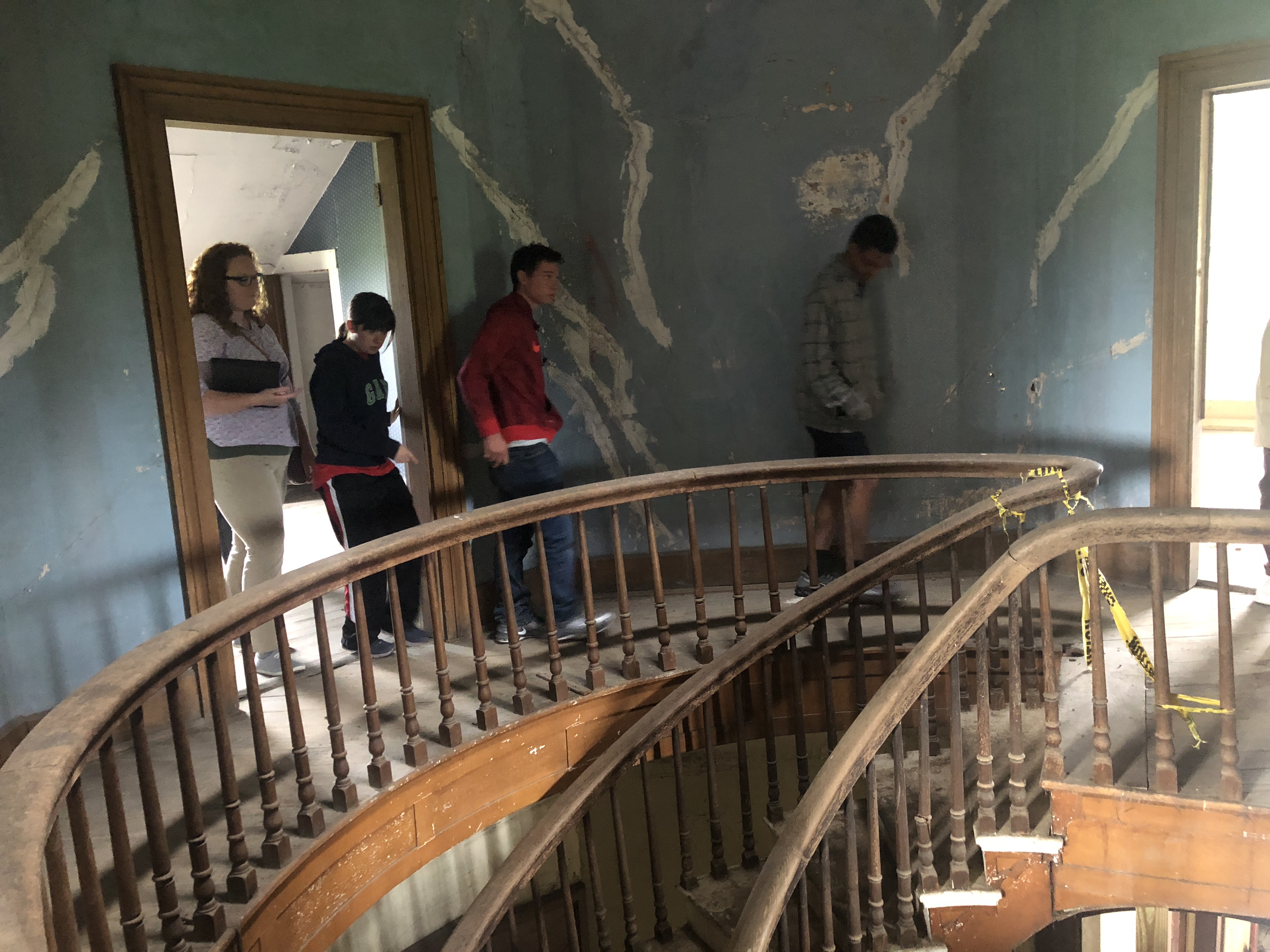 "I'm involved in a project like this because it is gratifying, seeing Pickaway county kids grow and learn job skills.  I enjoy helping people and help to get people placement where they can be successful.  The kids get paid minimum wage, and it helps put some summer money in their pockets and helps them learn skill and help community," Tyler Cordle of Capabilities.