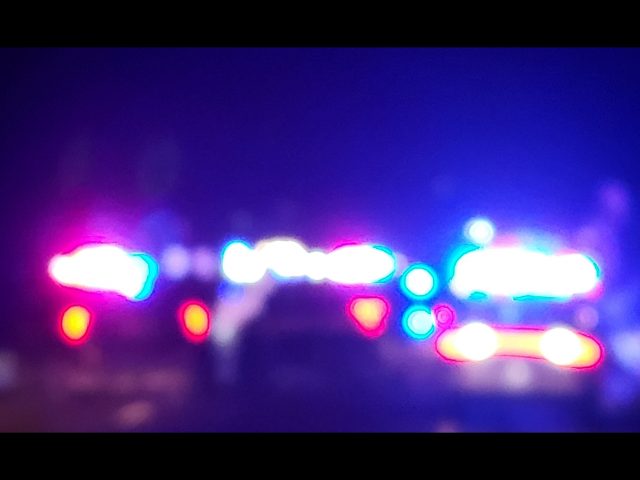 Oak Hill OH- Law enforcement is currently involved in a pursuit of a child rape suspect.
We began following the pursuit as it exited OH-32 and headed south on OH-139. This is where an officer involved in the pursuit informed others that the suspect has hit another law enforcement vehicle during the pursuit and was accused of raping a juvenile.
Officers were communicating about a possible PIT maneuver being conducted on the vehicle that is now on 3 wheels and throwing sparks from the fourth as it is riding on the rim. The vehicle has now come to stop off Lenhart road.
Officers have just announced the driver of the fleeing suspect vehicle has been taken into custody without further incident.
This is a breaking news story and as such the information is limited but we will update this story as more information is made available.