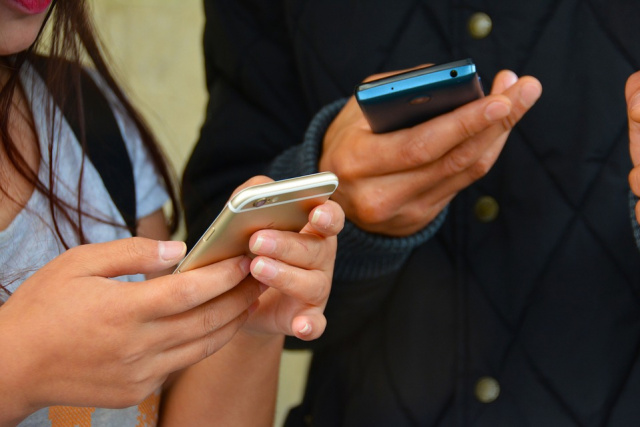 USA – A new scam is out there and people are saying look out. A new scam is being pushed to potential victims by text messages, a new tactic since emails is so well known.
According to Howtogeek.com the new scam is sending out SMS messages that looks a lot like package delivery companies like Fed Ex, USPS, and Amazon. The company says you need to be wary of these type messages and dont click the link and block the sender.
A twitter post by The Cyber shows how much they look the same.
At first glance, which one is legit and which one isn't? pic.twitter.com/UqDjnSxDd2

— The Cyber (@r0wdy_) January 17, 2020
After clicking the link according to the twitter account it will take you to a fake landing page asking how your customer service was and congratulate you on winning a prize where you will have to enter a Credit care number for shipping costs and a home address. This is a scam.