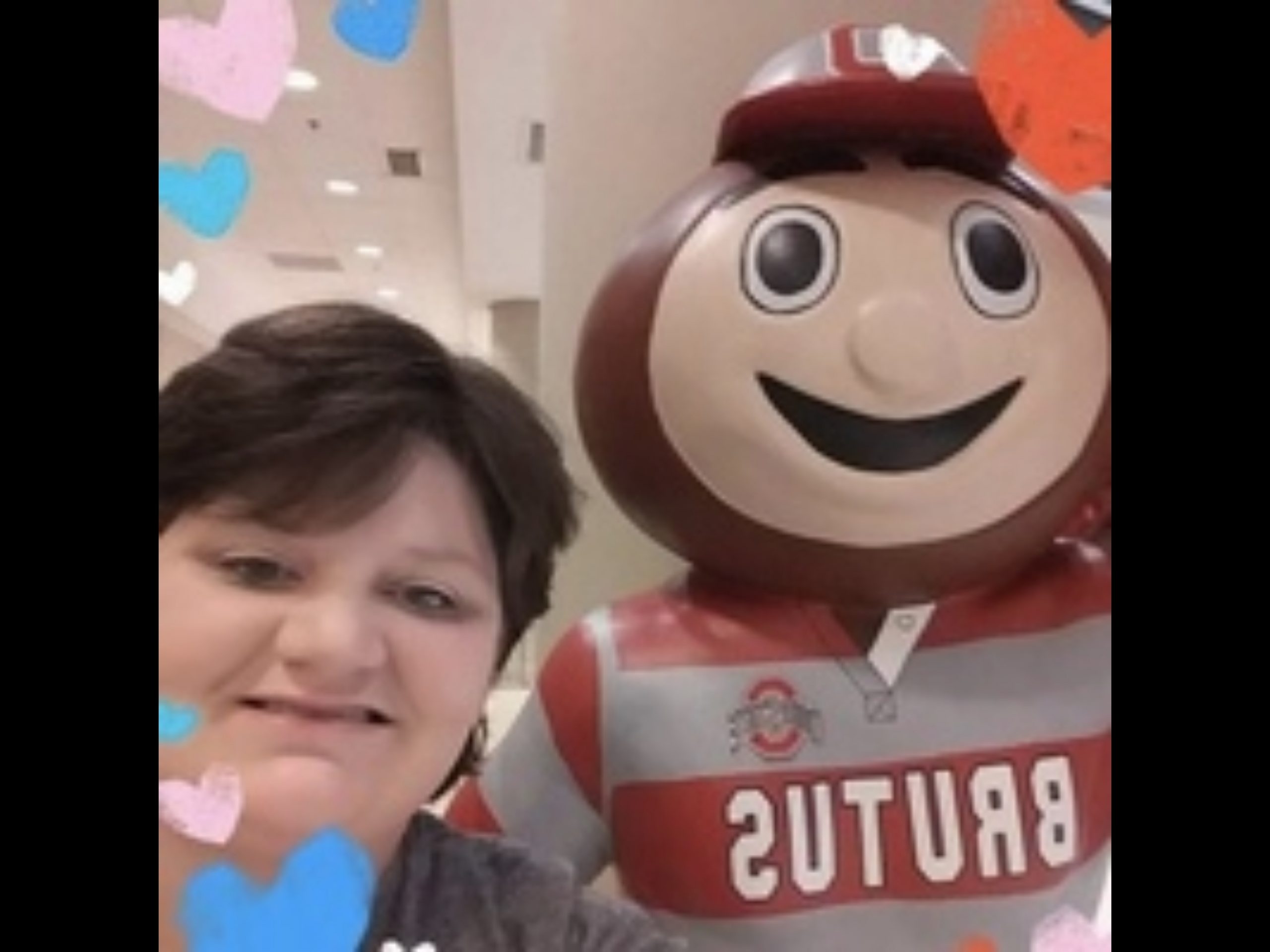 New Plymouth OH- Tonya Gail Ousley, 40, of New Plymouth, passed away Thursday, April 22, 2021, as a result of an automobile accident in Hocking County, Ohio.  She was born March 24, 1981, in Athens, Ohio, daughter of Berley Ousley of Allensville and the late Carolyn A.  Perkins Ousley. 
Tonya was an avid bingo player who adored being with her family. She was the most beautiful mom in the world who had a big heart and was very a caring.
She is survived by her daughter, Makenzie (Nathaniel Leonard Weaver) Travis; sons, Thomas "Tommy" Travis and David Rhodes; a grandson, Bradley Leonard Weaver; significant other, Buddy Weaver; sisters, Rose (John Kirby) Coleman, Debrah (Nate) Miller and Rhonda Goheen; brothers, Marty (Paula) Ousley, Mark (Nancy) Ousley and Berley (Tim McKeny) Ousley Jr.; many special nieces, nephews, great nieces and great nephews and many kids she treated like her own.
In addition to her mother, Tonya was preceded in death by her brother, Robert Coleman.
Funeral services will be held 1 p.m., Thursday, April 29, 2021 in the Garrett-Cardaras Funeral Home, 201 W. High St., McArthur with Rev. Tim Bentley officiating. Interment will be in Elk Cemetery, McArthur. Friends may call at the funeral home on Thursday, from 11 a.m. until the time of the service.
Donations in memory of Tonya Ousley may be made to Garrett-Cardaras Funeral Home, PO Box 302, McArthur, Ohio 45651 to help with expenses.
Please observe all COVID-19 guidelines by wearing a mask and social distancing while in attendance.
Please sign her online guestbook at www.cardaras.com