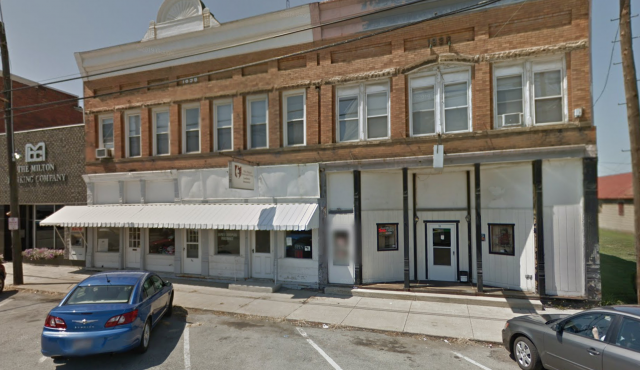 NEW HOLLAND – A local bar owner thinks that the rule doesn't apply to her when she decided to not close down as mandated by Dewine for all bars to close at 9 pm effective immediately. This judgement came from Dewine to limit the social interactions that are deemed non-necessary due to the spread of Coronavirus or COVID-19 Pickaway Sheriff was called to the location for a noise violation and because they were open beyond the 9 pm mandated time it was 11:34 according to the report. When officer Morningstar arrived at the location the noise had been turned down and according to the report four patrons were inside the bar.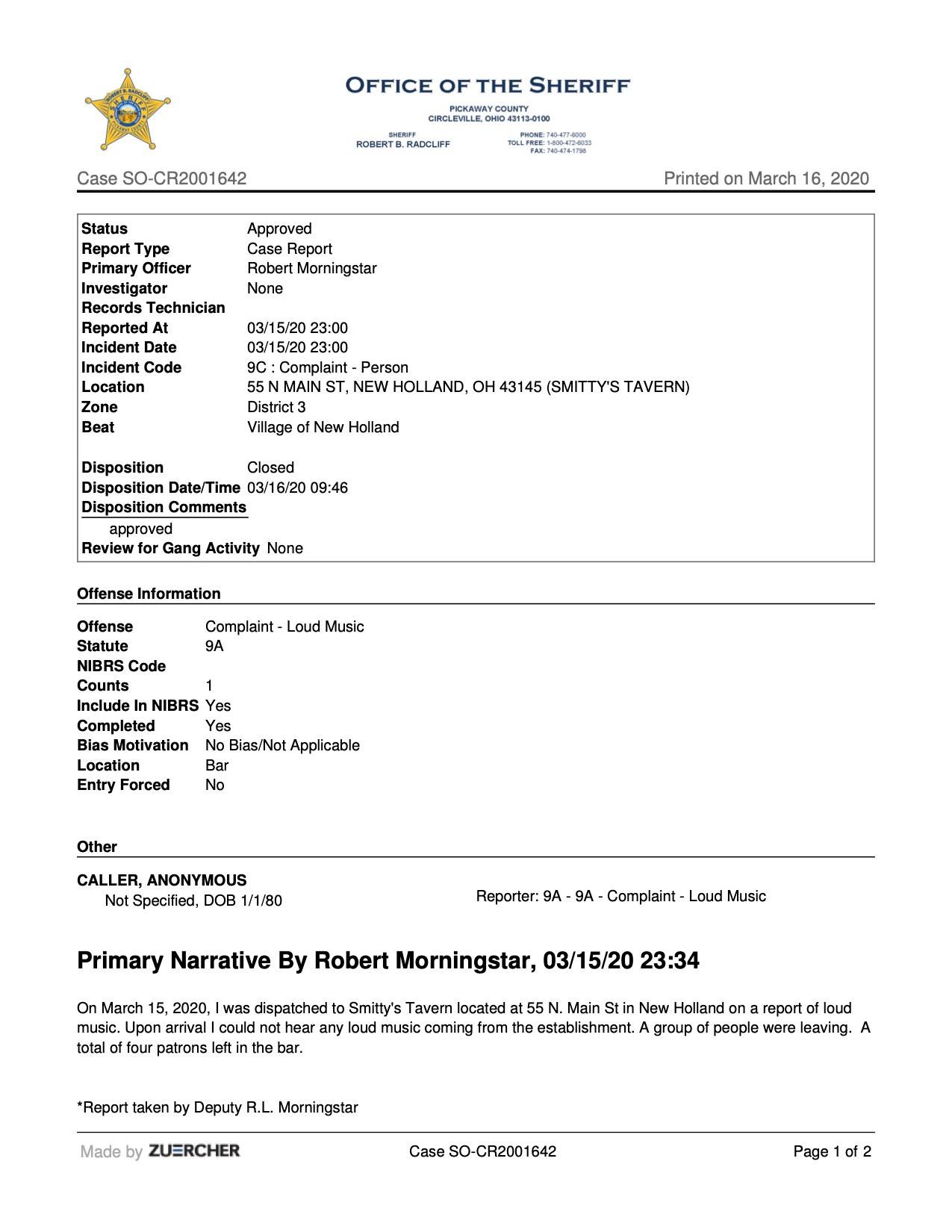 Sabrina Colburn owner of the bar said that she has the right to stay open until 1 am by her liquor license, she also said, "it was not fair to the patrons to close before finishing a pool tournament."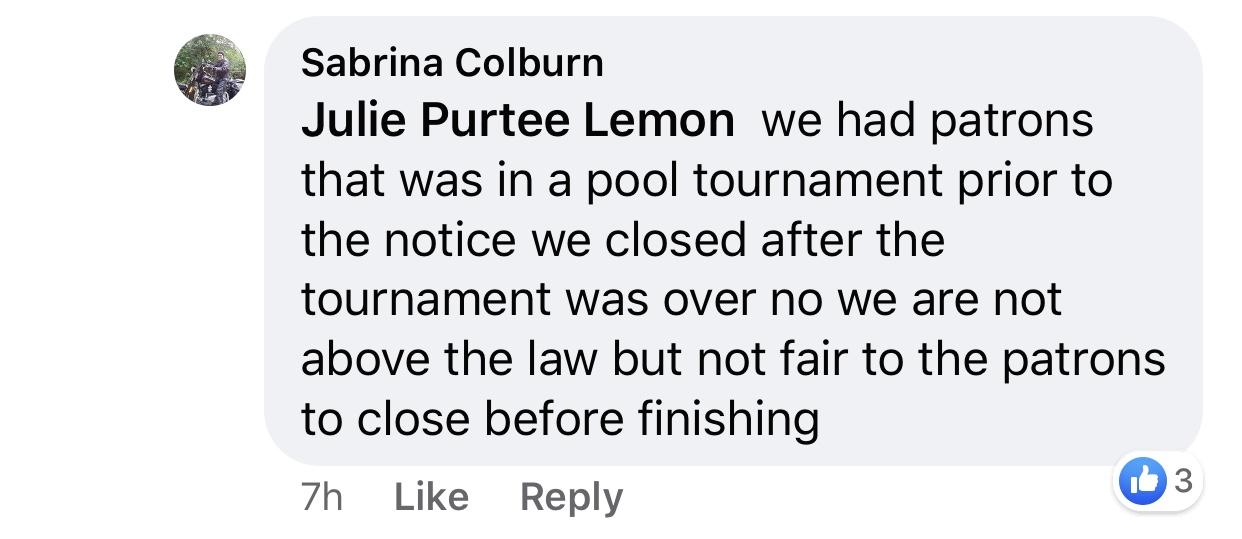 The bar closed quickly after the police left.
Our original post of this incident was posted around midnight last night and it had over 400 shares and most of the people sided with Dewine that the bar should have closed what do you think?
Here is the original scanner traffic from the incident where you can hear dispatch and the officer discussing the 9 pm closure.