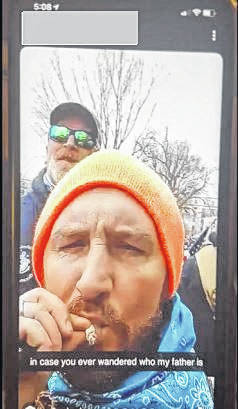 New Holland – A New Holland man has been indicted for breaching the US Capitol on January 6, 2021.
According to the press release, on Jan 7th and 8th FBI received multiple calls indicating James was at the capitol and posted photos on social media inside the capitol during the riot.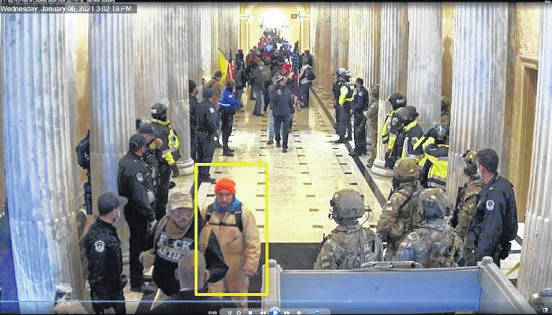 Horning was indicted by a federal grand jury and faces charges of knowingly entering a restricted building without the authority to do so and with the intent "to impede or disrupt the orderly conduct of Government" and knowingly engaging in "disorderly or disruptive conduct" with the intent to disrupt a session of Congress.
Horning posted on social media on Jan 7, that, "To anyone on my list who has a problem with what happened in DC today.. I am damn proud I was there."
According to the affidavit, a USCP security camera located just inside the Upper West Terrace door at the U.S. Capitol captured Horning entering the building at approximately 2:45 p.m. on Jan. 6.