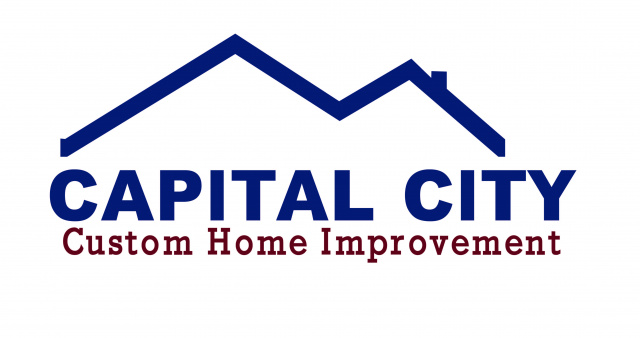 Capital City Custom Home Improvement, located at 665 Granite Drive, is a family owned and operated Construction Company that has recently relocated to Circleville. Ran by husband and wife team Scott & Camie Reed originally from Ashville, Ohio. Capital City was established in 2010 after the loss of the owner's father who framed houses for over 40 years.
The husband and wife team work together to run their construction company. Scott Reed (owner) has over 20 years of experience in the construction field and his wife Camie Reed (co-owner) is a nurse. The company moved from Grove City, Ohio to operate in their own community. "We want to work in our community to help others and to give them a quality service that they deserve, it doesn't matter to us if you are paying for the job or if it is being paid for by an organization, we are coming into your home to help you with what your need is and we intend to do that with the utmost respect to you and your home." 
Capital City specializes in accessibility and works with many State and local organizations to help people with disabilities. They are experts in General construction and also work within the community to build wheelchair ramps, modify bathrooms & kitchens, and provide accessibility needs for seniors like handrails, grab bars, and hand-held showers to name a few. They consider themselves liaisons for these organizations and take great pride in being relied on to meet each individual's need. "We are very blessed to work together with our family & friends" says the couple.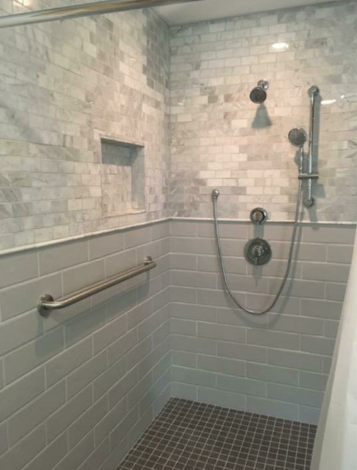 "We want to set ourselves apart from other contractors in the fact that we want to provide a service where the estimator shows up to an appointment, where we follow through with what we promise and we always do our best to give excellent customer service. With our company we won't come to your home and hand you a flat rate to get our foot in the door then in the middle of your project invoice you for change orders, we actually put all the work into our bid so you know what to expect. We give a detailed bid to show you what we are proposing to do with detailed drawings. We will come out to your home and walk you through our process, we are there every step of the way to make sure you are satisfied."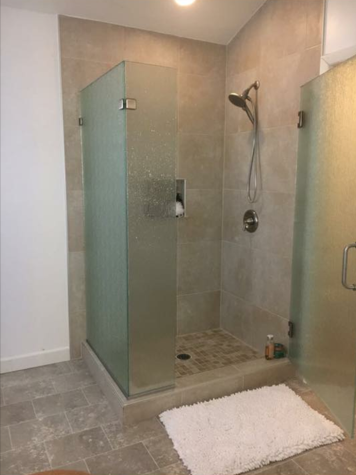 Weather you're looking to remodel your basement, update your kitchen/bathroom, install new windows, siding, gutters or just simply add handrails or grab bars to your home or business, you now have a General contractor to call for all of your needs located right here in Circleville. Rated with an A plus rating through the Better Business Bureau and a 5 star rating with Home Advisor, Capital City Custom Home Improvement is your new General Contractor. Call today at 740-474-4299 or Visit their facebook page for photos of completed jobs, you can also find their website at www.capitalcitycustoms.us