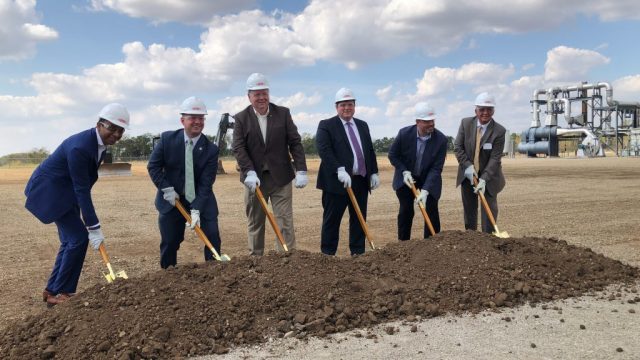 DuPont Electronics & Imaging has slated to complete the planned $220 million expansion at its Circleville, Ohio, plant in the second half 2021. The New Expansion will create 46 more jobs and be in operation by 2021.
"Companies like Dupont do not invest money into facilities and communities that are not productive and don't have a return on their investment. That's a tribute to the Circleville Management, Leadership team, and the hundreds of people who work there. They earned that type of investment, doing a great job, being efficient, making Dupont long term in the area," Ryan Scribner Pickaway Progress Partnership.
Video below is from 2019 groundbreaking event
"It's with great pride that we're proud to celebrate the groundbreaking on our fourth Katpon line," Steve Irwin, manager of Circleville Plant, said. "Since the 1960s we've made Kapton at this site and our technologies and resulting products have been of great value to the electronics industry."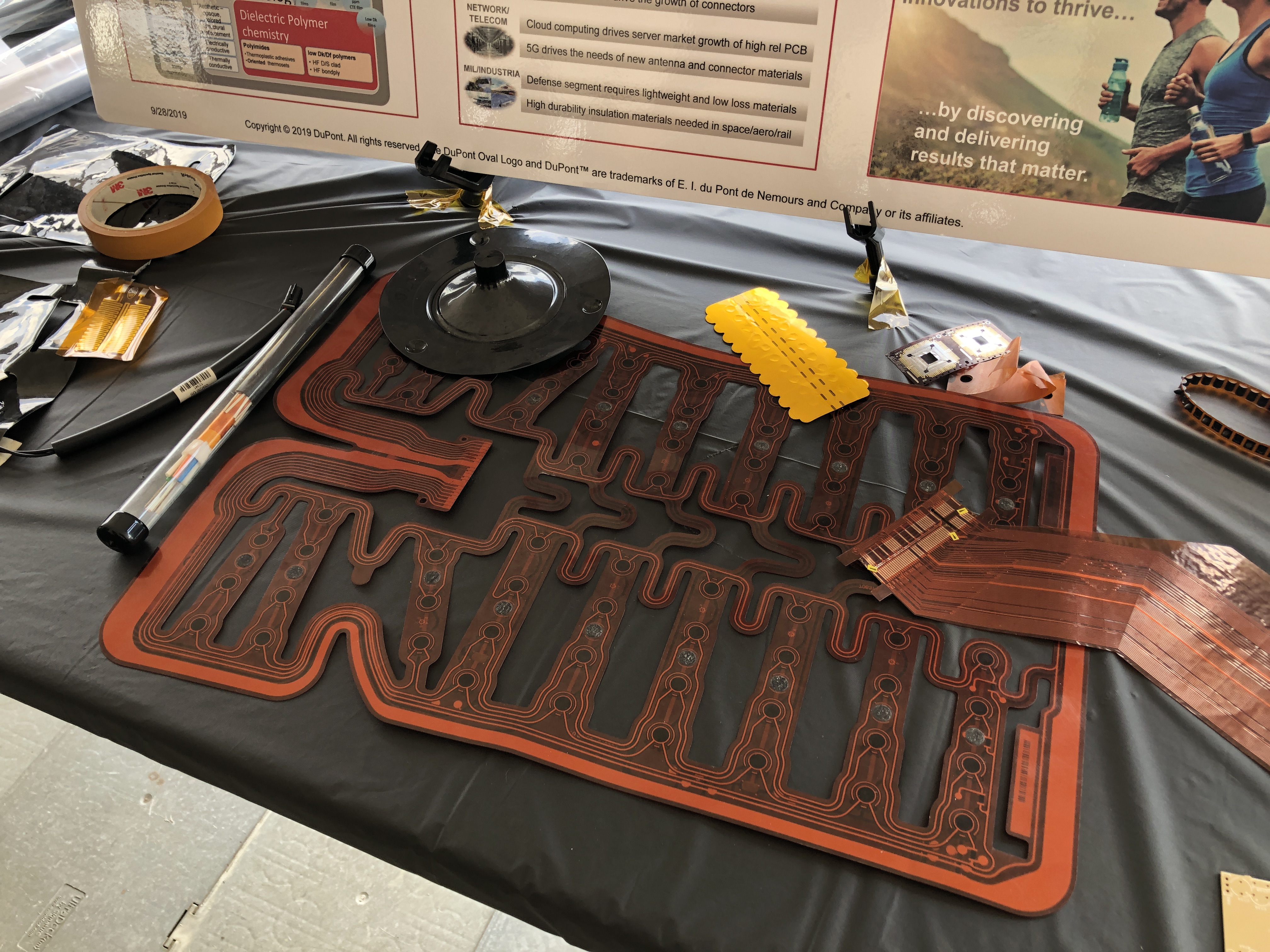 "The New technology will go into artificial intelligence, next generation devices, autonomous driving, and other science fiction ideas that are becoming everyday life now, said Jon Kemp," president of DuPont Electronics & Imaging.
Kapton® polyimide films, made only by DuPont, have helped set industry standards for over 50 years in high performance, reliability and durability. Kapton® polyimide films offer an industry-leading durability and reliability for extreme applications with excellent mechanical, thermal and electrical properties.
"We remain very excited about how this expansion and increased capacity will enable us to better support our global customers and their need for advanced high-reliability materials," said Jon Kemp, President, DuPont Electronics & Imaging. "This groundbreaking ceremony is an important milestone and we are pleased to have such great support from the local community to mark the occasion."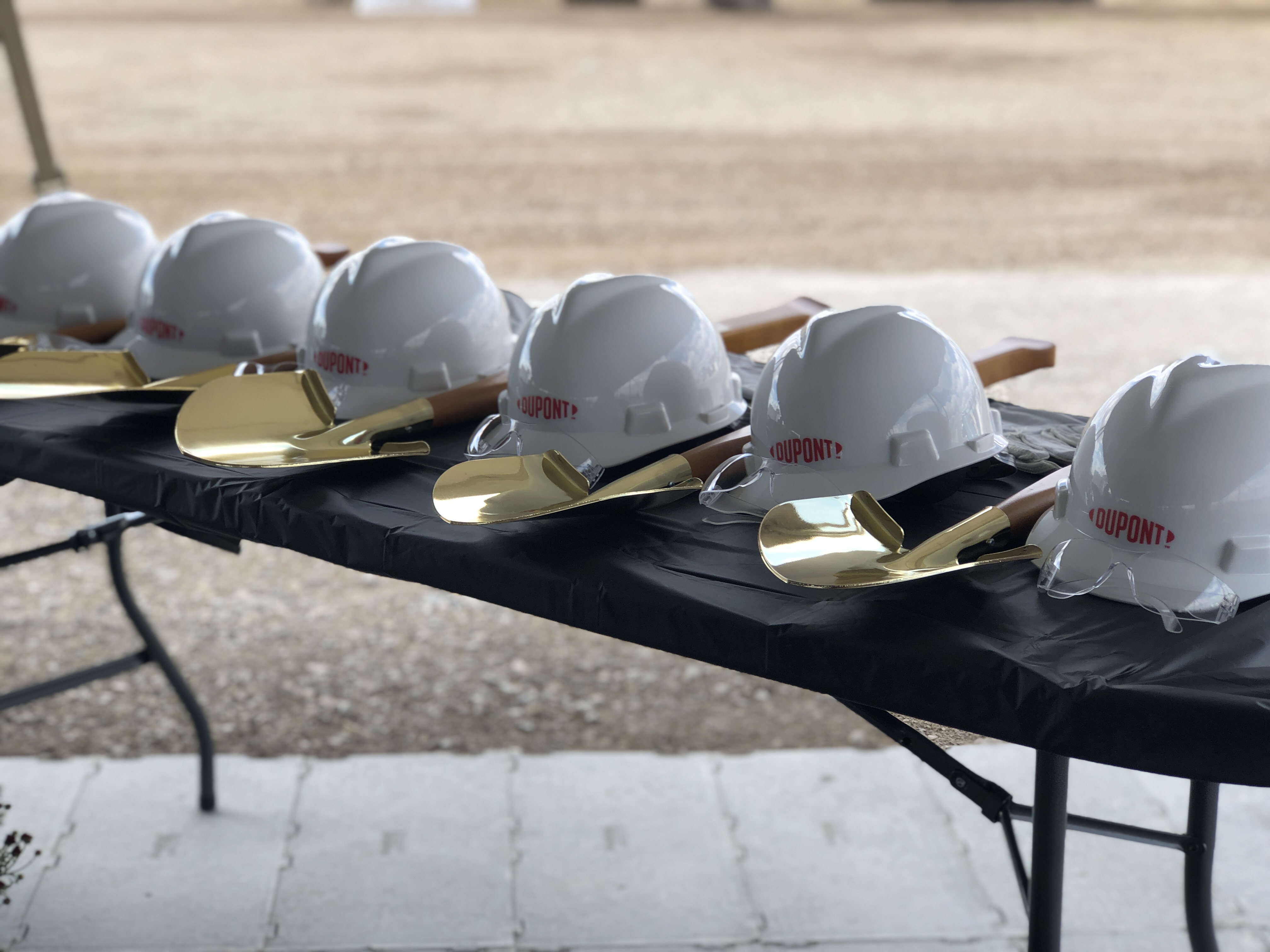 "DuPont's plant expansion in Circleville is yet another indicator of Ohio's strength in manufacturing, technology, and talent," said Ohio Senate President Larry Obhof.
"When folks talk about Pickaway County it's not very long before they talk about DuPont and that's for good reason. For generations Pickaway County families have been putting food on their tables by making products that improve the lives of their fellow citizens at DuPont. We're very pleased that DuPont is making this investment in our community and that the company will continue for many years to come to be one of the county's most notable employers," said Brian Stewart former Pickaway Commissioner.
Stewart also mentioned how Dupont has helped over the many years of reducing the unemployment rates in Pickaway County.
"This investment represents the strength of DuPont and the great working relationship the company has in Ohio and local communities, said Circleville Mayor Don McIlroy, "Pickaway County and the City of Circleville thank DuPont and their employees for producing products that literally change the world."
The Circleville expansion will build new production assets to expand production of DuPont™ Kapton® polyimide film and DuPont™ Pyralux® flexible circuit materials to meet growing market demand in automotive, consumer electronics, telecom and defense.
DuPont anticipates that the new assets will be operational by 2021 adding more jobs to the Pickaway County area. The company is also making concurrent infrastructure and personnel investments at the DuPont Hsinchu, Taiwan, site to support growing customer needs. DuPont previously announced plans to increase Kapton® production by up to 20 percent by the end of the first quarter of 2019. Having successfully done that, the new assets will add significantly more production over the next several years.