CIRCLEVILLE – A new food truck option has opened in the area and it is offering something different Hibachi.
The truck opening for the first time today with a ribbon cutting at pumpkin park in Circleville will be at the location from 12-7.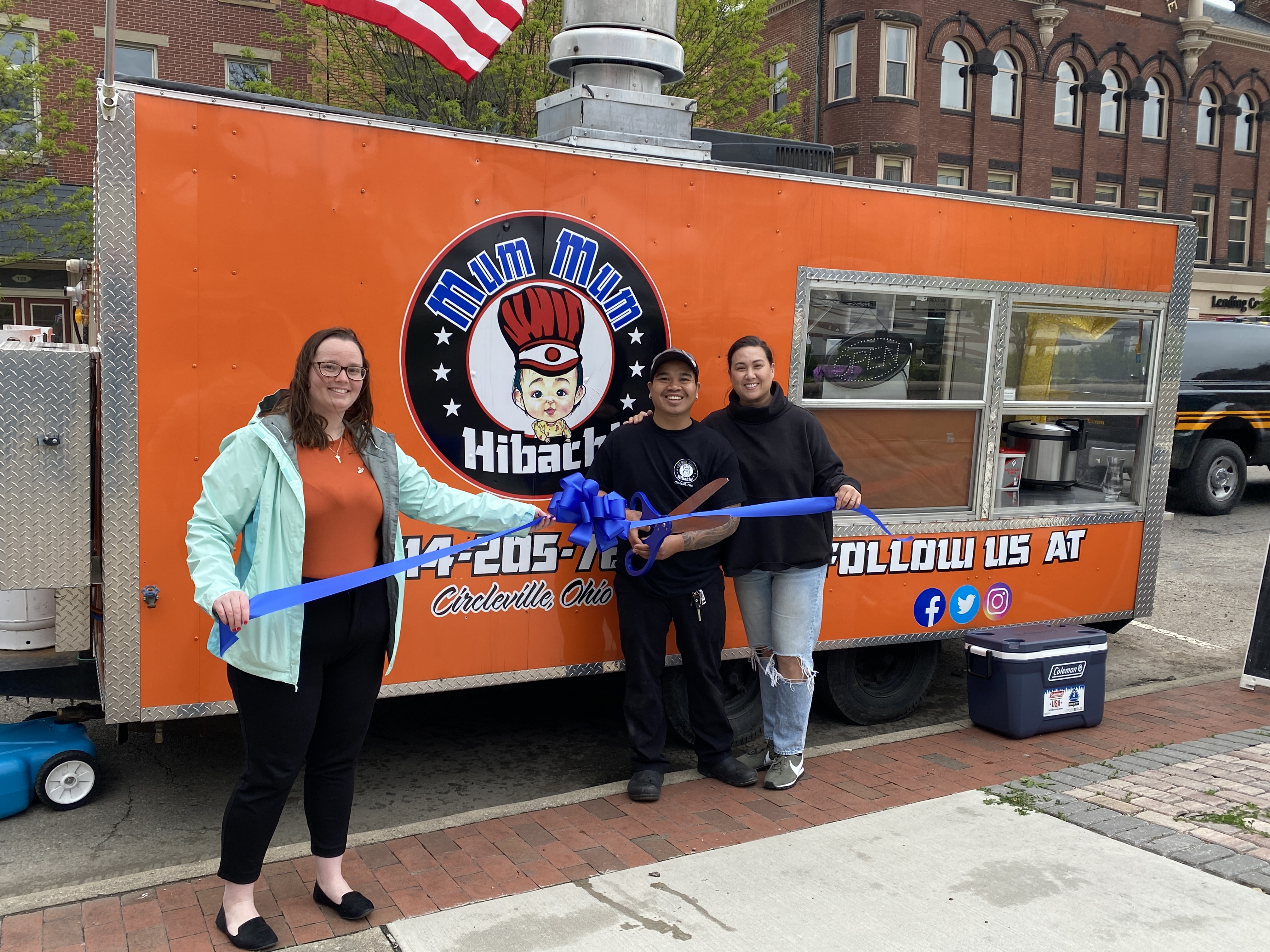 The owner Komang Paramerta says that he's been coming hibachi for over 12 years in Ohio and out of state. He really enjoys cooking and has always wanted to own a food truck.
The food truck offers a hibachi with fresh vegetables and rice, meat choices of steak, chicken, or shrimp, egg yolk sauce if you want it and the all important yum yum sauce.
Prices dance from 7 dollars a plate to 15 for the mum mum lover plate that includes all three meat selections.

They will be setting up in several different locations in Pickaway county follow their facebook for updates to locations and hours.