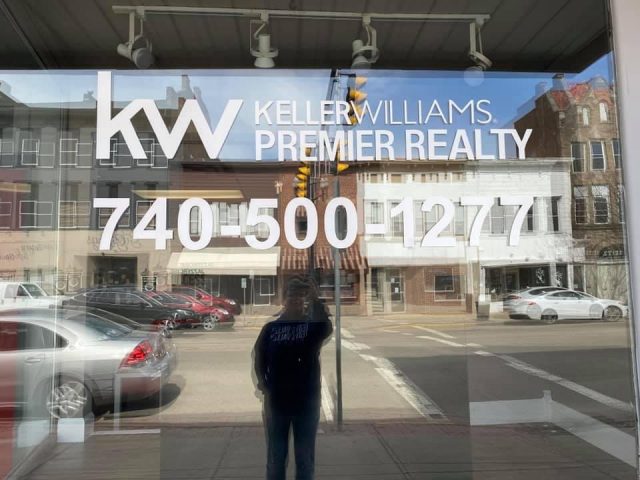 CIRCLEVILLE – A new choice in realty is setting up shop in downtown Circleville and serving residents of Circleville, Pickaway, and Beyond.
The Realty is well known across the US starting in Texas in 1983 and has grown into one of the highest rated real estate companies by numerous publications like  Entrepreneur and Forbes
Local woman who helps operate Transformation through Hope the local homeless shelter in Circleville is responsible for the new location, along with two other agents, Jennifer Brown and Elizabeth Brown.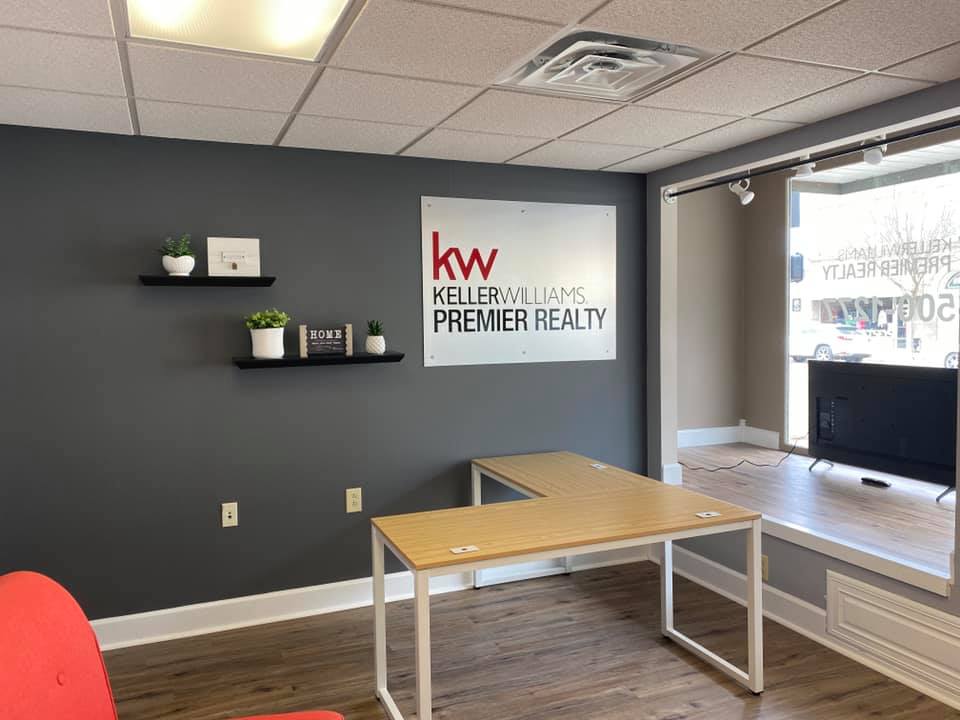 "This office has space for more teams and individual agents. Plenty of drop in space and we are in the PERFECT location! TV in the front window will showcase all agents to the public, said Kovach, "Vendors… bring flyers or brochures to leave in our office for our agents!"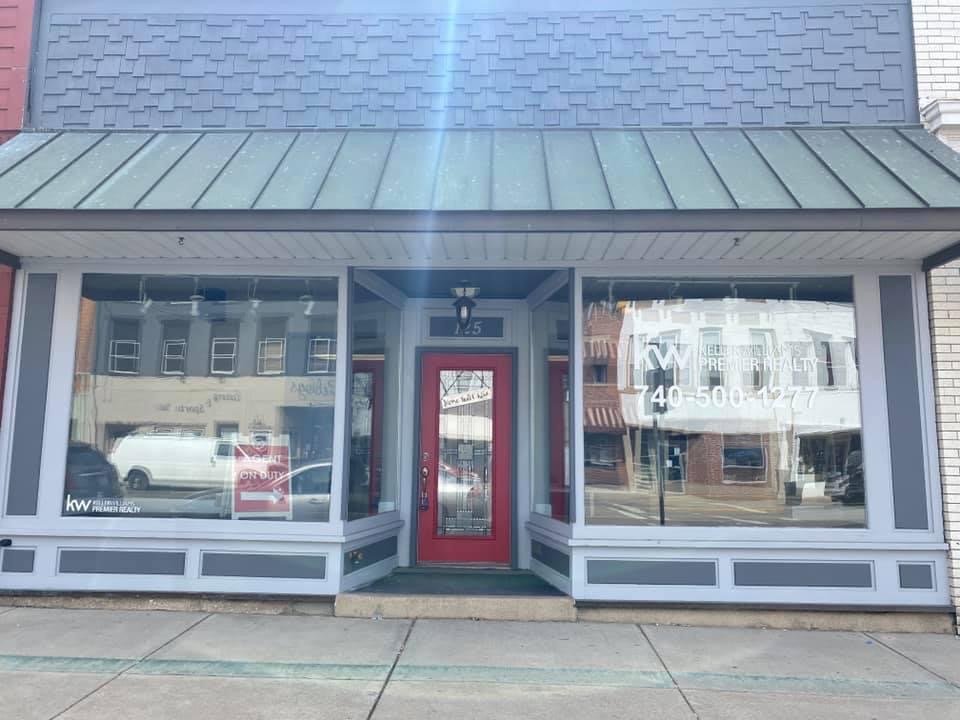 Keller Williams will have their grand opening on March 17th, at 125 West Main street in Circleville. This is an open house type welcoming between 12-4PM. Stop by and say hi! Appetizers and green beverages will be served. Be sure to wear your green! The ribbon cutting ceremony with the chamber of commerce is at 1PM.