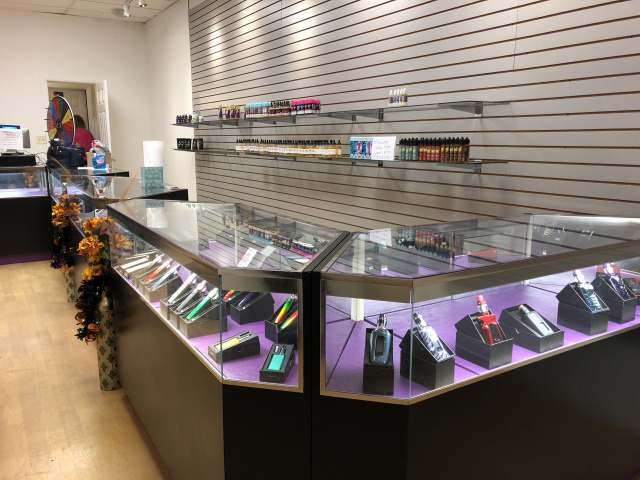 CIRCLEVILLE – 3rd Rock Vapor opens today 12pm at 475 East Main Street in Circleville, beside Circleville Printing.  3rd Rock owners have expanded into the Circleville market. They have two other stores under the 3rd Rock flag one in Downtown Chillicothe and a franchise in Dayton.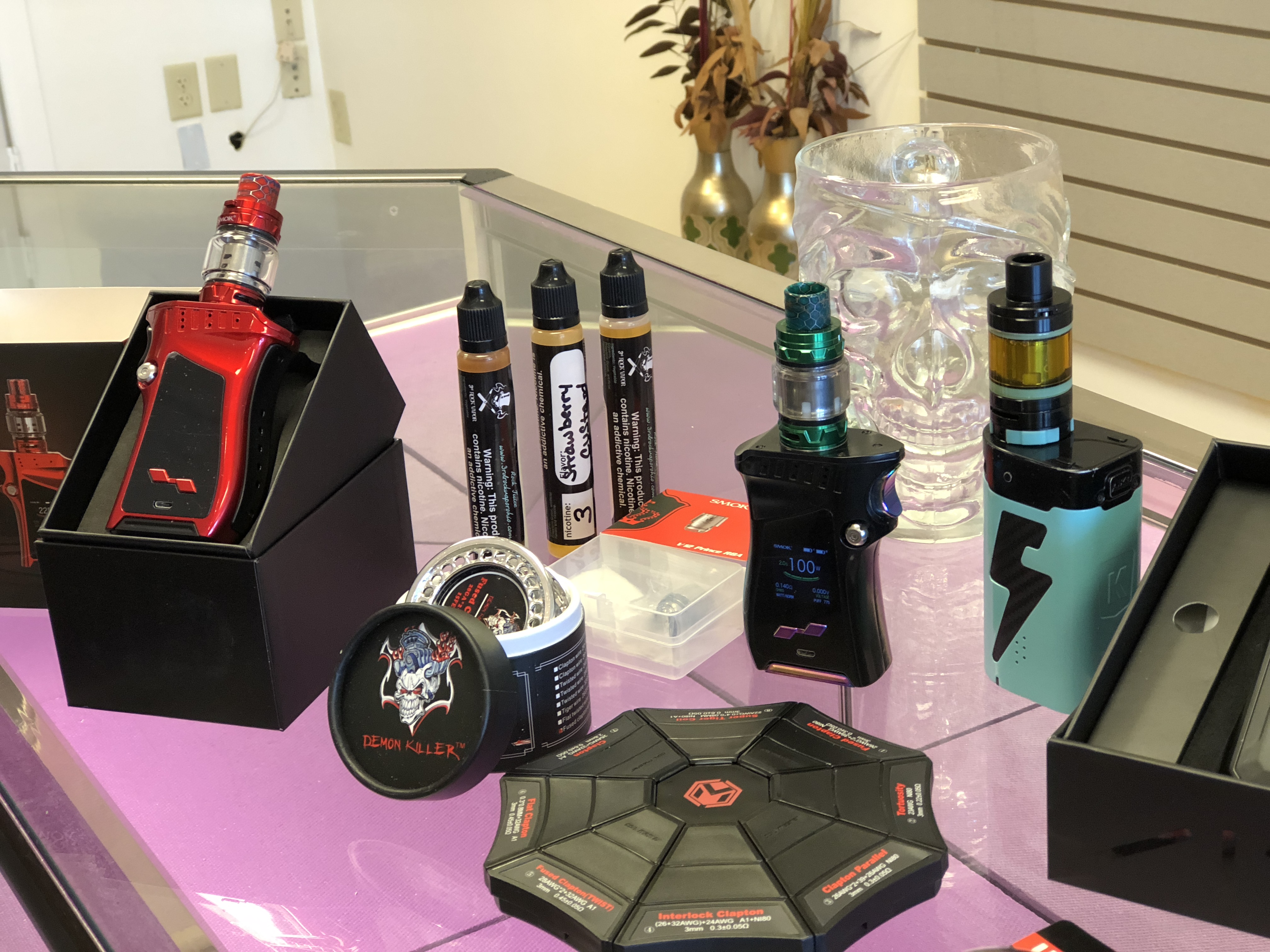 "Circleville is booming, and we wanted to be part of that.  We needed to expand, and we feel like we have tapped out what we can do in Chillicothe," said 3rd Rock.  3rd rock explained that they have several customers that come from Circleville to pick up vapors or CBD oils from the Chillicothe store,  so it just made sense to open another store here.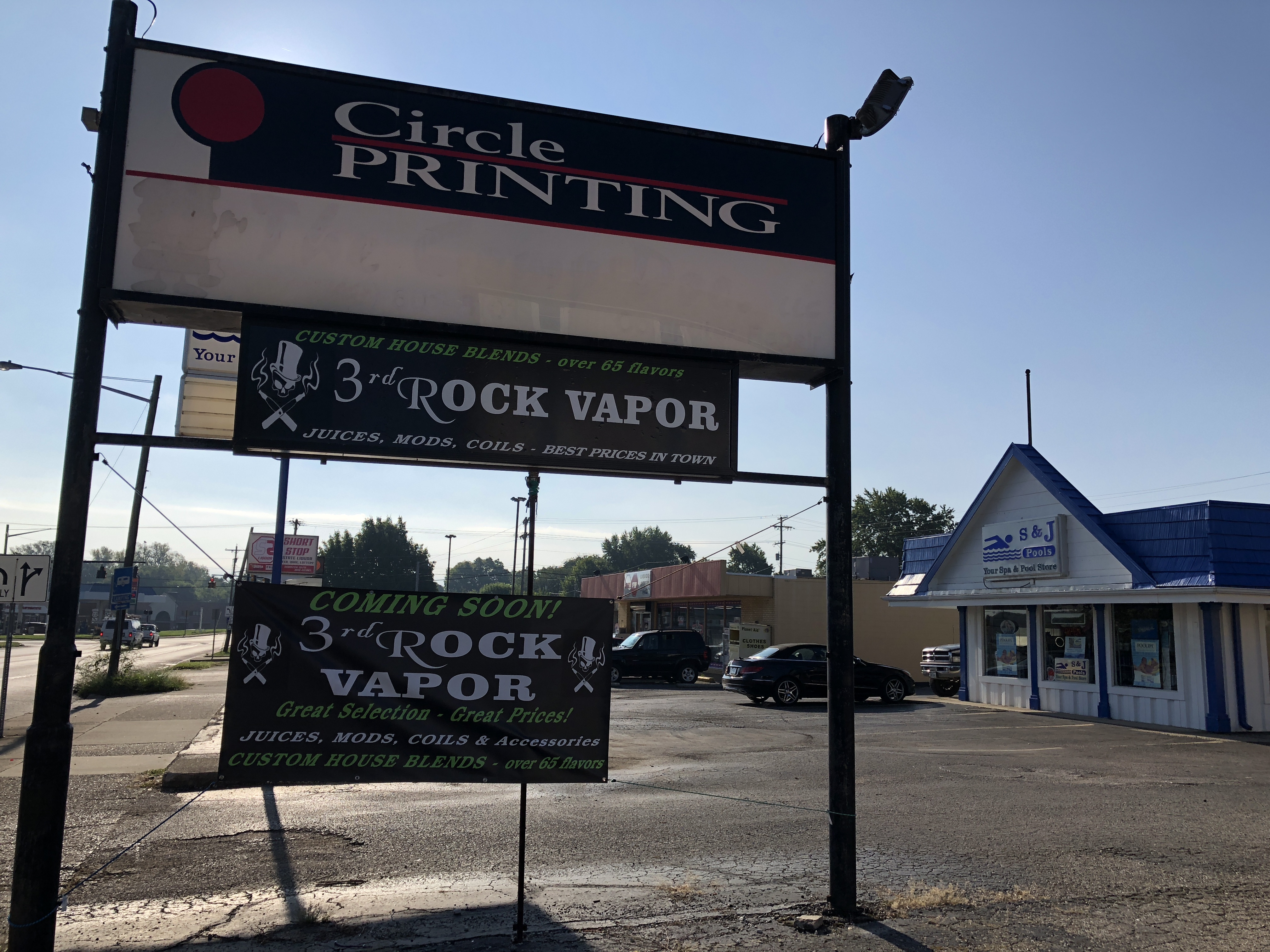 The store carries vapor equipment like drippers and mods, but they pride themselves on vape juice that they custom make in store. "We currently are offering 41 flavors of juice here in Circleville but plan to expand that, our Chillicothe store carries 82 currently," said Renea Lutz store owner.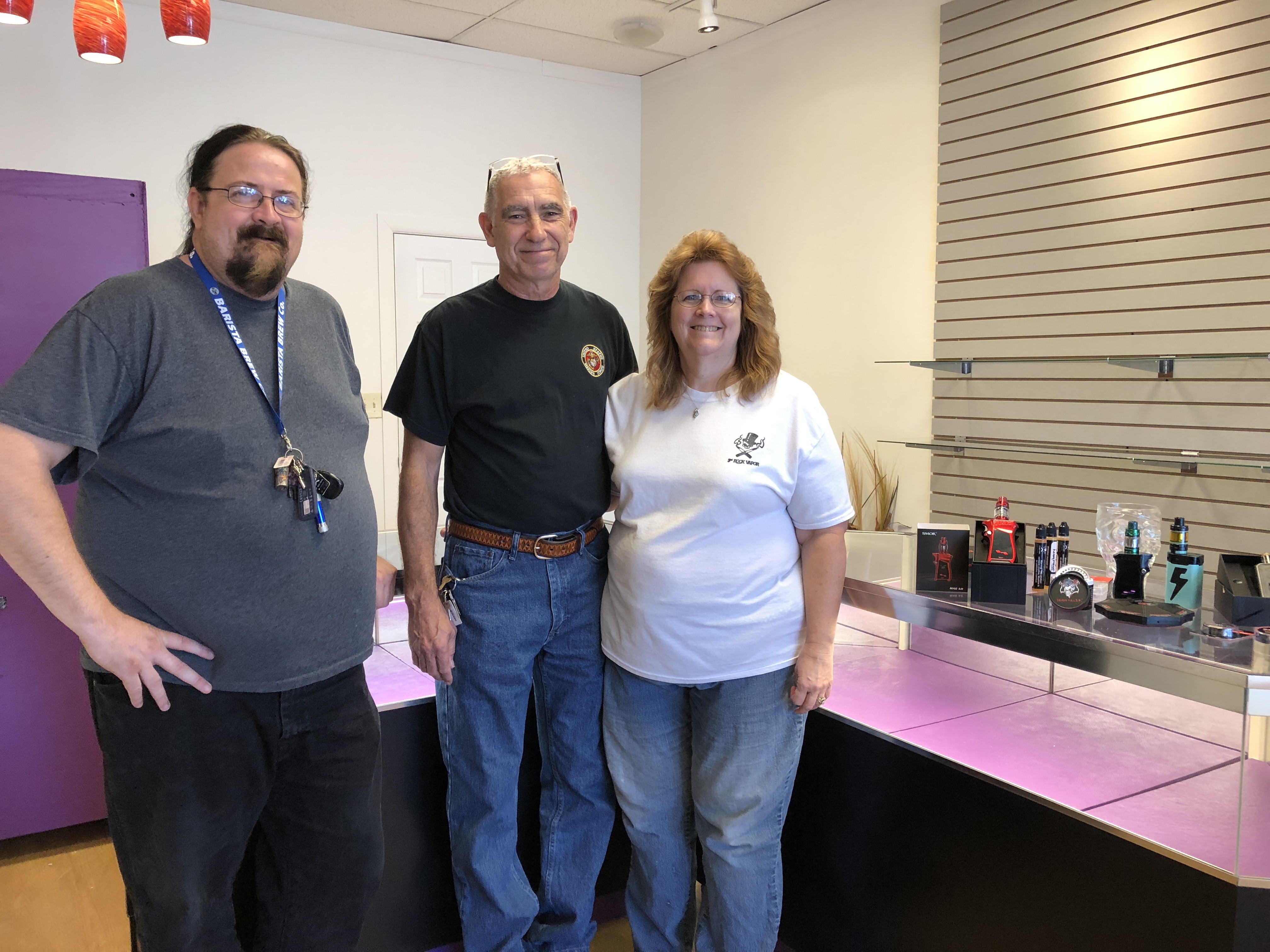 3rd Rock also carries a variety of different CBD products.  Lip Balm, Oils, and even doggie treats.  "CBD Oil is a hot item on the market, so before we started to carry, we did extensive of research on it.  We decided to carry a higher end brand called Delta Botanical because when we reached out to the company, they answered all our questions and proved to us that this is the best brand to carry that's safe to use," said Randy Lutz Owner and retired Marine of over 20 years.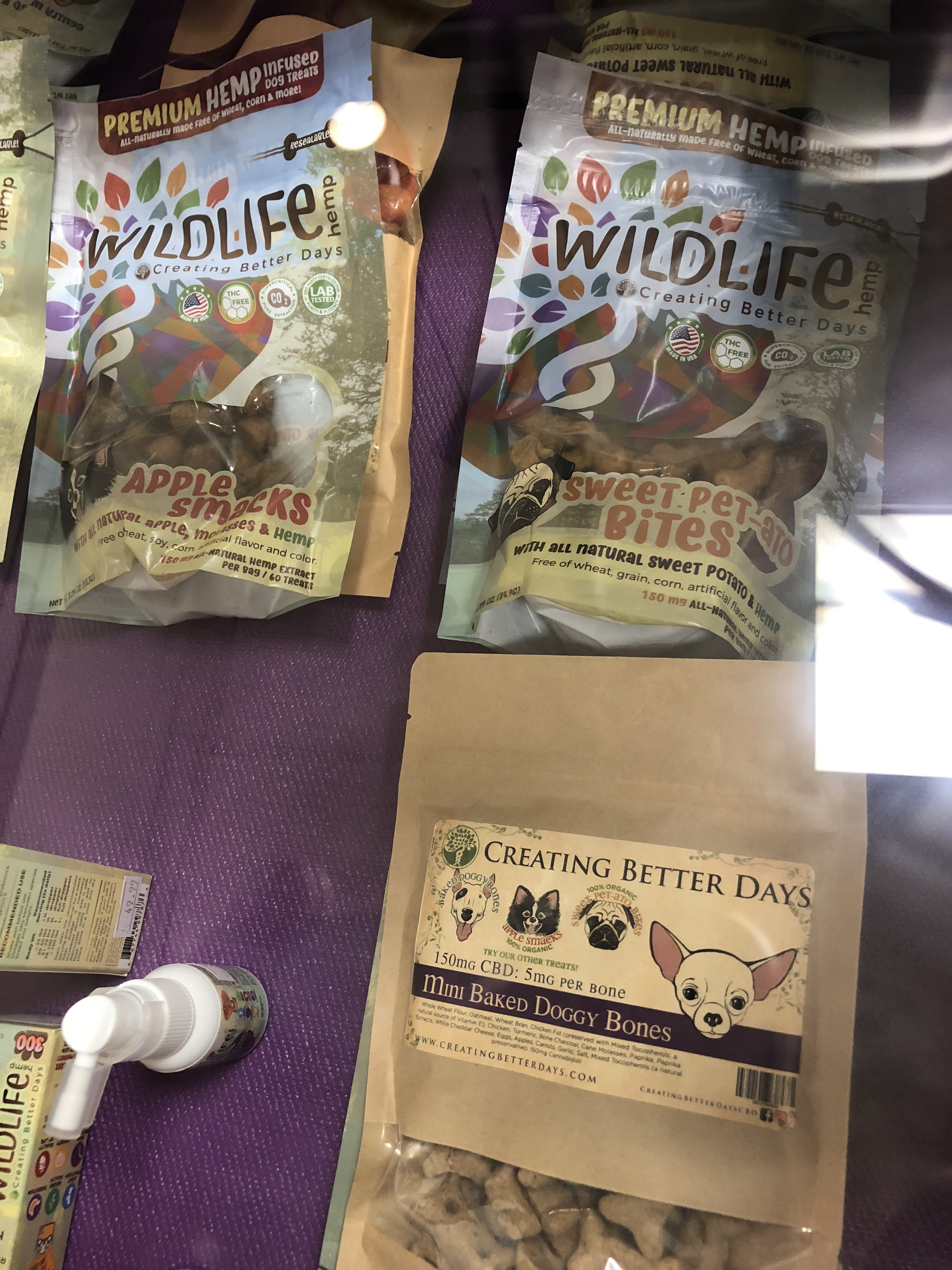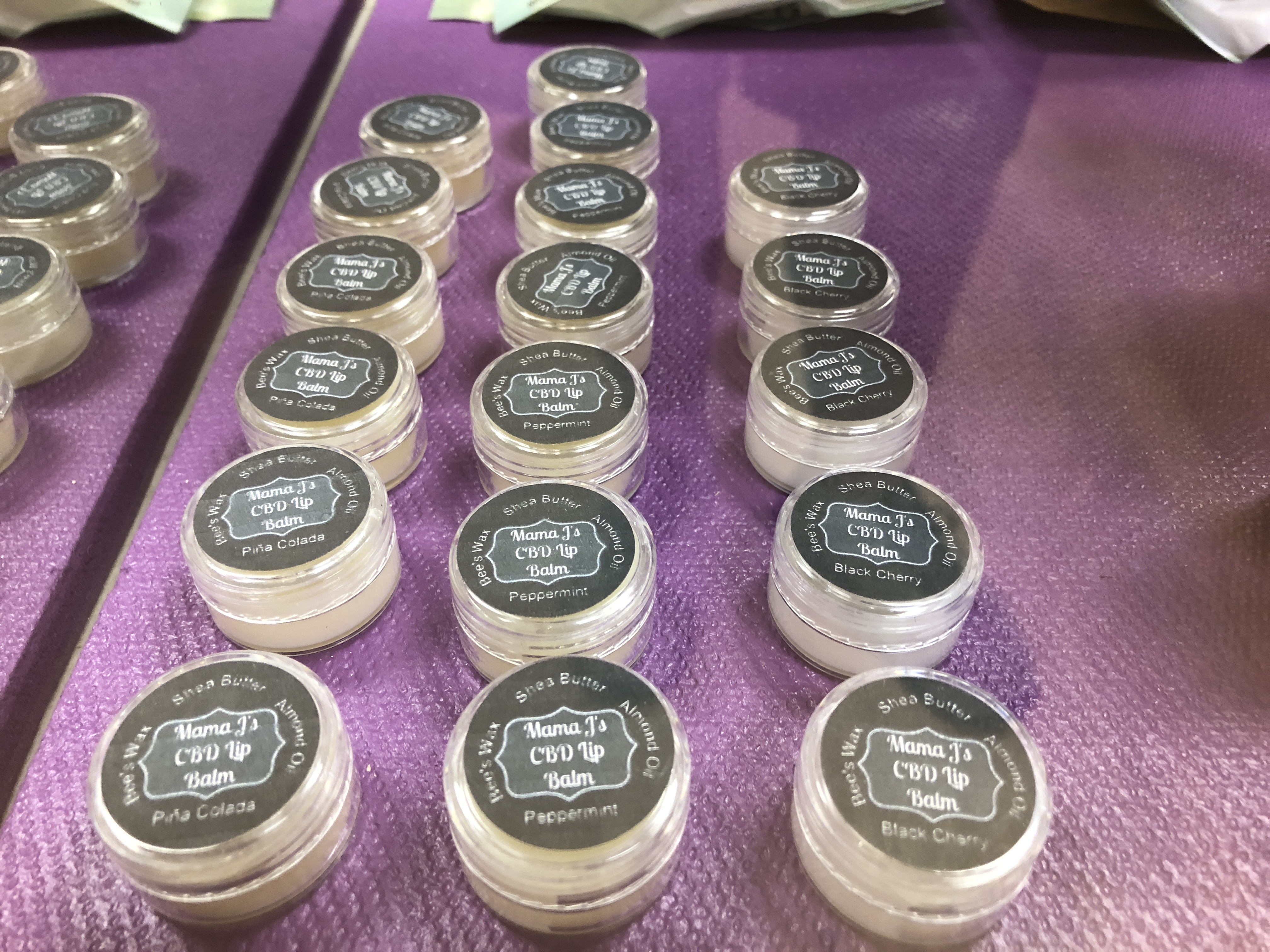 People claim many health benefits from CBD Oils, according to Medical News Today, "All cannabinoids, including CBD, produce effects in the body by attaching to specific receptors. The human body produces certain cannabinoids on its own. It also has two receptors for cannabinoids, called the CB1 receptors and CB2 receptors.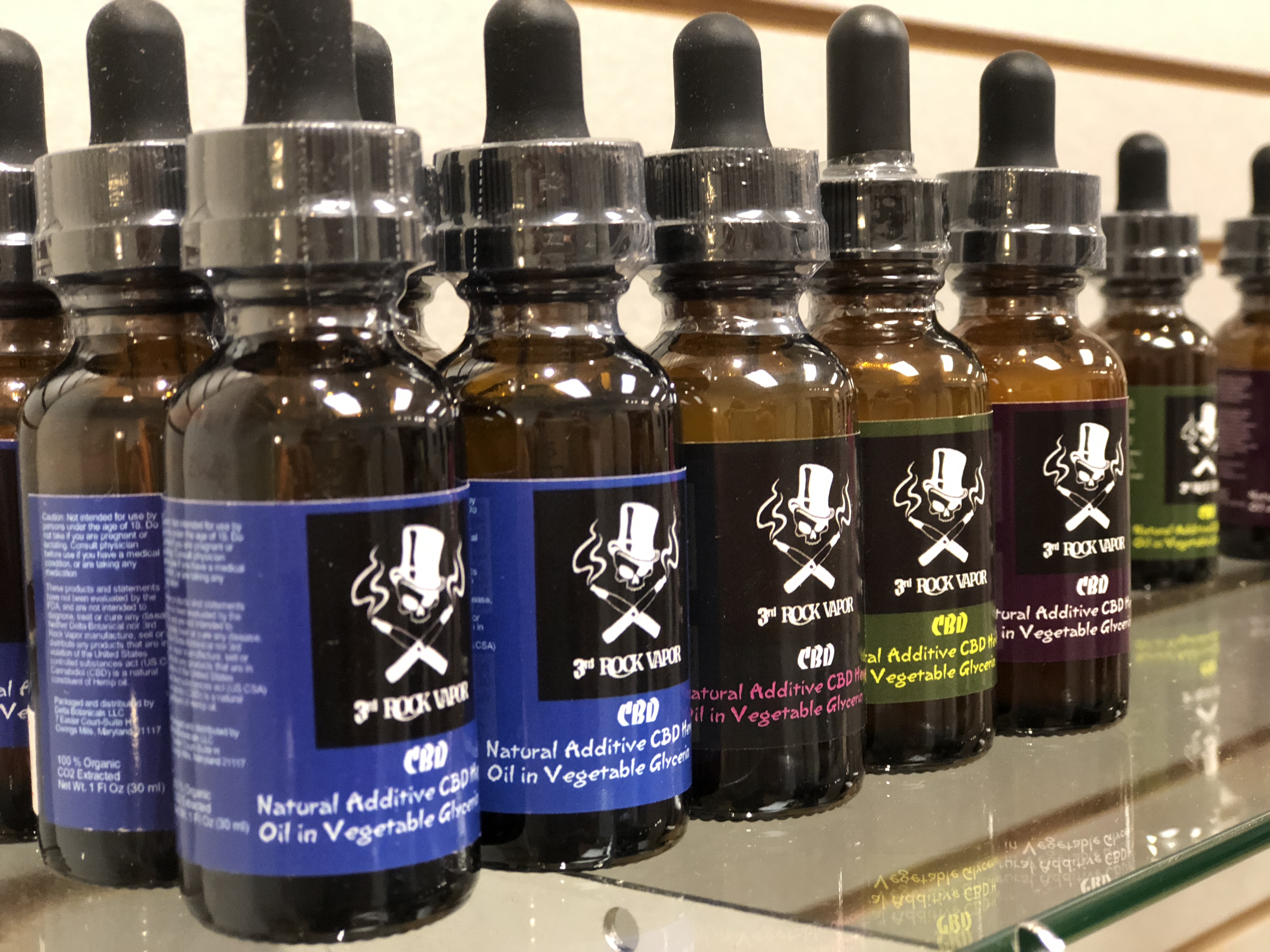 CB1 receptors are present throughout the body, but many are in the brain. The CB1 receptors in the brain deal with coordination and movement, pain, emotions, and mood, thinking, appetite, and memories, and other functions. THC attaches to these receptors. CB2 receptors are more common in the immune system. They affect inflammation and pain. Researchers once believed that CBD attached to these CB2 receptors, but it now appears that CBD does not attach directly to either receptor. Instead, it seems to direct the body to use more of its own cannabinoids."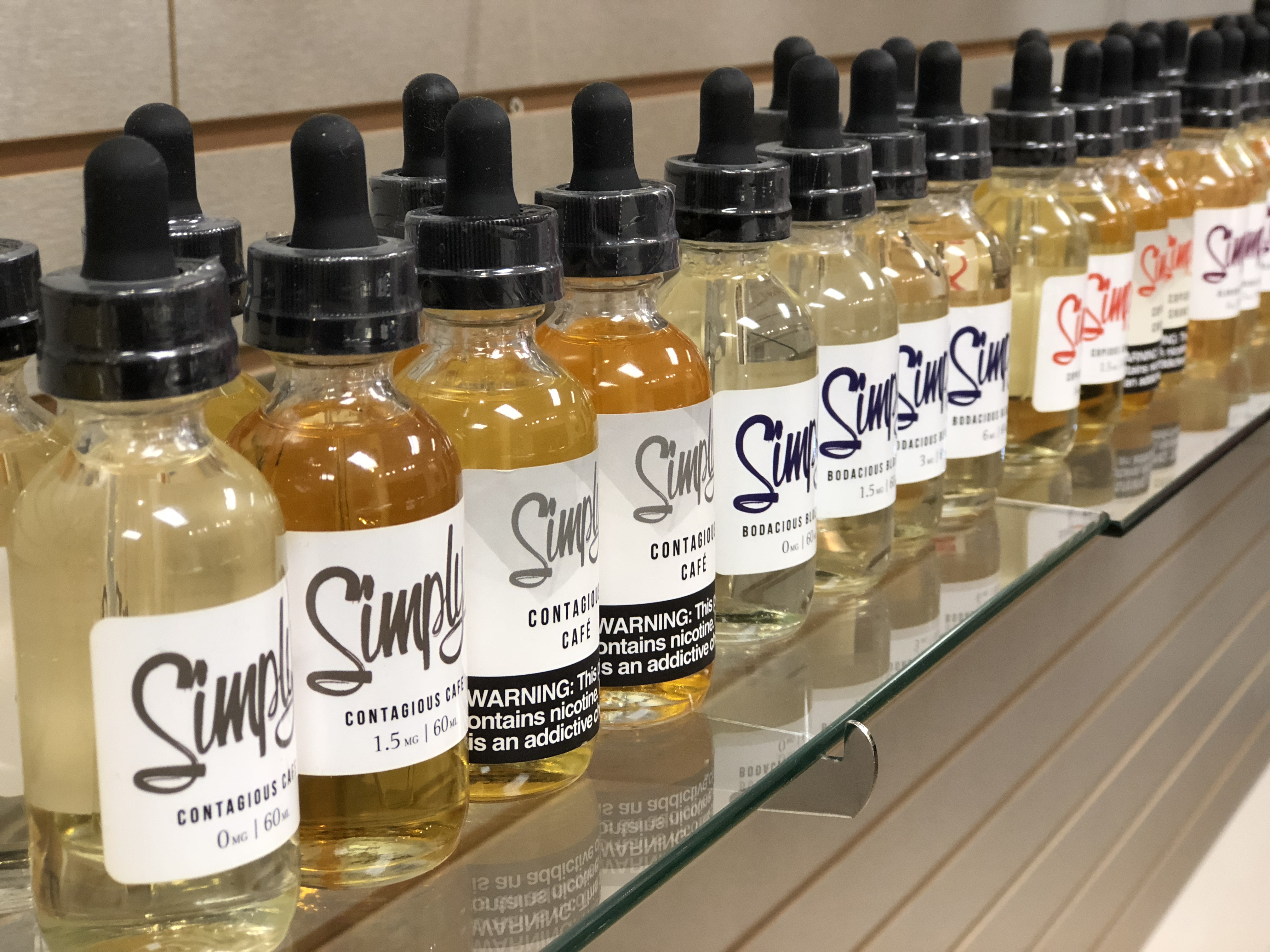 Hours of the shop are Monday to Thursday 12 to 8 pm and Friday and Saturday 12 to 9pm.  3rd Rock says, "if you spend more than 25 dollars in the store they have a prize wheel you can spin to win products."