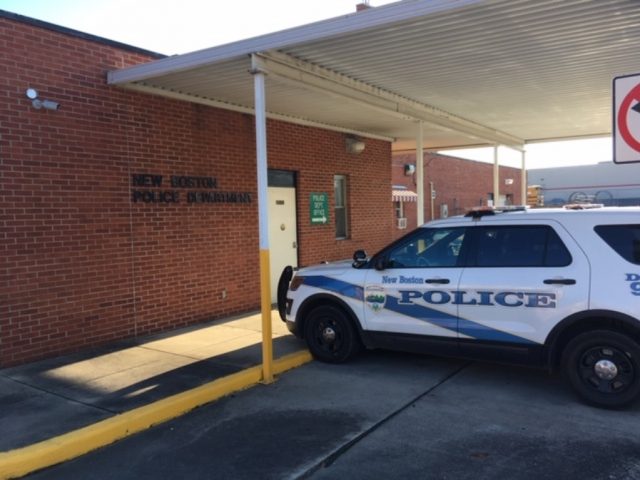 NEW BOSTON – A special meeting was called by New Boston Village Council after several members of the staff are on leave.
According to New Boston Council on Monday, January 25 a meeting to discuss personnel issues came to order. The meeting mostly held in executive session determined the outcome of two people a council member and the Chief of Police.
Council person Vonald Patrick was arrested and charged with a OVI with case pending in Portsmouth Municipal county, where Patrick says he has agreed to plead no contest to and voluntarily resigned from council.
The second discussion is to investigate employee complaints against the New Boston Chief of Police, who has now been placed on administrative leave pending the outcome of complaints against him.
The council said they will update the town will more information as the investigations unfold.