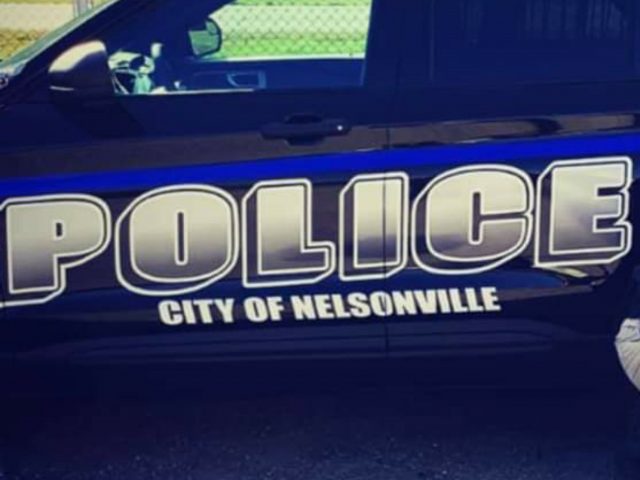 Nelsonville OH- On 1/4/2021 at 05:52AM Officers responded to Plainview Ave on a report of a Burglary in Progress.
The caller advised Officers that he woke up to a man standing at the foot of his bed while holding a knife in his hand. The caller then jumped out of bed and chased the intruder out of the house. The residents of the home gave Officers a detailed description of the intruder.
Officers patrolled the area and surrounding area looking for the suspect but had negative contact. The caller stated that the doors were locked so the intruder forced entry into the home. A report was taken.