CIRCLEVILLE – Neighbors and a US Postman came together yesterday in a time of need for a Circleville home.  The fire broke out around six pm in the shed of a home on at 355 Sunnyview Drive in Circleville.  The owners of the property were home but unaware of the fire that had started in a garage/shed on the back part of their property.


My Movie 130 from Jeremy Newman on Vimeo.
Thats when local U.S. Postal Worker Scott Nance stepped in, as he was doing his normal route he said he could smell smoke, but that didn't bother him too much because its cold out, when he saw the black smoke he knew something was wrong and jumped into action and banged on the homeowners door yelling your garage is on fire!  Alerting the homeowners of the fire.  Other neighbors jumped in Dustin Ryan noticed the fire and went to investagate and helped move possessions out of the garage while it was burning.  In the video you can see several local neighbors with garden hoses trying to control the blaze from spreading out of control and possibly into the adjacent homes.

Neighbor Jamie Rutter-Chesbro said, "The postal guy really saved the day, so glad he was there to get everyone alerted. I ran over to my neighbors house that is directly beside the shed and let them know what was going on and they got a water hose to hold the flames back from their shed. Another neighbor phoned 911 and Scott the mailman alerted the homeowner. It was great how everyone came together to help!"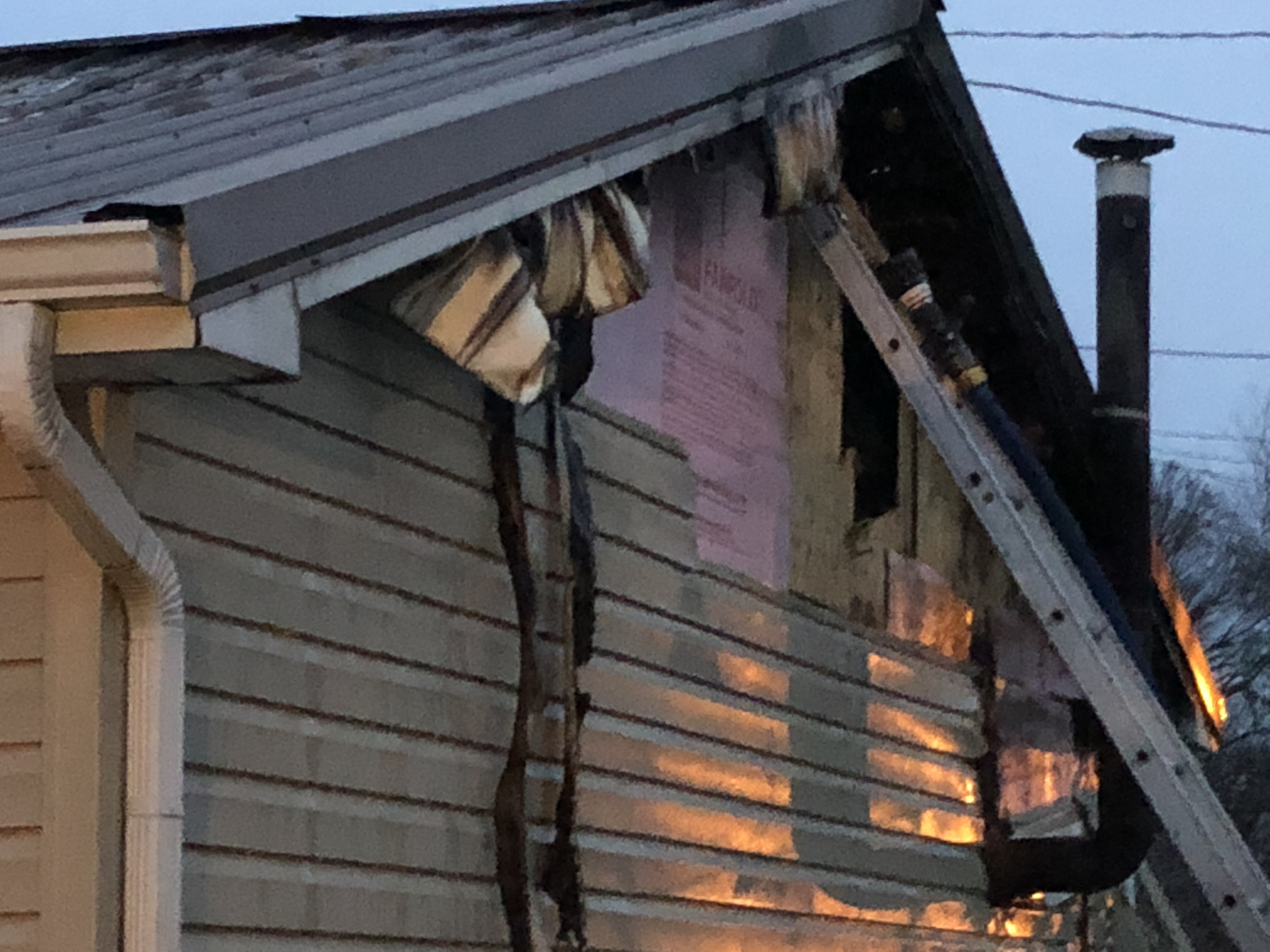 According to Circleville Fire Department, it was a accidental fire, Most likely started from a wood burning stove. "The boys did a great job of knocking it down quick and stopping it from spreading to adjacent structures. I believe the garage will be totaled due to internal structural damage.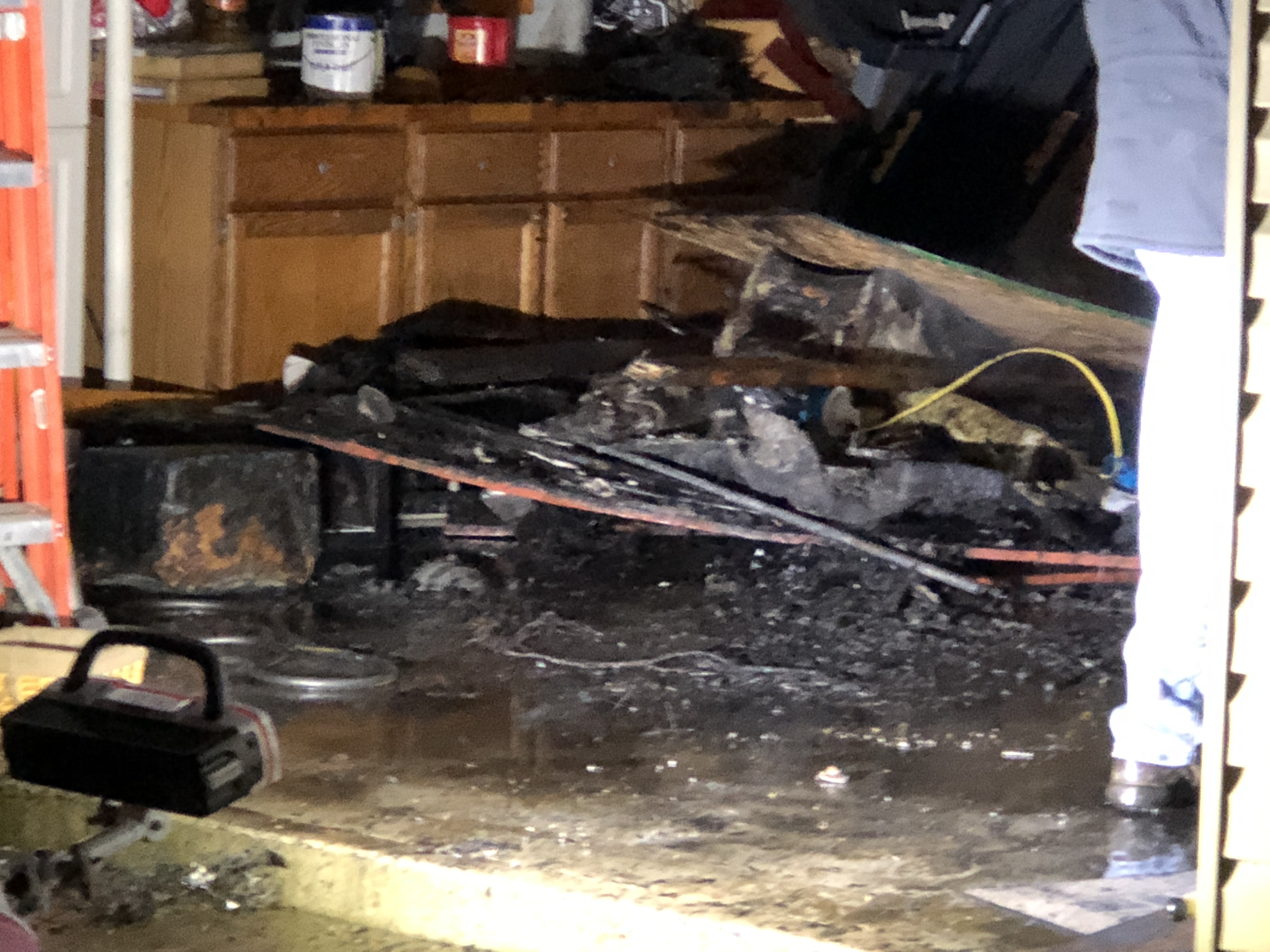 With the weather getting colder, especially with the icy conditions we have today, people are starting their furnaces, starting to build fires in their fireplaces and their heating stoves, etc. In order to make sure what your chosen heating method is that the unit is properly serviced and fully operational. Make sure to schedule preventive maintenance on furnaces and if you have a fireplace or stove to make sure the chimney has been properly cleaned by a professional chimney sweeping company, make sure the dampeners are open to allow the smoke to properly vent from the unit and make sure all chimney piping is in working condition. We don't want to see anyone displaced from their homes due to an accidental fire, especially when it is cold and this close to the holidays."