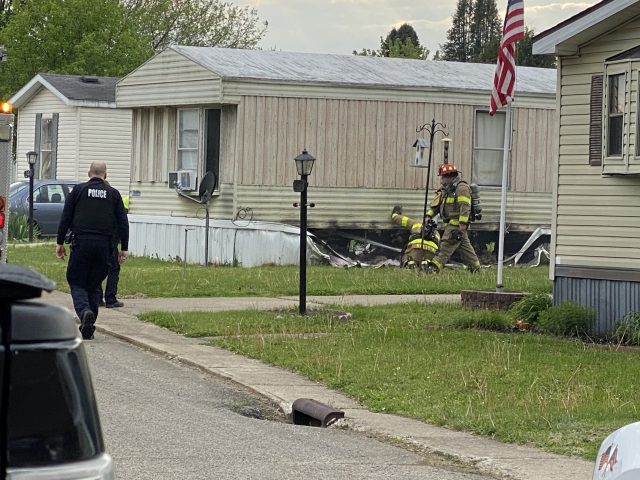 CIRCLEVILLE – Neighbors are being thanked as heroes tonight after a mobile home caught fire with the homeowner and his pets inside in Circleville.



Around 6:20 pm on May 7, 2020 a 911 call came into dispatch of a structure fire located on 247 Timberline dr. in the Elsea Mobile Home Village. By the time the fire department got there a majority of the fire was controlled. The fire department did hose down the underneath of the home where a majority of the fire was burning.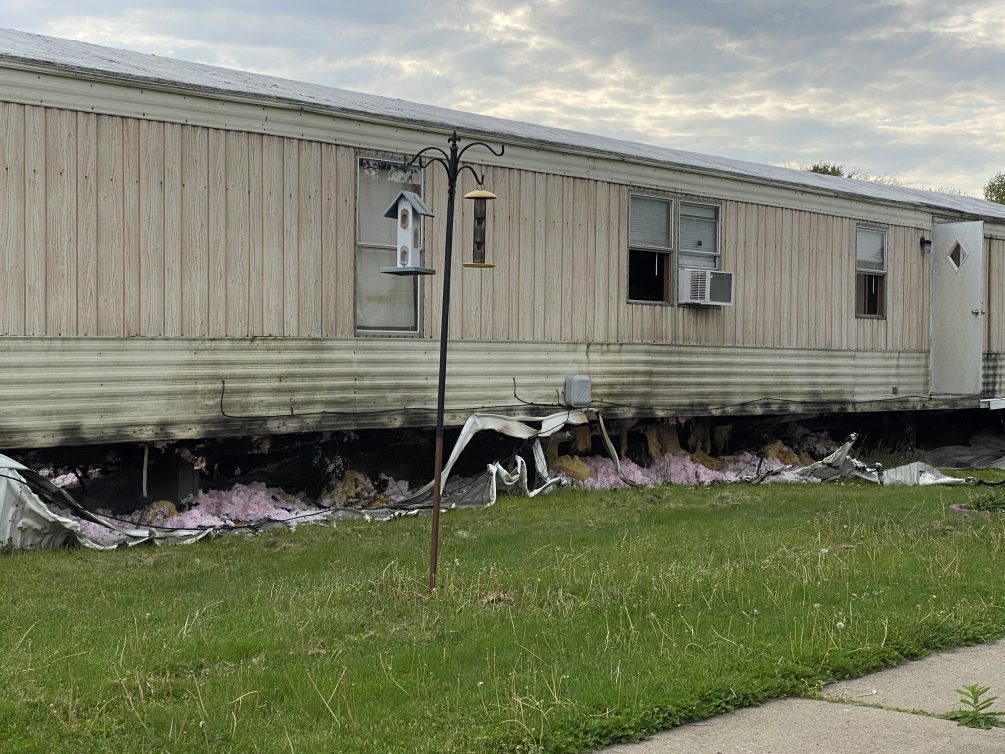 Neighbors who saw the fire, jumped into action warning the homeowner of the fire and helping him and his dogs escape. While one of the neighbors got his brand new hose unpackaged, hooked it up to the neighbors spigot and controlled the fire that had spread underneath the trailer.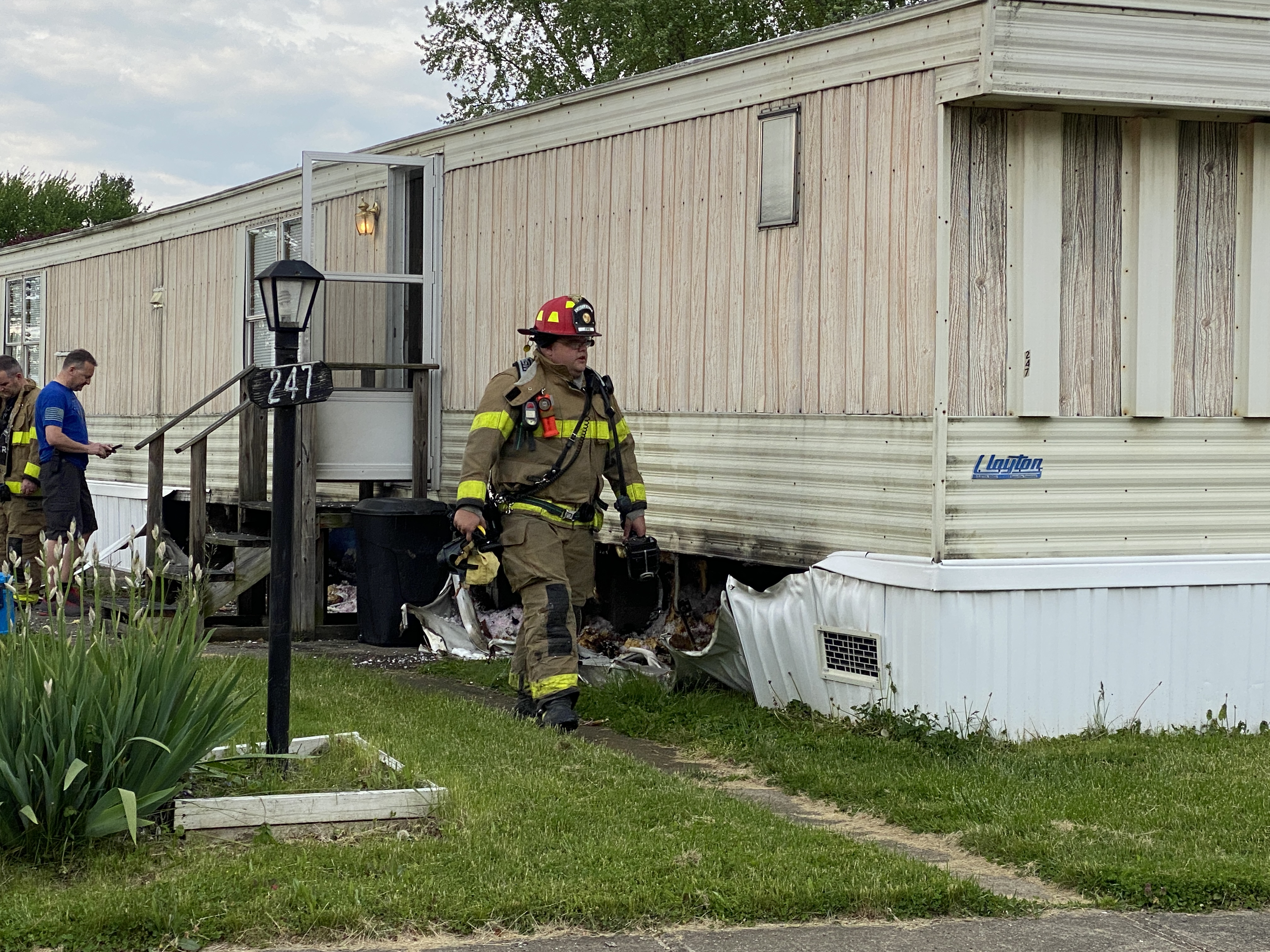 Most of the damage was contained to the skirting around the mobile home and the insulation underneath. Fire department is investigation what caused the fire but do not thing it was intentional.