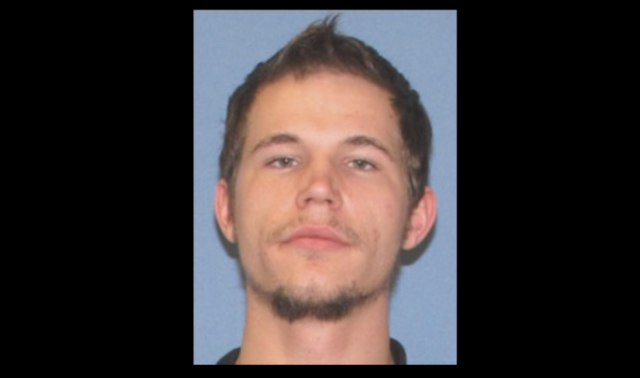 ATHENS – January 2, 2020 the Athens County Sheriff's Office received a walk in report regarding harassment. The complainant was the recipient of threatening messages from Christopher Teal, age 21, of Nelsonville. A warrant and protection order were immediately obtained. Teal currently has active warrants issued by:
Logan Police Department (aggravated robbery and domestic violence)
Vinton County (rape)
Athens County (parole violation, aggravated menacing, intimidation, theft and burglary).
If you have information regarding the whereabouts of Christopher Teal, please contact 911 or the Athens County Sheriff's Office at 740-593-6633.
Update: Police have arrested Teal and he is now in custody and facing warrants from multiple departments.