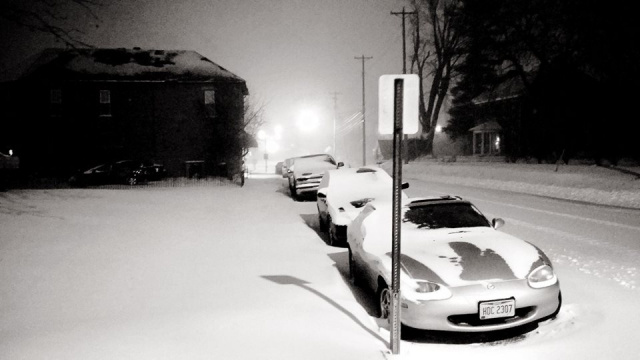 CIRCLEVILLE – Are you ready for snow and ice?  Well you may not have to wait long.  According to the National Weather Service, a winter weather advisory will go into effect tonight November 14th at 10 pm till Noon on November 15th for a mix of snow, sleet, and freezing rain is expected.


Snow accumulations will be under an inch, with ice accumulations
of up to a tenth of an inch. Plan on slippery road conditions. The
hazardous conditions could impact the morning commute.

We will be covering any delays or accidents so stay tuned for any updates