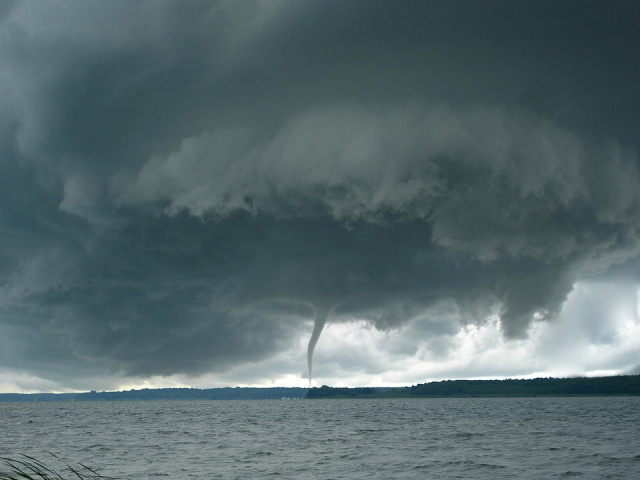 MUSKINGUM – Another week more severe weather in Ohio. Last nights weather has so far confirmed one EF1 Tornado that touched down near Dresden Monday Afternoon.
The tornado touched down around 5 pm by Stillwell road, according to National Weather the tornado had wind speeds of around 95 MPH.
This is the third tornado to hit this area this year so far.
More surveys on yesterdays heavy storms are scheduled for today and afternoon. Here is the statement from National Weather.
…PRELIMINARY STORM SURVEY SCHEDULED FOR THIS MORNING AND
AFTERNOON FOR MASON, BROWN, AND HIGHLAND COUNTIES…
THE NATIONAL WEATHER SERVICE OFFICE IN WILMINGTON OHIO WILL
CONDUCT A STORM SURVEY THIS MORNING AND AFTERNOON FOR MINERVA IN
MASON COUNTY KENTUCKY. IT WILL THEN ROUGHLY FOLLOW ROUTE 68 FROM
RIPLEY TO MOUNT ORAB IN BROWN COUNTY, AND MOVE NORTHEAST TO
BUFORD AND HILLSBORO IN HIGLAND COUNTY.
THE SURVEY IS IN RELATION TO THE SEVERE THUNDERSTORMS THAT MOVED
THROUGH THE AREA ON MONDAY, JUNE 24, 2019.
A FINAL ASSESSMENT INCLUDING RESULTS OF THE SURVEY ARE EXPECTED
TO BE COMPLETED AND TRANSMITTED VIA A PUBLIC INFORMATION
STATEMENT (PNS) THIS AFTERNOON AND EVENING.