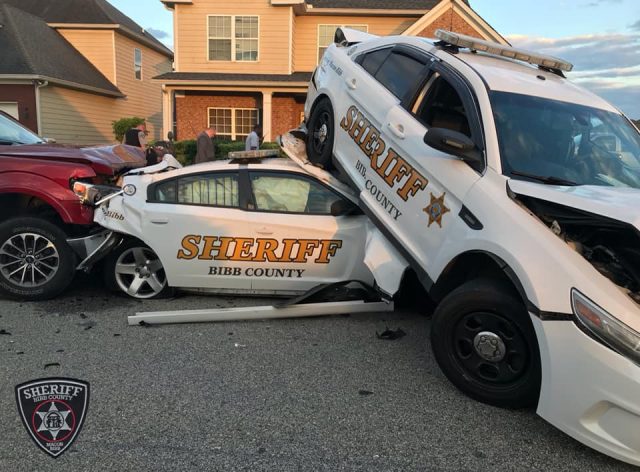 GEORGIA – A father of three is dead after several acts of violence ended in gunshots from police.



According to Bibb County Sheriffs office, Bibb County Sheriff's Office deputies responded to a home located on Karlee Dawn, just before 6:00 p.m. in reference to a domestic disturbance and possible kidnapping.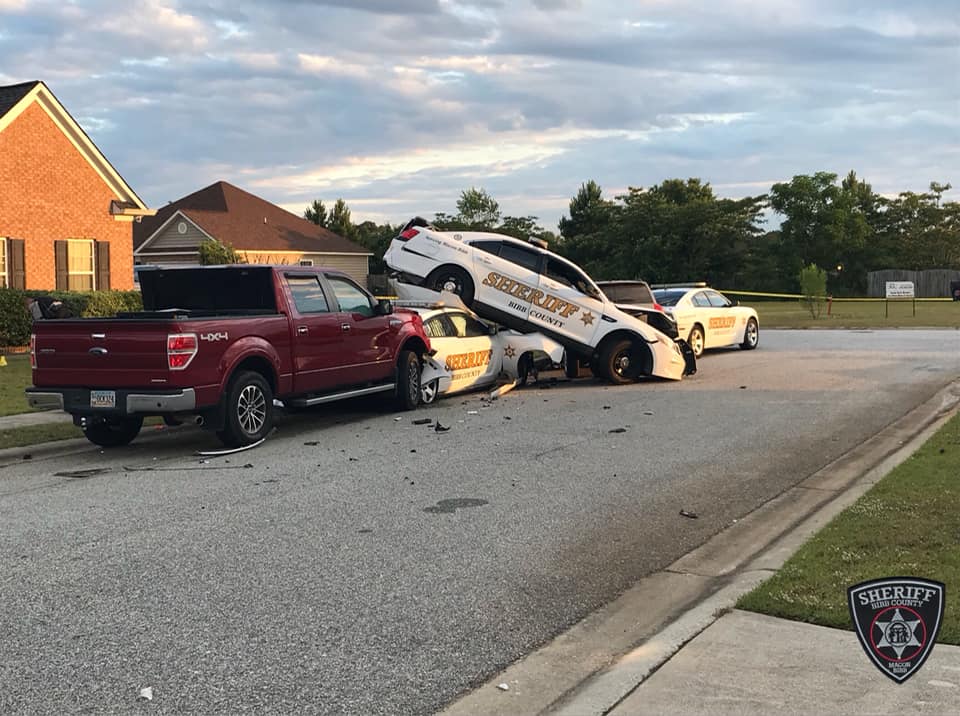 When deputies arrived on the scene they met with the victim who stated she and her husband were going through a divorce, and that her husband tied her up and took their three children. She was able to get free and ran to a nearby neighbor for help. While deputies were taking the report of the incident, the husband 30-year-old Keith Young, returned back to the neighborhood and noticed deputies speaking with his wife.
Young began speeding down the road towards the deputies and struck three patrol units and a parked vehicle. Deputies fired shots at Young, striking him. Young was transported to the Navicent hospital where he later died.
During this incident one deputy was still inside of the patrol vehicle and was injured. The injuries are non-life threatening.
The children were located with Mr. Young's family. The children were turned over to investigators and investigators returned the children to the custody of their mother at 11:25 p.m. Tuesday night. This incident is currently under investigation along with the assistance of the Georgia Bureau of Investigation.