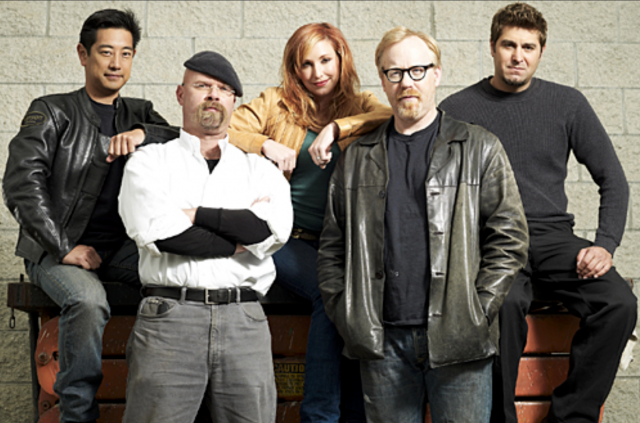 USA – A episode of myth busters filmed in 2012 shows how easily flu like symptoms can spread from one person to another, supporting the 6ft rule the CDC has issued for social distancing.



The CDC has also given the precautions of not touching your face in public and when you return home from being at the grocery store or errands wash your hands. Think about what you touched from outside sources, your phone, steering wheel, doorknobs and clean those regularly also.
In the Mythbusters experiment below you can watch Adam who has the virus spread through touching items and people at a social gathering. At the end watch who makes it out of the situation without being contaminated.