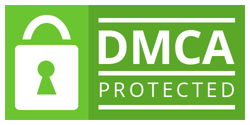 One more traffic fatality for the month of October adds to the increase in traffic deaths in Pickaway County.  As the Holidays approach and the weather begins to change, drivers need to be aware that the number one thing they can do to improve their safety is to buckle up. 
"By making sure you 'Buckle Up Every Trip Every Time" you can improve your chances of surviving a crash by 50%", noted Safe Communities of Pickaway County Director Teresa C. Carper.  "We were fortunate to have a decrease in traffic deaths over the last two years; however we have seen an increase this past year."
Because of the increase, Pickaway County is not following the overall State trend.  The State of Ohio is looking to have a record low in traffic deaths.  As of November 5, 2013, Ohio had 811 confirmed traffic crash fatalities.  The goal is to have under 1,000 this year, and traffic safety advocates are focused on "A Safer Ohio".
By visiting the National Highway Traffic Administration's website at www.nhtsa, you can find tips to keep yourself, and your passengers safe.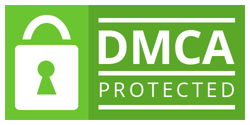 Related